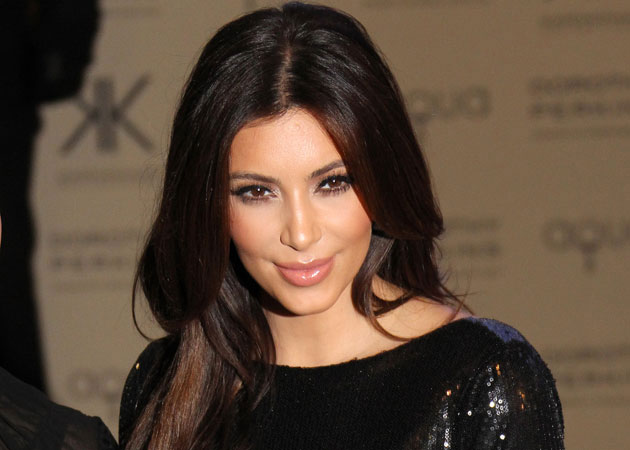 What if Kim Kardashian's quotes were attributed to some of sports' most famous figures? It might look something like this…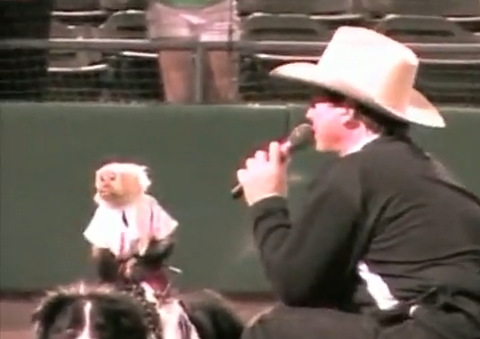 There have been many great speeches in the history of sports. We've found the greatest one of all time (along with a few runner-ups).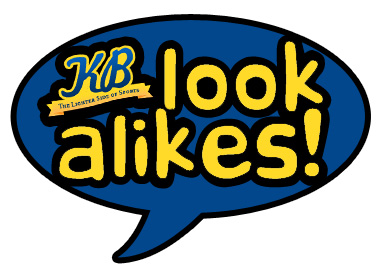 Each week, Korked Bats brings you a look alike from the wide world of sports. Today's look alike includes former Yankee great Lou Gehrig.