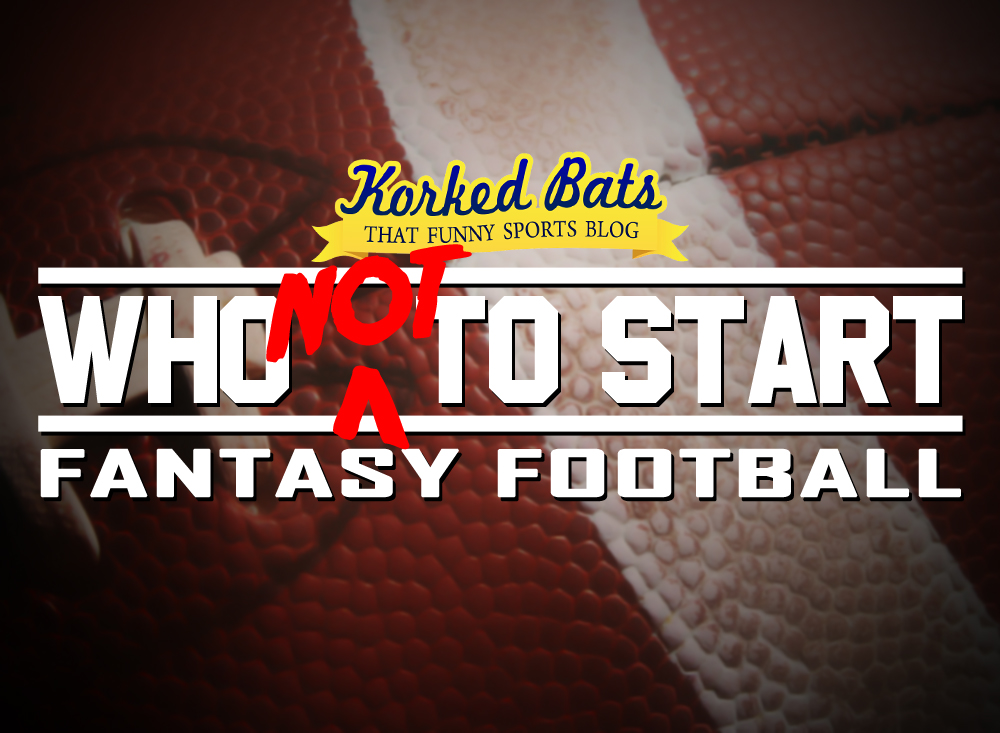 You can go just about anywhere on the World Wide Web to receive fantasy football advice for who you should start every week. However, there is only one place on the World Wide Web where you can go to receive fantasy football advice of who you SHOULD NOT start every week. And that place is KorkedBats.com. You're welcome.
Week 2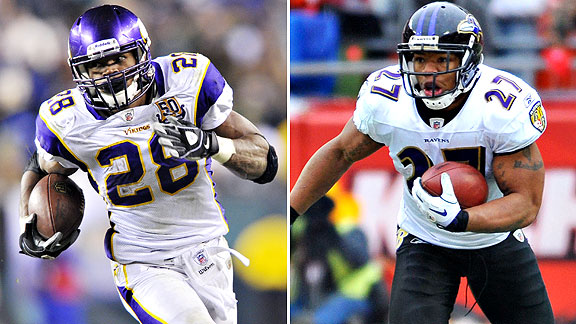 The obvious choice here would be to say, don't start Ray Rice or Adrian Peterson. For some reason, Rice was suspended indefinitely, and Peterson was deactivated this week. I wish the news would cover these stories more, to give us some details. When we learn more, we'll be sure to fill you in first! In the meantime, maybe keep Ray Rice in your FLEX or RB/WR position, in case the ruling gets overturned. But don't start Adrian Peterson, unless you want your team to get spanked.
As for Who Not To Start for Week 2, many people's leagues allow your roster to carry a QB, a couple of RBs and WRs, a FLEX option, a Defense/Special Teams, a kicker, and a 90's sitcom star. If this is the case for your league, we highly recommend benching the Olsen Twins.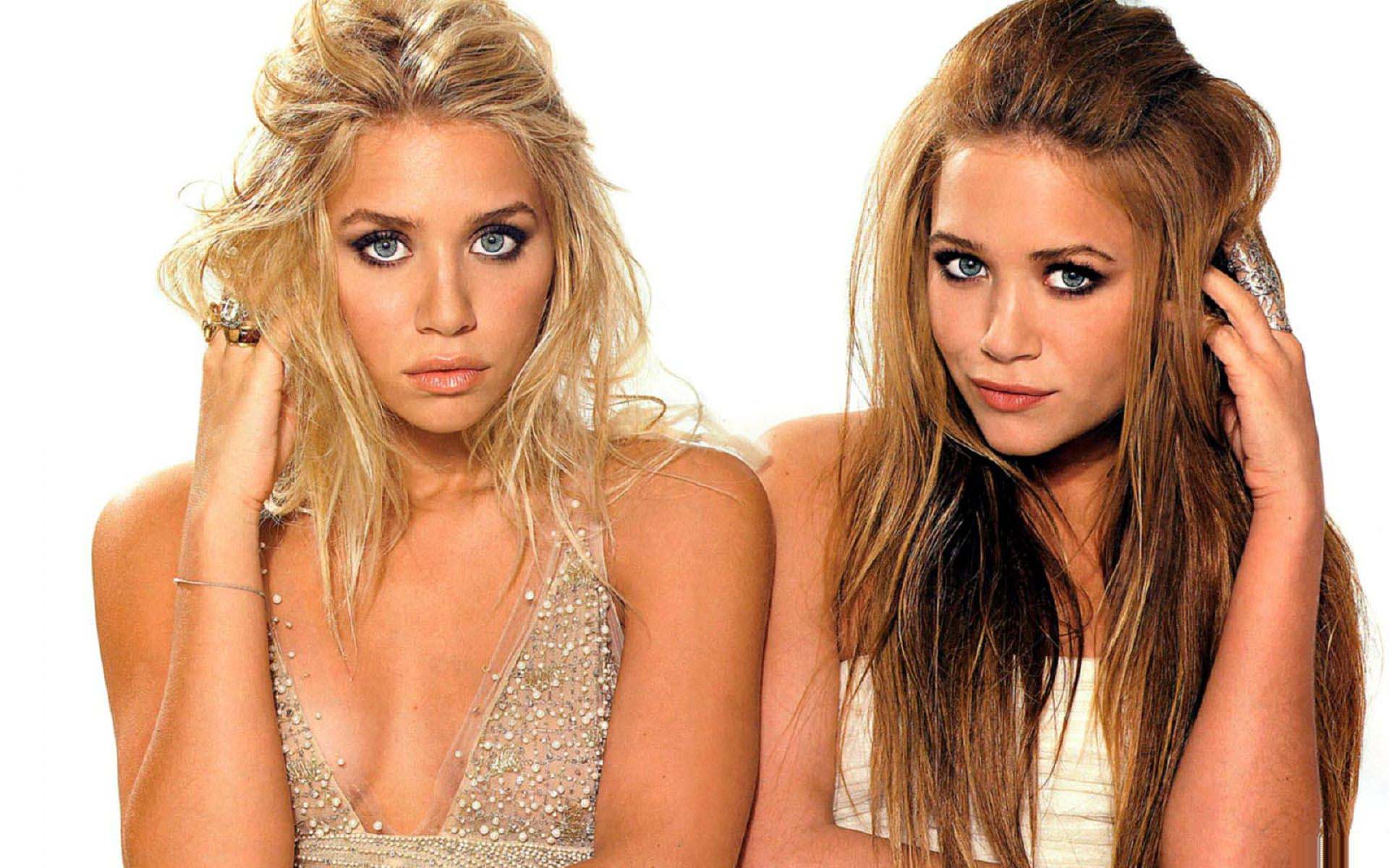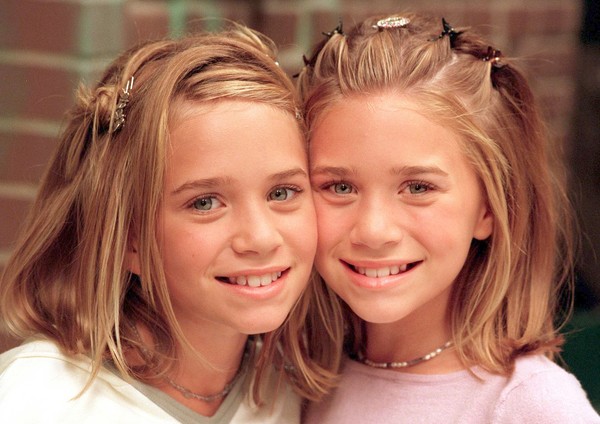 Both Mary Kate and Ashley Olsen have been around for years producing high-rate comedy for the now syndicated ABC sitcom Full House, as well as one episode of Hangin' With Mr. Cooper. They've produced their own Oscar-snubbed films, such as It Takes Two, Two of a Kind, & Two Fast Too Furious. In fact, the Olsen Twins rank number two in our Twins Power Rankings, second only to these two. However, we feel like this is a good week to bench them. Sources tell me that with Fashion Week going on in New York City this week, the twin girls have been "distracted" and "into all that stuff," thus keeping their minds off the task at hand, and that task is getting your fantasy team some points. So this week, you should bench the Olsen Twins. Especially, if you're in a points per meal league.
Check back next week for more advice on Who Not To Start.
• • •
This post was created by Austin. You can follow him and his jokes on Twitter: @TheAHuff
Also, for up-to-the-minute sports jokes, follow Korked Bats on Twitter: @KorkedBats