Who NOT To Start In Fantasy Football – Week 2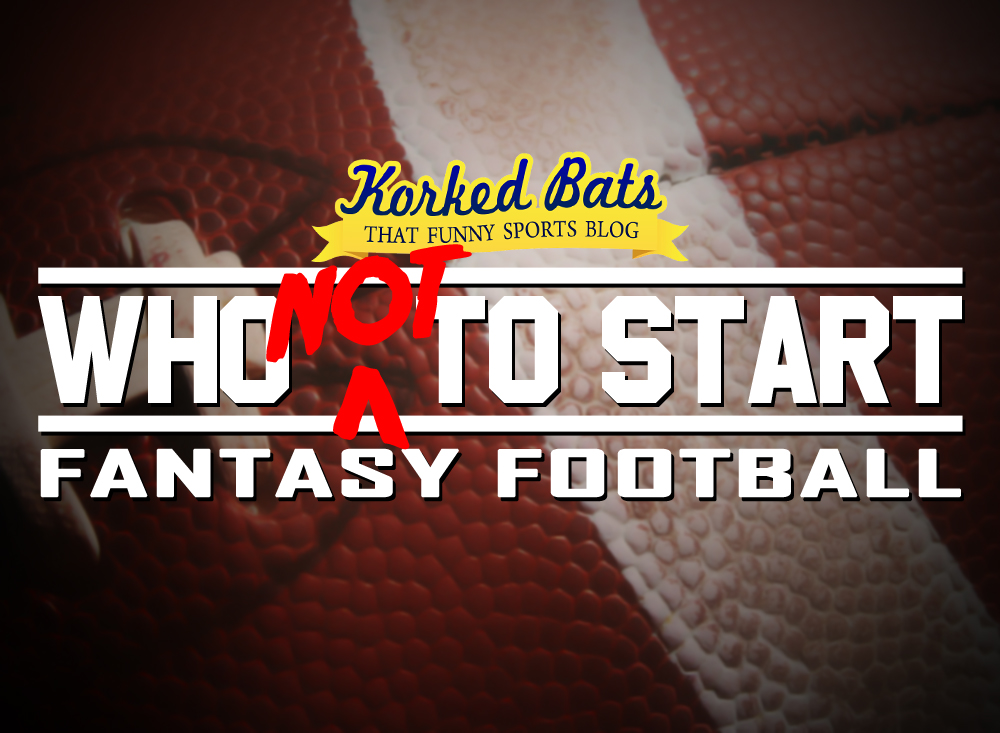 You can go just about anywhere on the World Wide Web to receive fantasy football advice for who you should start every week. ESPN, Yahoo, Better Homes and Gardens, literally anywhere! However, there is only one place on the World Wide Web where you can go to receive fantasy football advice of who you SHOULD NOT start every week. And that place is KorkedBats.com. You're welcome.
WEEK 2
Can you believe it? We actually made it to Week 2 of the NFL season. If you're thinking this shouldn't be a shock, you clearly just woke up from a coma since before March. We just can't take anything for granted anymore. Which is why I actually watched Bengals-Browns on Thursday night. So the fact that we still have football is the good news. The bad news is you still have to set your fantasy lineup. Setting your fantasy lineup, going to the grocery store, and having to do the "turn around and greet someone" thing at church are arguably the worst moments of the week. It's ok, though. We're here to help you with one of those. (And it's not the small talk in the pews.)
So let's set that fantasy lineup with who NOT to start.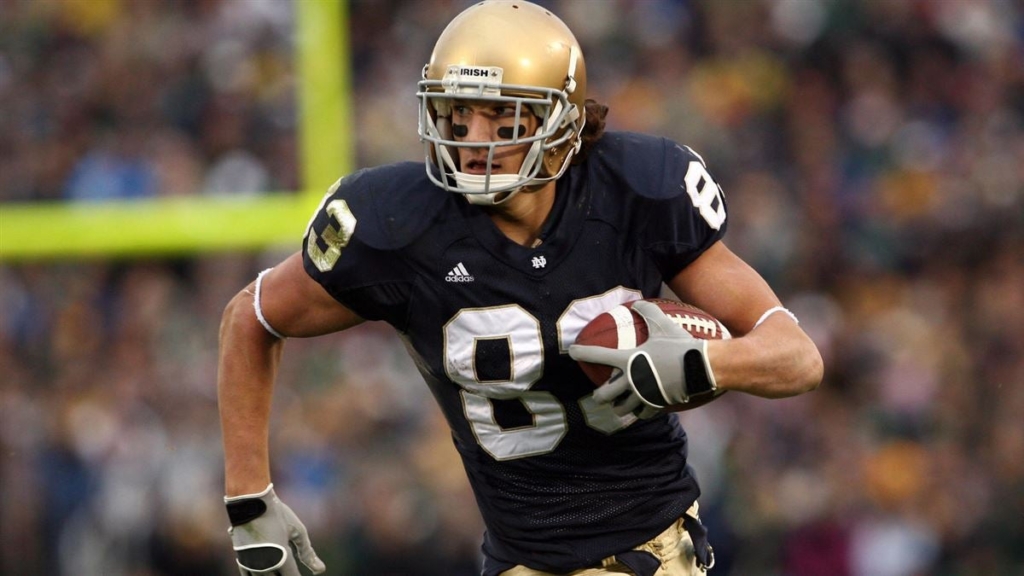 This week you should NOT start Jeff Samardzija. Remember Jeff Samardzija? He's the guy who had 5 catches for 89 yards in the 2004 Insight.com Bowl. If you're thinking about picking him up off waivers and starting him this week, you might want to put your phone down and actually take a seat for this one. You ready?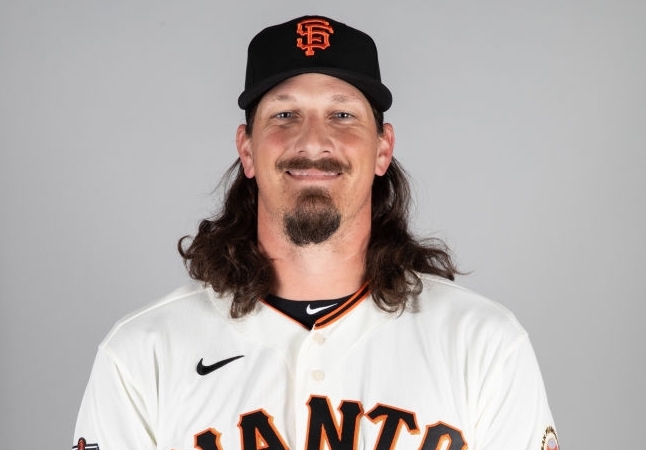 Jeff Samardzija actually never made it to the NFL. Jeff Samardzija chose to play baseball instead. Like a reverse Kyler Murray. Or Kyler was the reverse Jeff Samardzija. Guess Jeff Samardzija doesn't want to walk with a limp when he's in his 60's. Guess he's not a big fan of CTE. Guess he doesn't want one of his fingers to point left when the rest of his fingers are pointing up.
So unless your fantasy team gives points for really high ERA's and/or looking like Captain Morgan, you shouldn't start Jeff Samardzija this week. Just trust us.
Also, I can't say Jeff Samardzija's name without saying both his first and last name. Jeff Samardzija.
Check last week's WNTS advice here.