Who NOT To Start In Fantasy Football – Week 11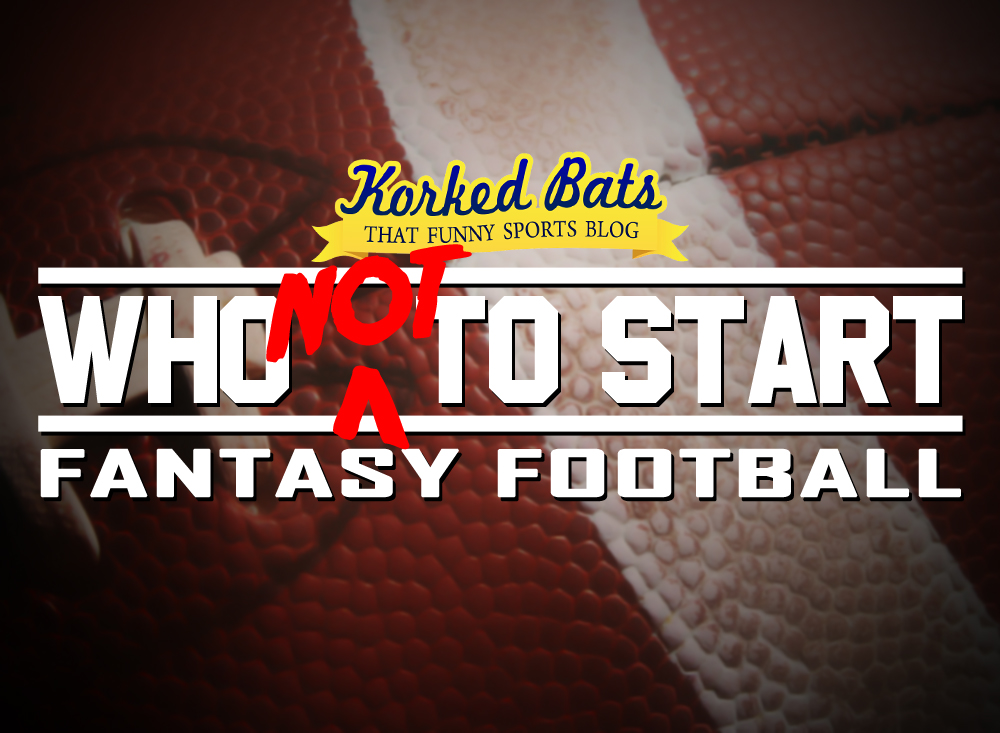 You can go just about anywhere on the World Wide Web to receive fantasy football advice for who you should start every week. ESPN, Yahoo, Better Homes and Gardens, literally anywhere! However, there is only one place on the World Wide Web where you can go to receive fantasy football advice of who you SHOULD NOT start every week. And that place is KorkedBats.com. You're welcome.
Week 11
We're back with more information you probably don't need if your fantasy team is performing well, but probably do need if your fantasy team sucks. Heed this advice. We're not just doing this for our own sake. We're doing this for you. It's the most charitable thing we do here at Korked Bats. We could've volunteered to serve Thanksgiving dinner at a shelter, but we opted to give crappy fantasy advice on the internet instead. العاب ربح You're welcome. Now utilize this info. There are starving people who will kill for this kind of info. ماهي لعبة الروليت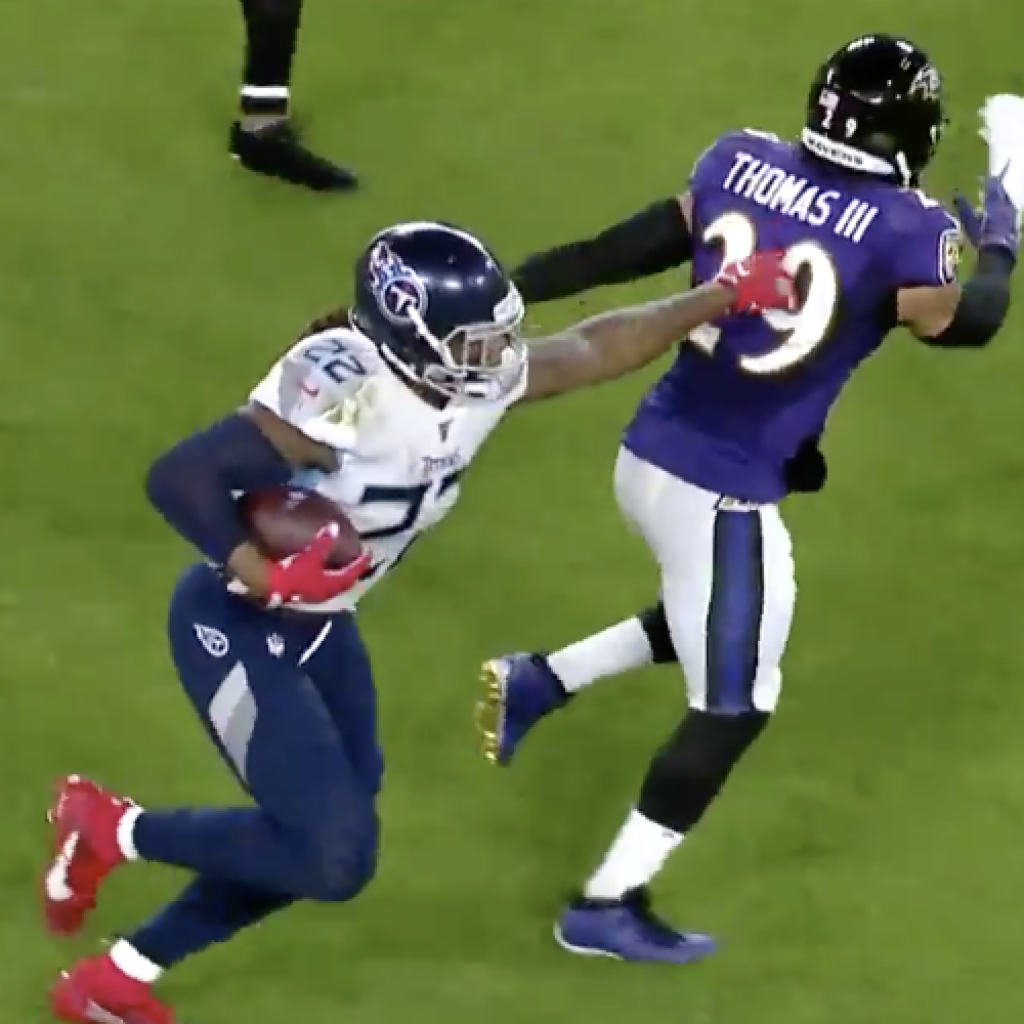 This week we highly suggest you do not start anyone trying to tackle Derrick Henry. The Tennessee Titans are playing the Baltimore Ravens this week, and as The #1 Derrick Henry Fan Site On The Internet, we feel the need to remind you of what happened the last time Derrick Henry took the field in Baltimore. It led to one of their players to get double-tapped in the back.
Which led to a downward spiral that not only got him caught being intimate with his brother, but also led to him failing to make an NFL roster this year. لعبة بلاك جاك تحميل
I know there aren't many fantasy leagues who allow you to play individual defensive players, so maybe just don't start the entire Ravens defense today. I'm just saying. The city of Baltimore is going to roped off as a murder scene – more than it already is – when Derrick Henry gets done today.