Who Not to Start – Fantasy Week 13
Who
Not
To Start – Week 13:
Really all I needed to do to convince you not to start Ethan Albright is post the above picture. He's an
awkward looking ginger
who looks better suited as
a shift manager at Walgreens
than an NFL player. I could go on and on with random facts supporting my argument against including Ethan in your lineup this week but honestly, I've got better things to do this afternoon such as watch the
National Championship
SEC Championship Game and celebrate Kentucky's big win over the
defending national champions
(please click that). 8-0 baby! Thank you this guy: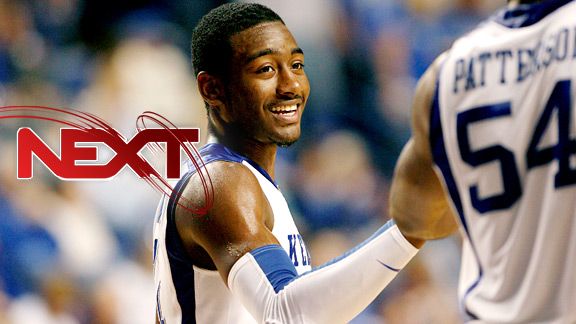 Irrelevant? Yes. Back to the topic at hand, Ethan Albright's terribleness.
مواقع كازينو
Not only is he bad, he is actually the worst player in the NFL.
According to Madden 10
, he is indeed
the
worst player as made clear by his overall rating of 53, the lowest in the game. Enough talk. Lets look at some more pictures of Ethan!
كازينو اونلاين
Wow, those were epic. So, he's a clown of a human, plays for the Redskins, is a long snapper, the worst player in the NFL, and is a Carolina fan apparently.
كازينو
All very valid reasons to never consider starting him. That's all I have.