What Websites Other NFL Games Should Be Streamed On
It was recently announced that for the first time ever, the NFL will stream a full game online. Yahoo! has won the bidding rights to air the Jacksonville Jaguars take on the Buffalo Bills to all out-of-market fans on their website.
But why should Yahoo! be the only site to stream NFL games? We came up with other websites that should host other match-ups from the upcoming 2015 season.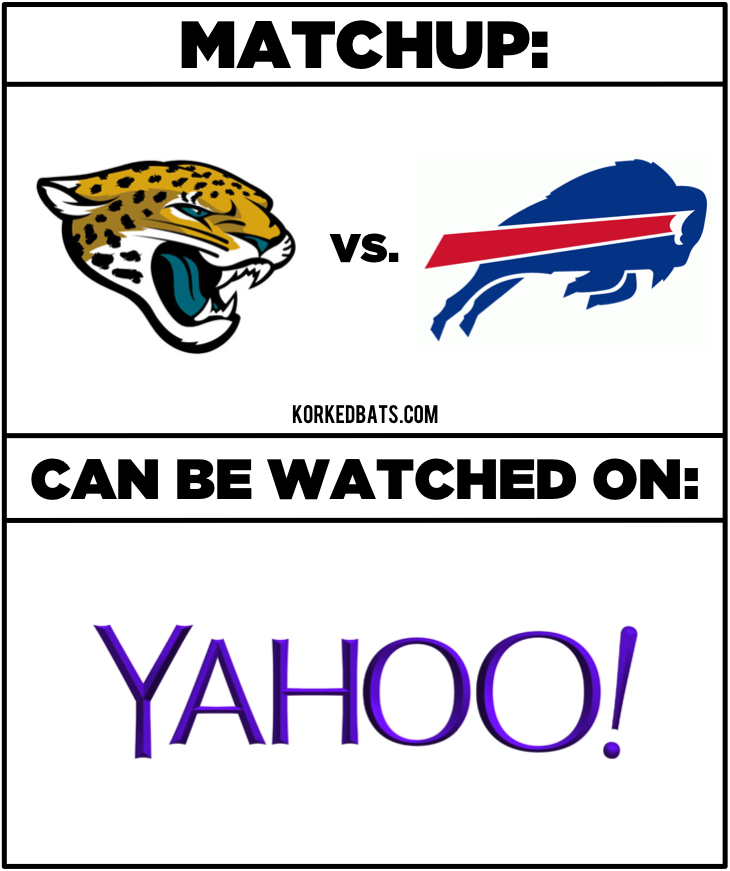 Jaguars at Bills can be watched on Yahoo! because that's the website that paid the NFL the most money for this opportunity.
[divider][/divider]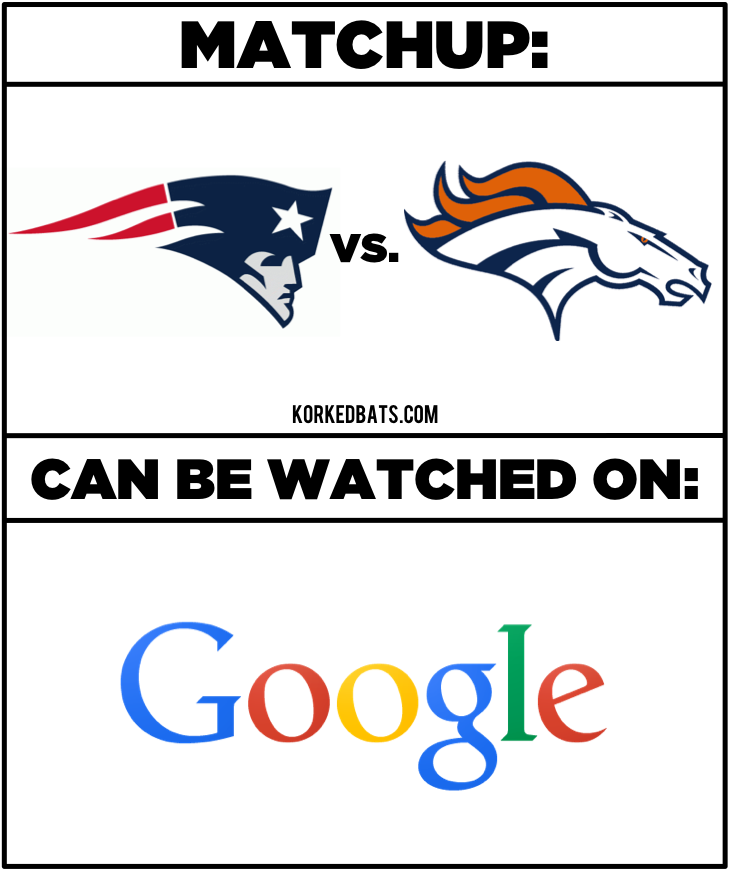 Patriots at Broncos can be watched on Google because two of the best teams should play on one of the Internet's best websites.
[divider][/divider]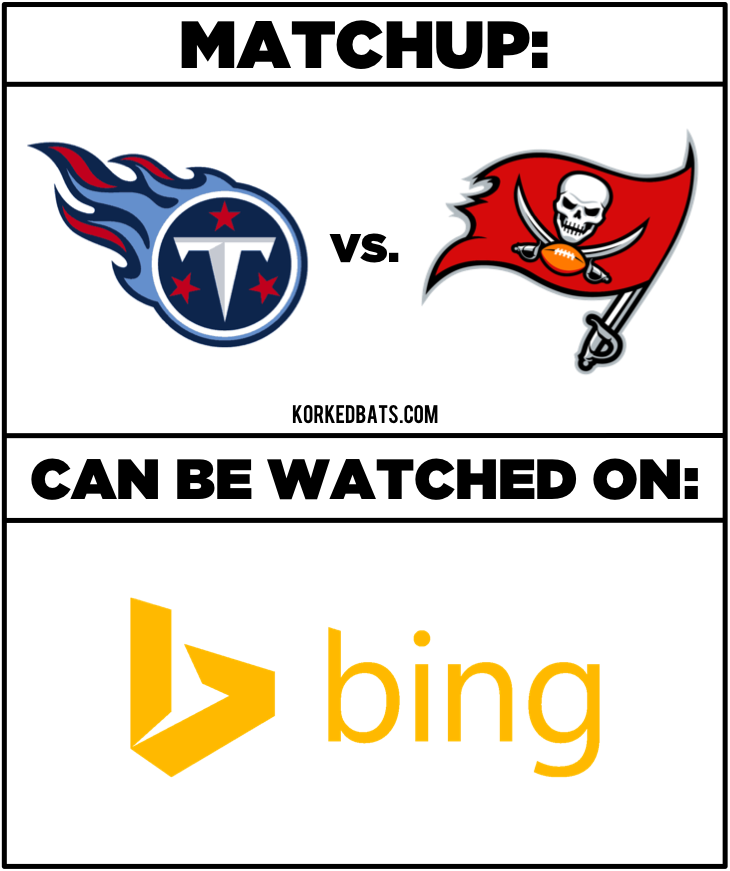 Titans at Buccaneers can be watched on Bing because this game's up-and-coming quarterbacks would be perfect for this up-and-coming search engine.
Plus, this game probably won't live up to the hype… like Bing.
[divider][/divider]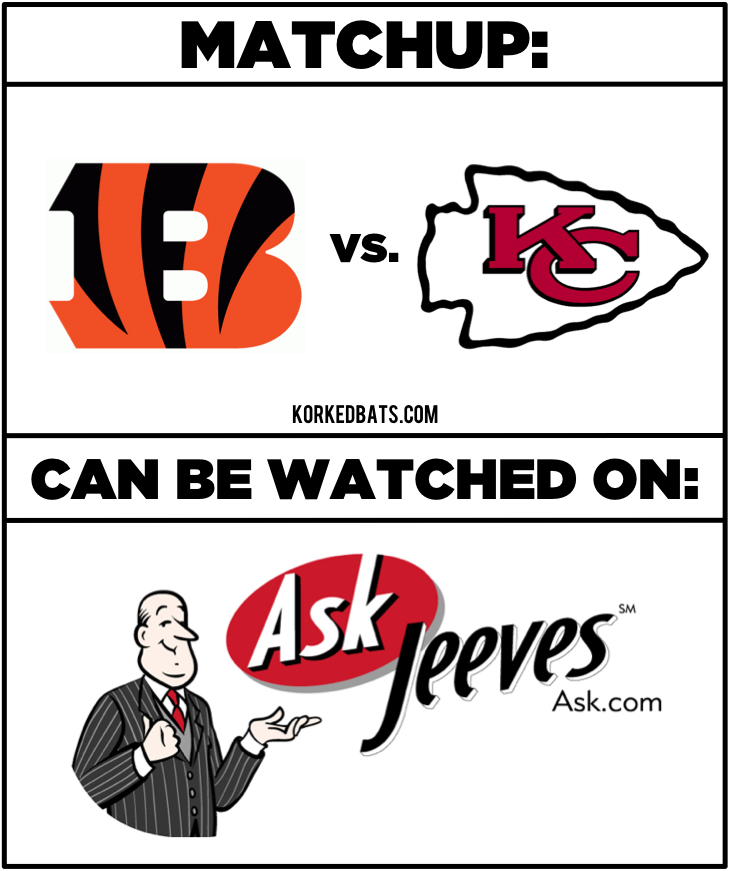 Bengals at Chiefs can be watched on Ask Jeeves because like this website, these two teams have been around for a long time, but haven't really done anything in nearly two decades.
[divider][/divider]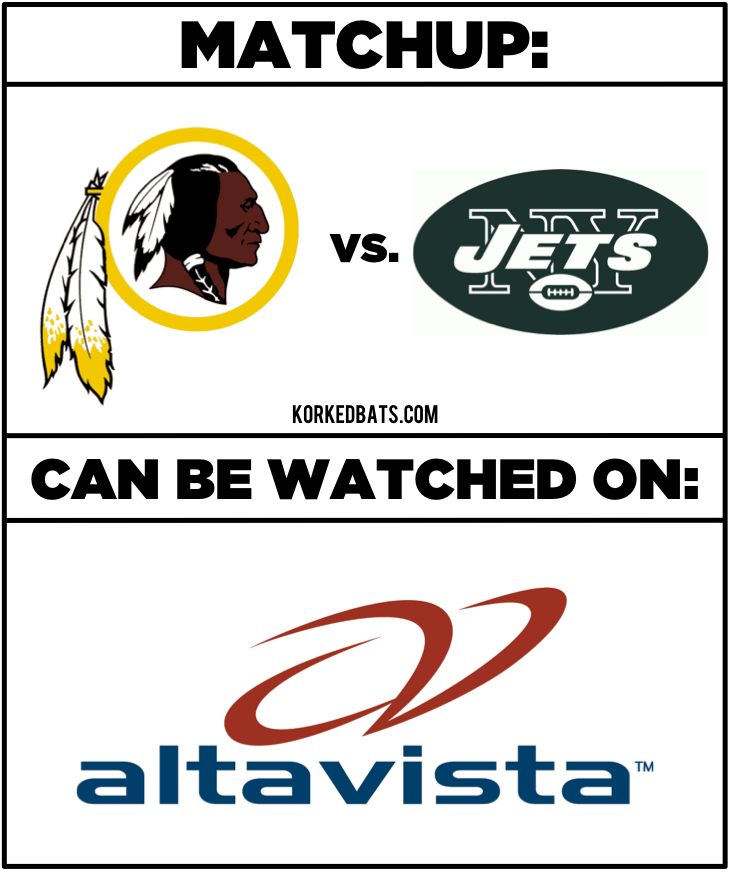 Redskins at Jets can be watched on AltaVista, because AltaVista is no longer a website anymore and no one should be subjected to watch this game.
[divider][/divider]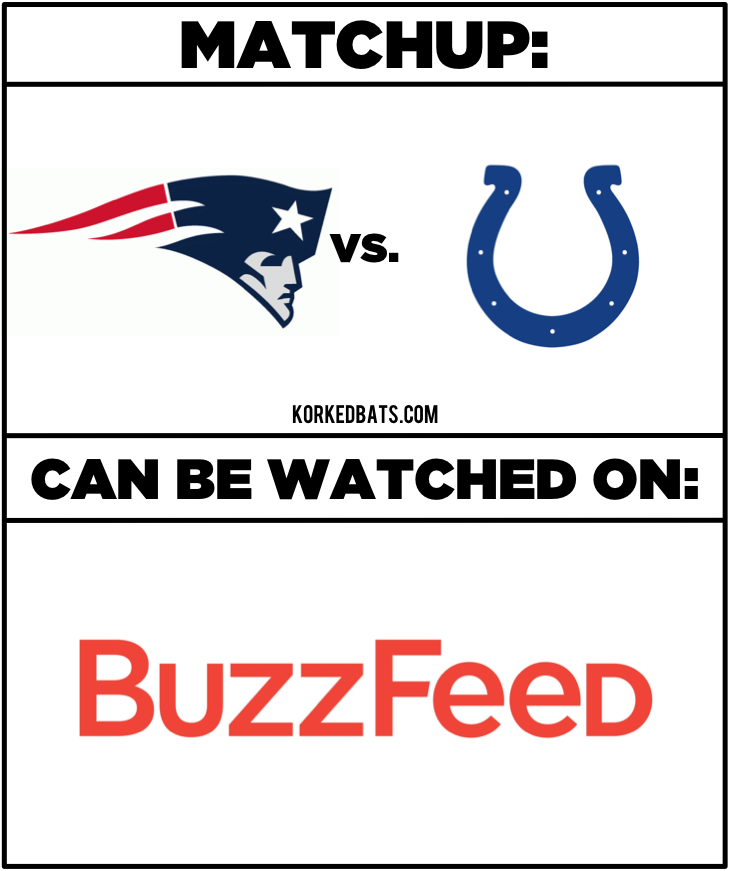 Patriots at Colts can be watched on BuzzFeed, because this will be Tom Brady's first game back after his 4-game suspension, so everyone will be talking about it.
[divider][/divider]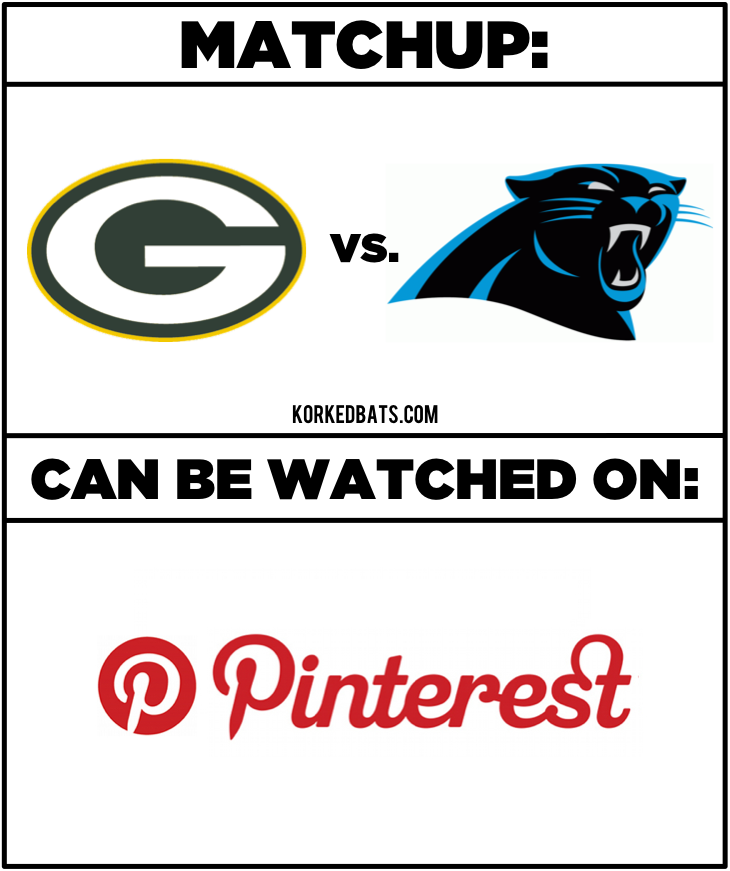 Packers at Panthers can be watched on Pinterest because considering the attractiveness of these teams' starting quarterbacks, your wives and girlfriends will love it!
[divider][/divider]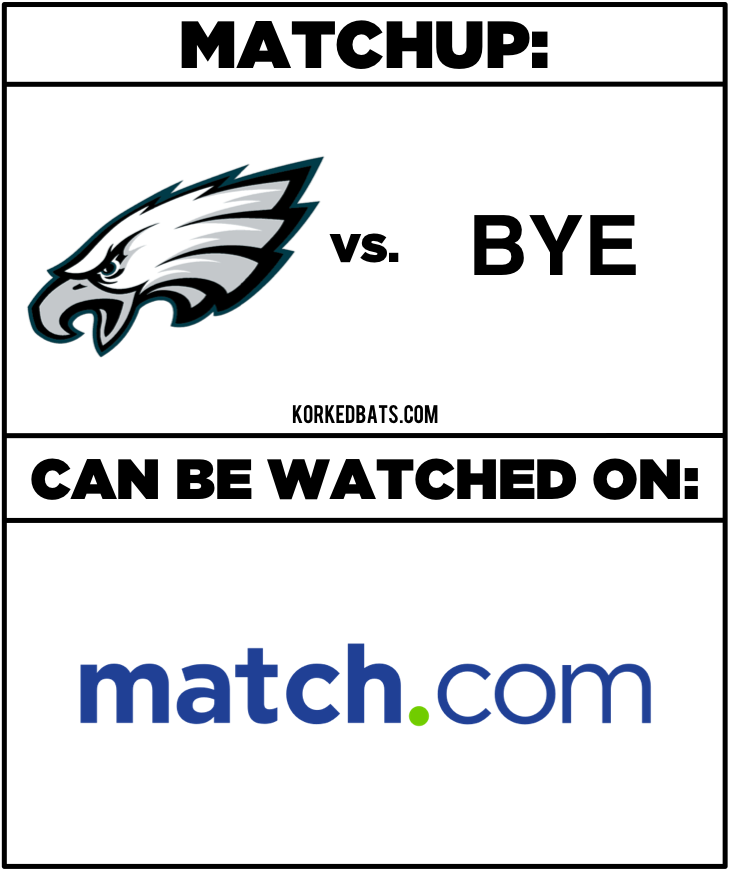 Eagles on their BYE week can be watched on Match.com, because they have no one to play with.
Although, if Tim Tebow is still on the roster by then, it could be moved to Christian Mingle.
[divider][/divider]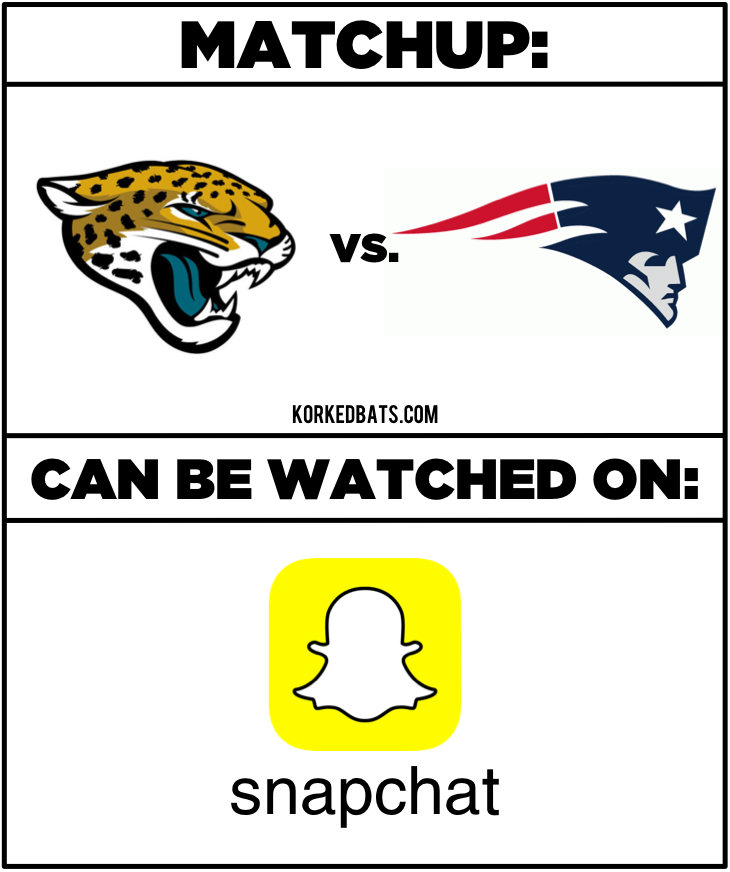 Jaguars at Patriots can be watched on Snapchat, because this game will be over in 10 seconds.
[divider][/divider]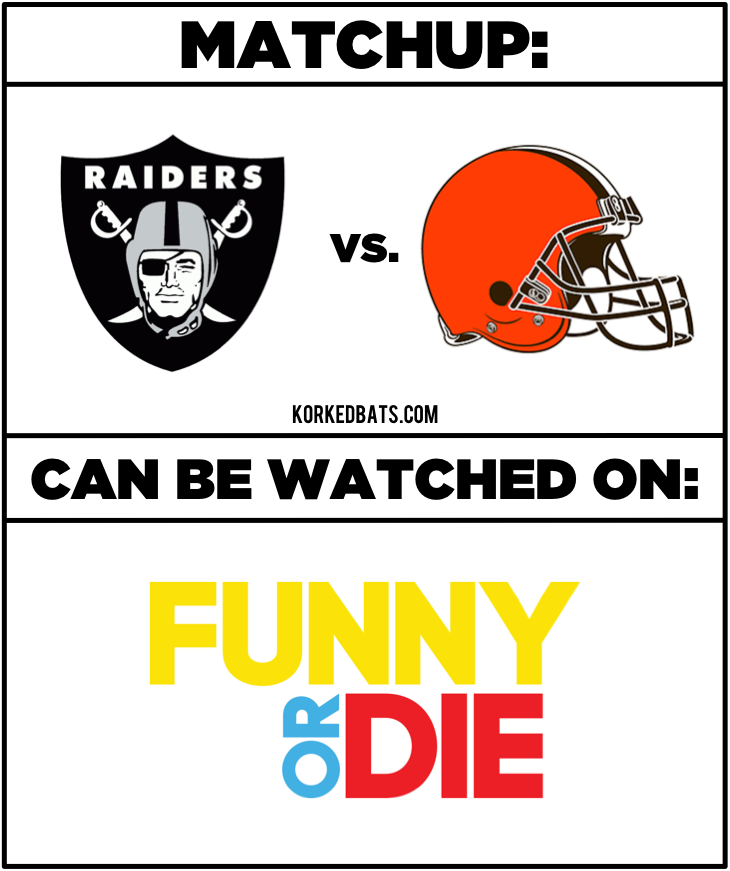 This one is self explanatory.