What Kind Of Idiot Injures Themselves Putting Pants On? Answer: Zack Wheeler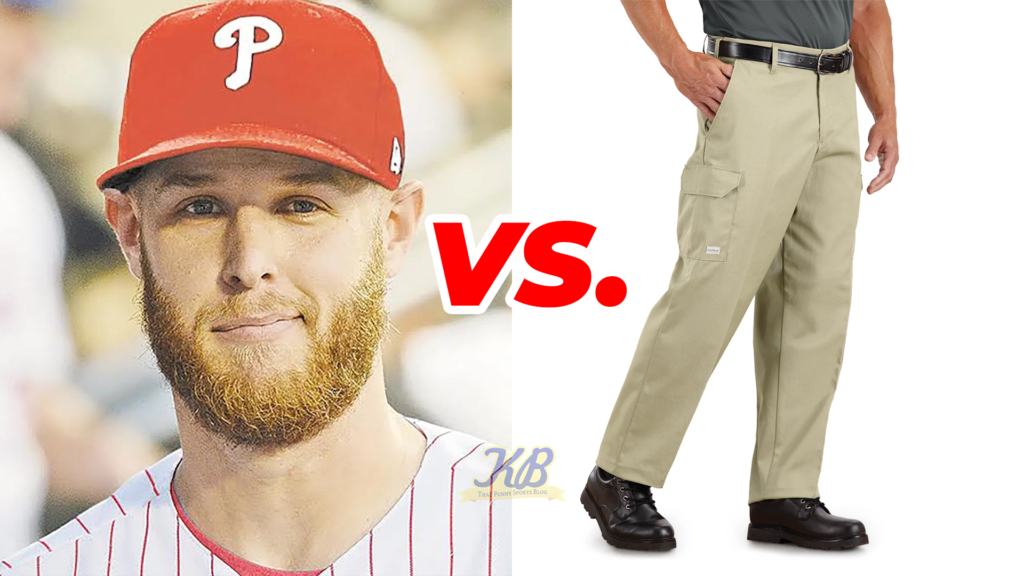 Well folks, 2020 has done it again. Just when you think you've seen and heard it all, BANG something else happens that blows our heads like that guy in Total Recall. What happened now, you ask? Zack Wheeler, the Phillies ace, has injured his thumb on his throwing hand while…
…wait for it…
…PUTTING ON HIS PANTS.
According to manager Joe Girardi, Wheeler, who was supposed to start against the Miami Marlins on Saturday is now be pushed back to Monday at the earliest due to a problem with a nail on his pitching hand.

via Yahoo! Sports
He is now going to miss at least one start, and with the Phillies luck, it'll probably end up being more. Dammit, Zack. WTF does that even mean Luckily, Phils skipper Joe Girardi also provided some brilliant insight to the matter–
"It's very sore," Girardi told reporters. "You can't make this up."
….thanks Joe.
While this is infuriating and absolutely cl***ic as a Phillies fan, it did get me thinking about some of the other great pants mishaps in history.
When Spongebob ripped his pants…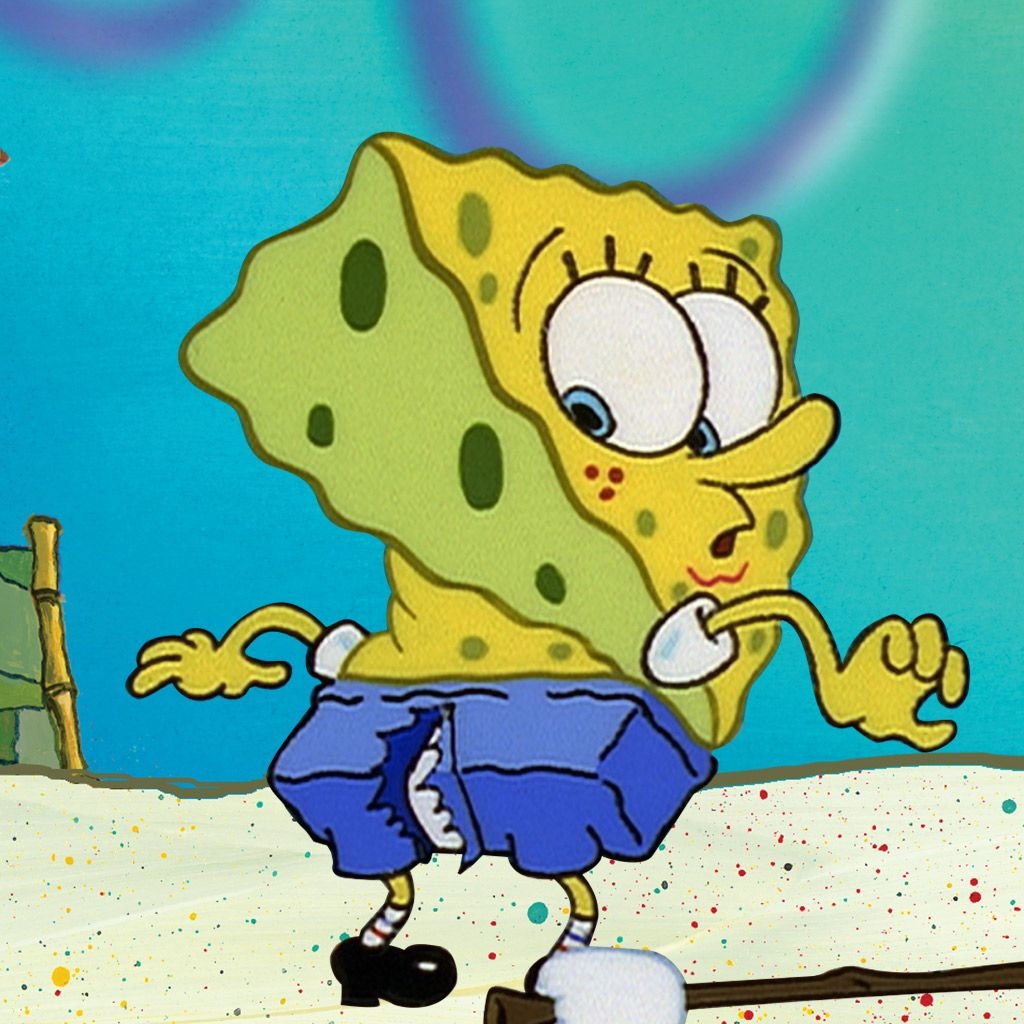 Justin Beiber's pants fall down while performing…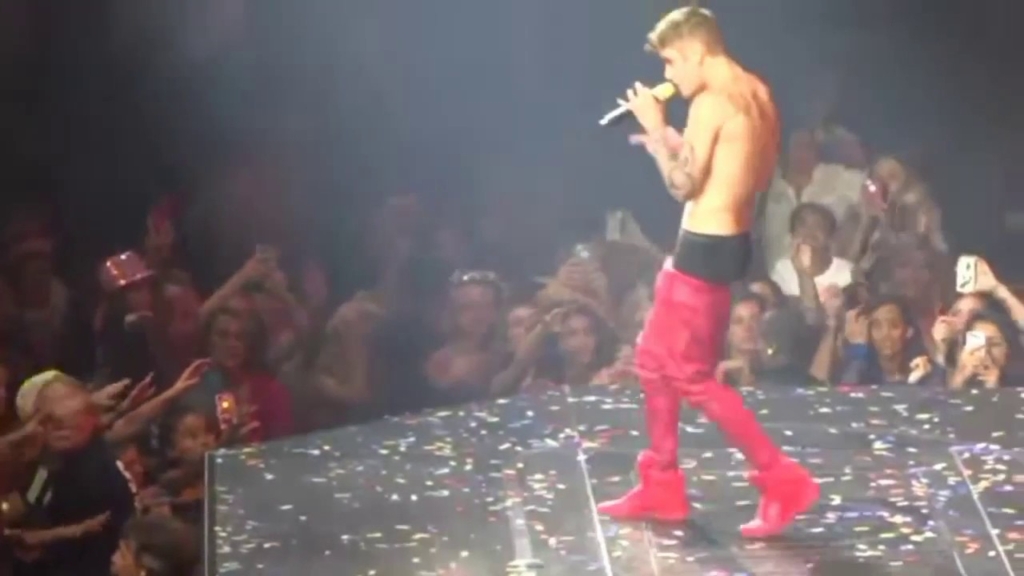 U.S. swimmer Rickey Berens tears his suit as he blasts off the starting block…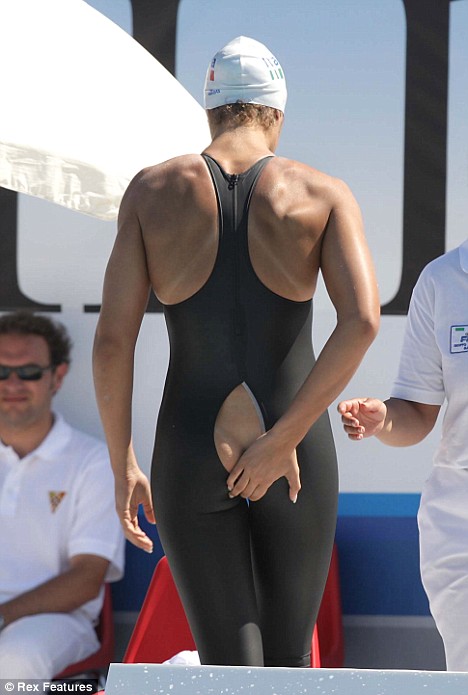 Devin Hester's pants get pulled down by Eagles CB Dimitri Patterson…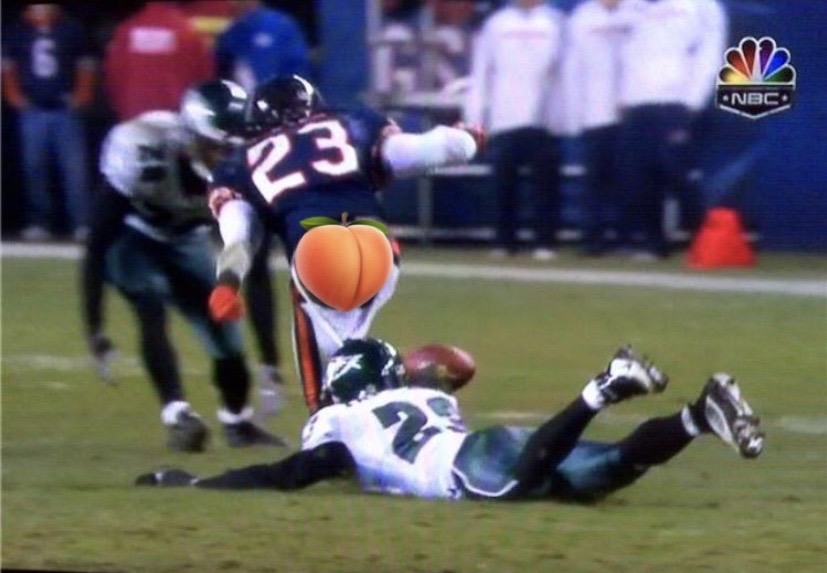 Joey Fatone ripped his pants on DWTS and during the filming of the "Bye Bye Bye" music video..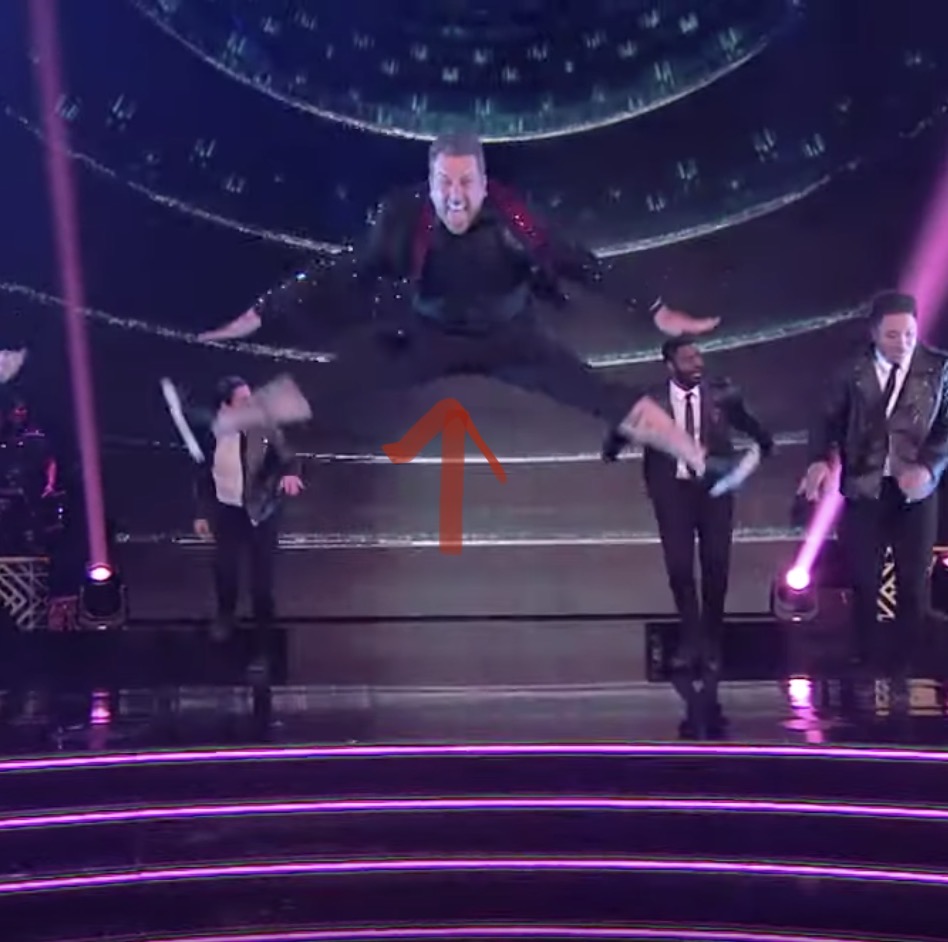 And who can forget this GOAT?
Stick to shorts, Zack. They're much easier to deal with.
This post was written by Hubb. Follow him on IG: @erikemeryhubbard