What Jessica Simpson Is Watching
There is a Monday Night Football game happening right now, but I honestly couldn't tell you who is winning.  Unless I was keeping a close eye on Twitter, because I am watching The Sing Off. However, with both of these programs airing at the same time, it got me thinking:
I wonder what Jessica Simpson is watching tonight on TV?
or
I don't mean to hate on Jessica Simpson.  Heck, I still wear her shoes.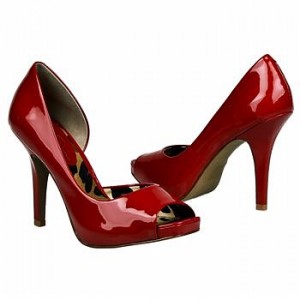 But I only wear her jeans after a big dinner.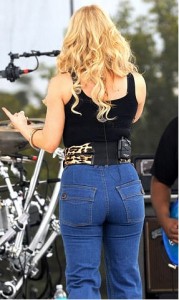 I know what Jessica Simpson is NOT watching tonight.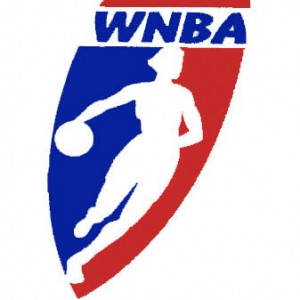 or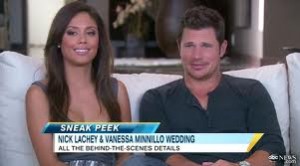 Really Nick Lachey?  Wedding Number One and Number Two televised?
This feels like a trick.  Like when the NFL told everyone that there wasn't going to be a season and then there was.  And then the NBA telling everyone there isn't going to be a season and then we have to be all like, "is there going to be a season like there was with the NFL?"  Come on Nick.  We don't buy this just like we don't buy the NBA and their "not season."
Erin is the author of our bi-weekly 'The Ladies Room' posts. Follow her on Twitter: @erinmcgown
Also, be sure to follow Korked Bats and our up-to-the-minute sports jokes on Twitter: @korkedbats