What Athletes Are Thankful For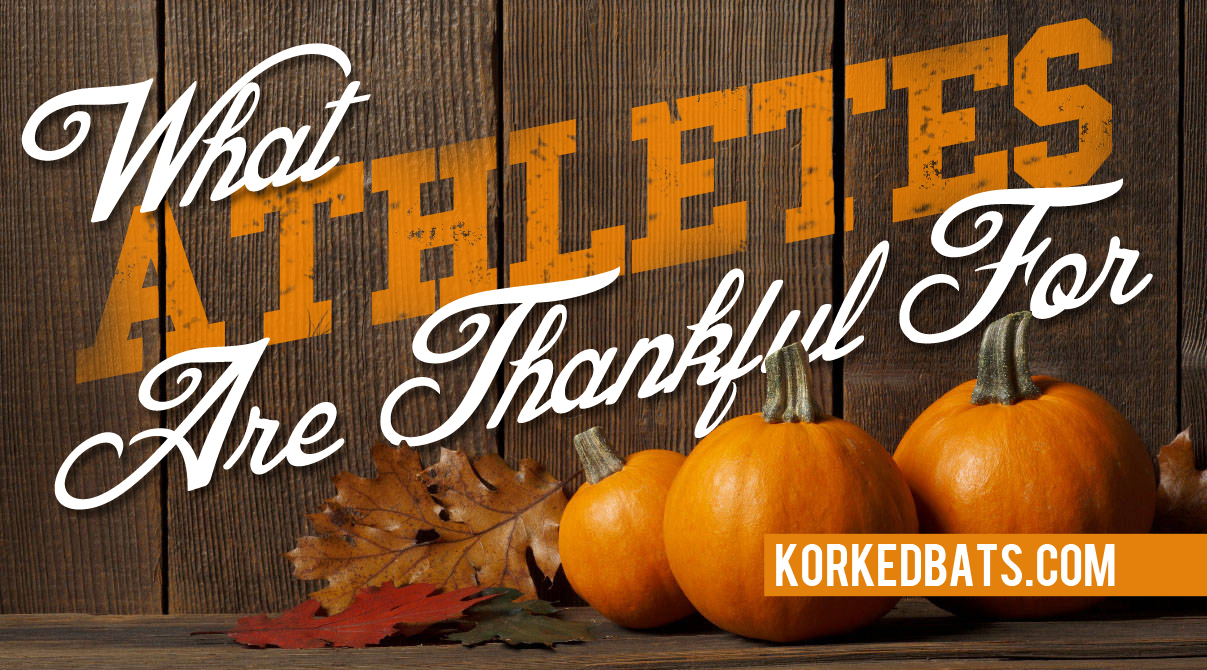 On this glorious Thanksgiving Day, let's take a look at what some of our favorite athletes and coaches are thankful for.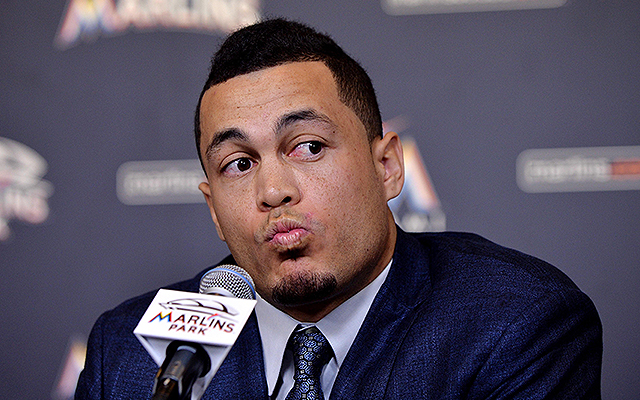 Giancarlo Stanton is thankful… that Major League Baseball doesn't have a salary cap.
• • •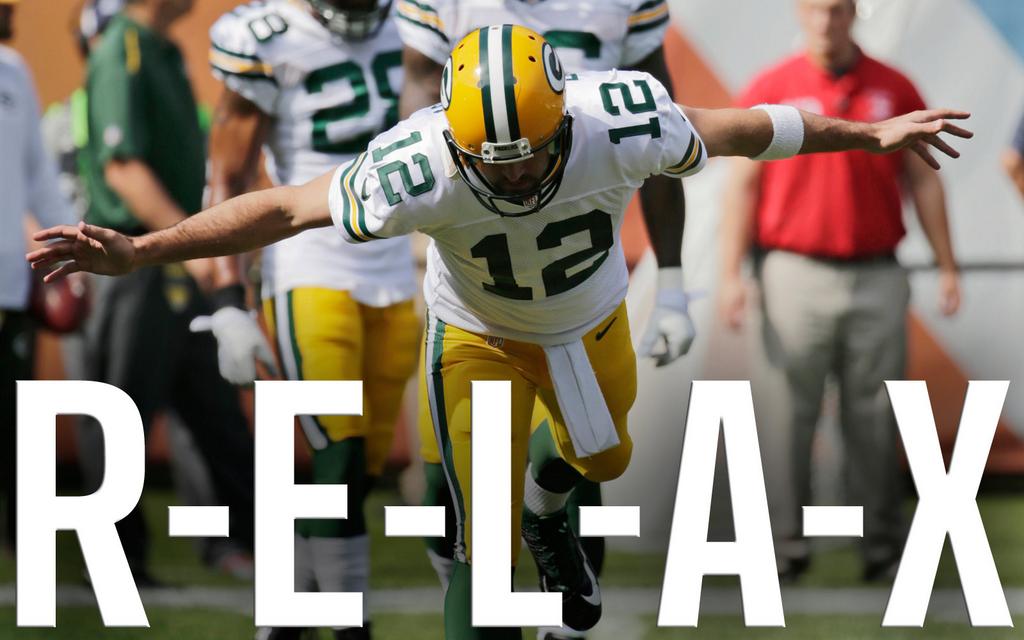 Aaron Rodgers is thankful… for peace and relaxation.
• • •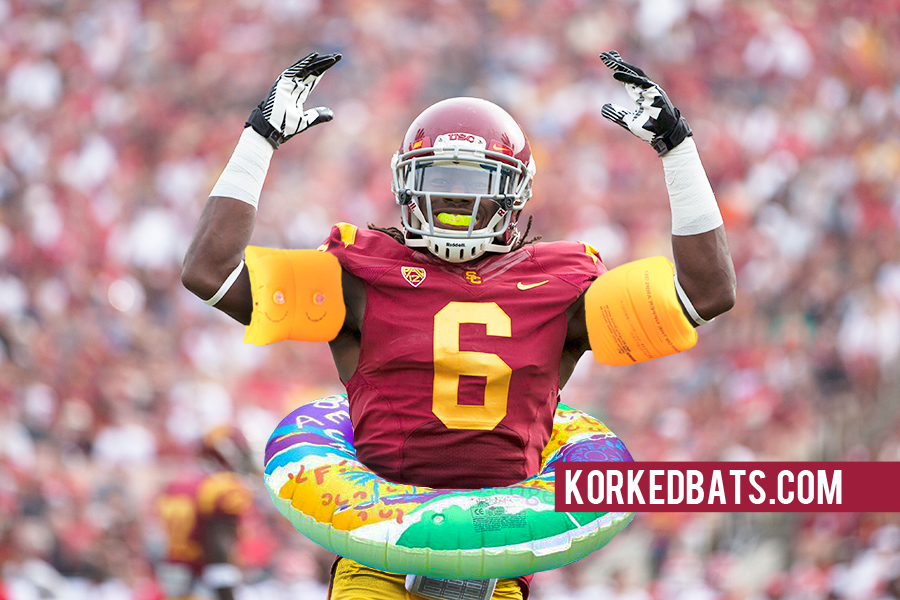 Josh Shaw is thankful… that his nephew is alive and well.
• • •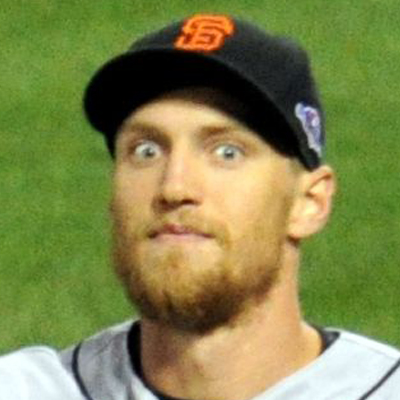 Hunter Pence is thankful… for Red Bull.
• • •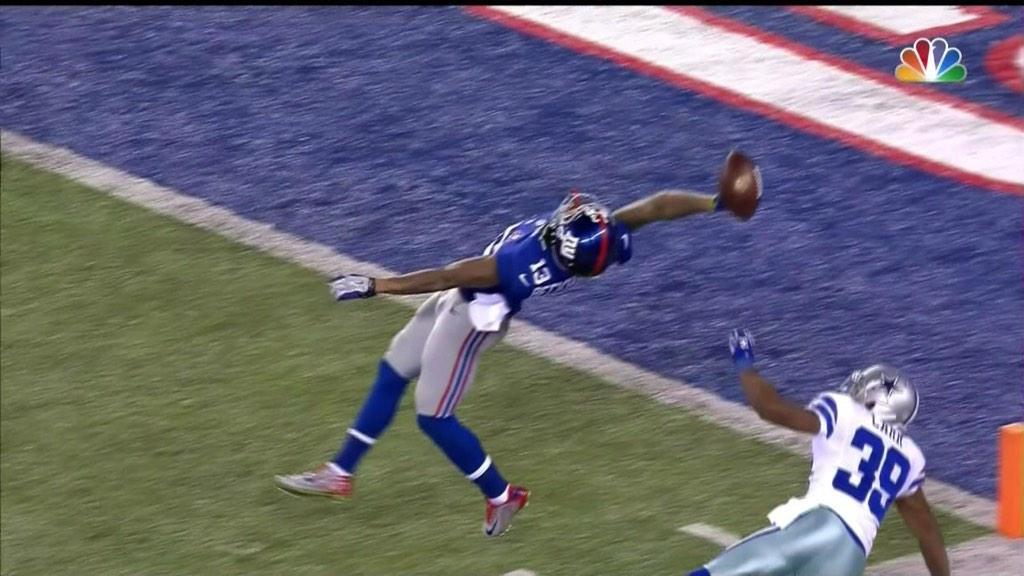 Odell Beckham Jr. is thankful… for both of his hands, even though he only really needs one.
• • •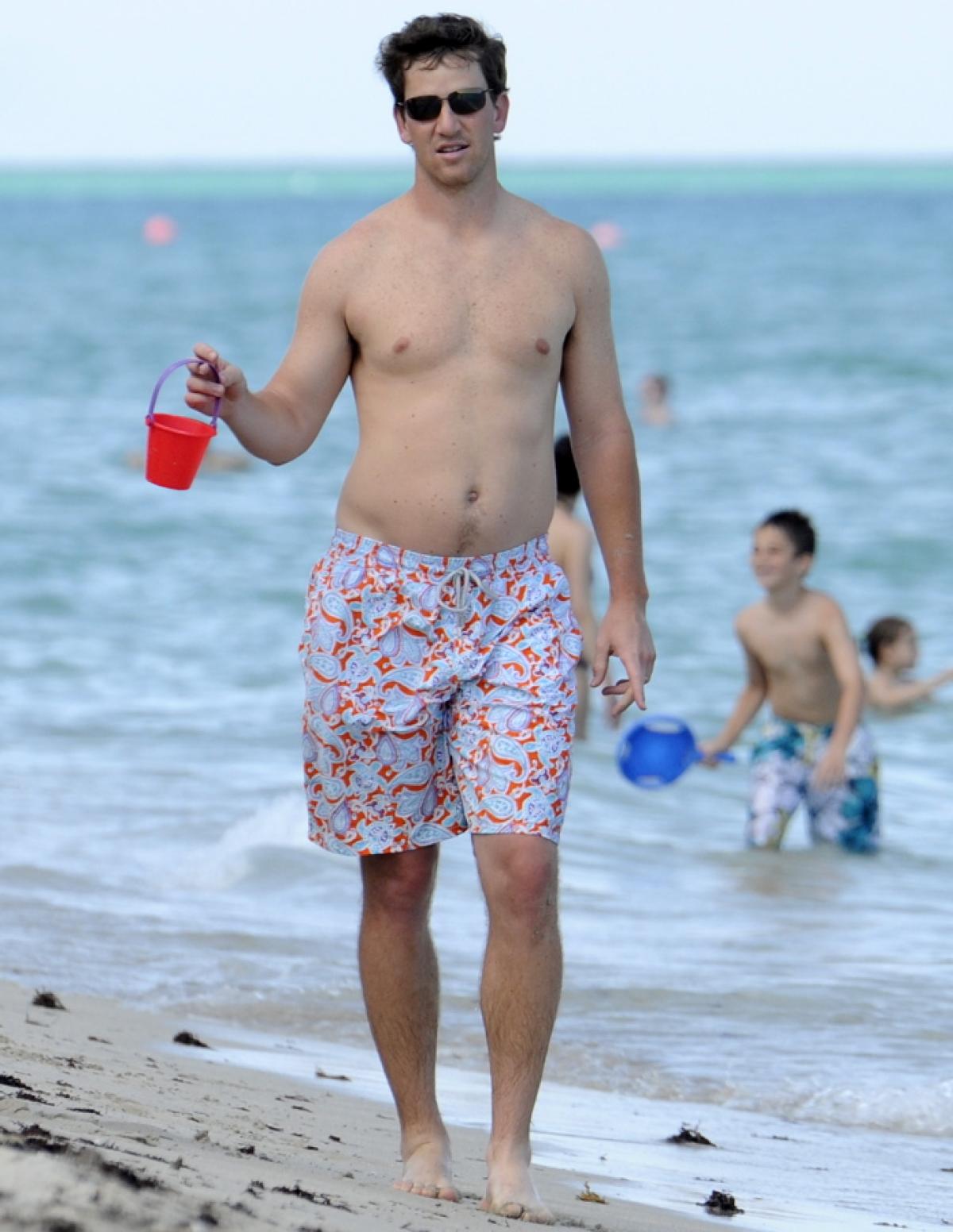 Eli Manning is thankful… for Odell Beckham Jr., and firetrucks, and candy, and his Legos, and the pillow fort he built in the basement, and his stuffed animals, and when his mom cuts the crust off his PB&J.
• • •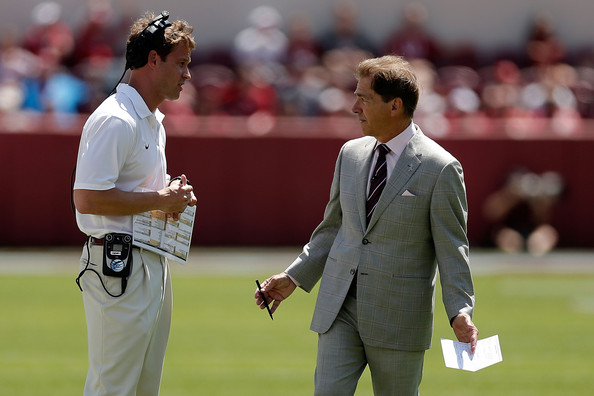 Lane Kiffin is thankful… for Nick Saban.
• • •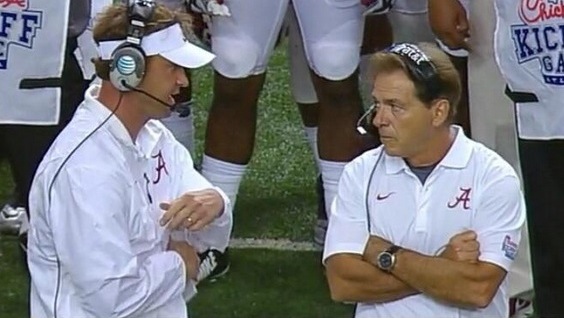 Nick Saban is thankful… that the season is almost over so he can get rid of Lane Kiffin.
• • •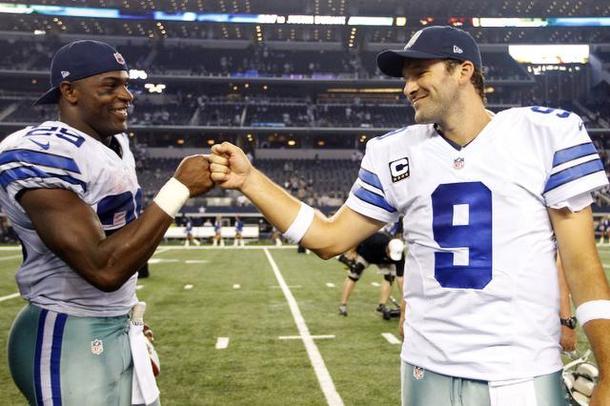 Tony Romo is thankful… for DeMarco Murray, because it's nearly impossible to have a late-game handoff intercepted and returned for a touchdown.
• • •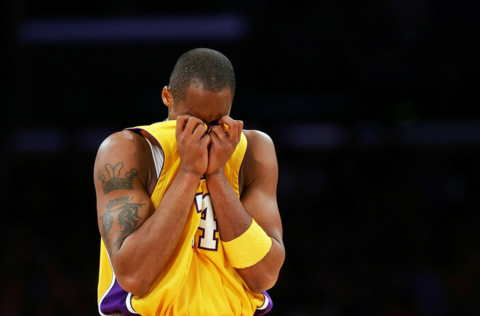 Kobe Bryant is thankful… his career is almost over so he doesn't have to put up with this [expletive] anymore.
• • •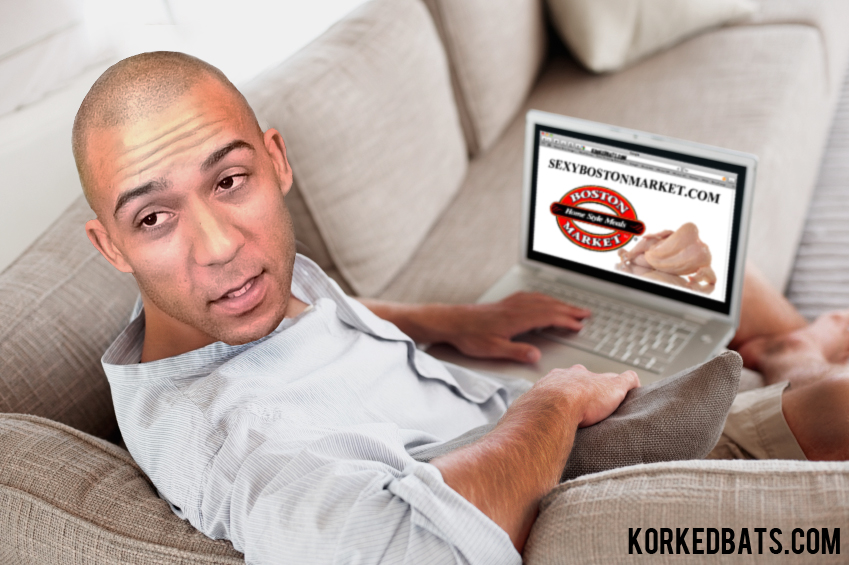 Kellen Winslow Jr. is thankful… for Google Maps, so he won't get lost on his way to Boston Market anymore.
• • •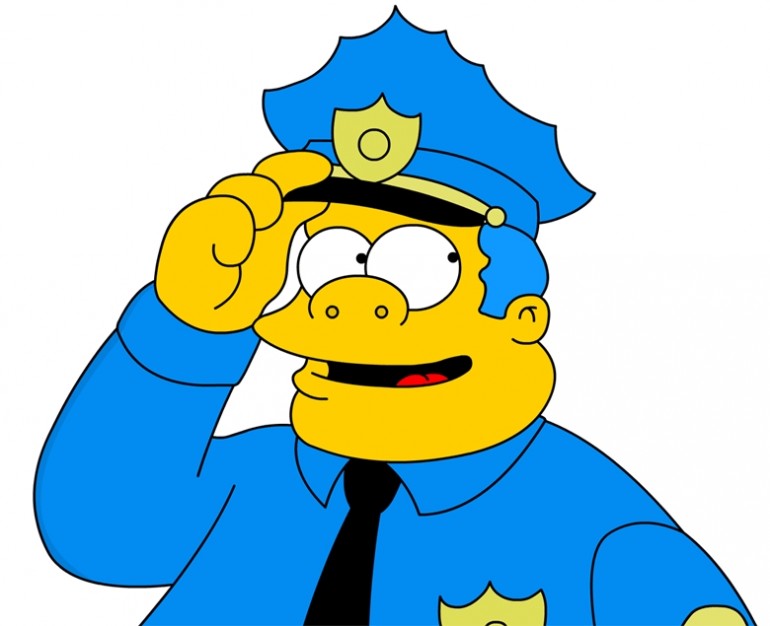 Jameis Winston is thankful… for the Tallahassee Police Department.
• • •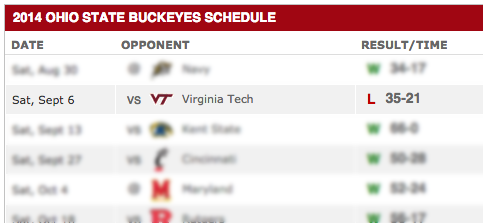 SEC fans are thankful… for Virginia Tech.
• • •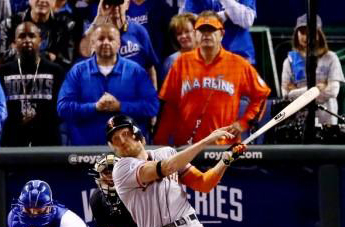 Marlins Man is thankful… for StubHub.
• • •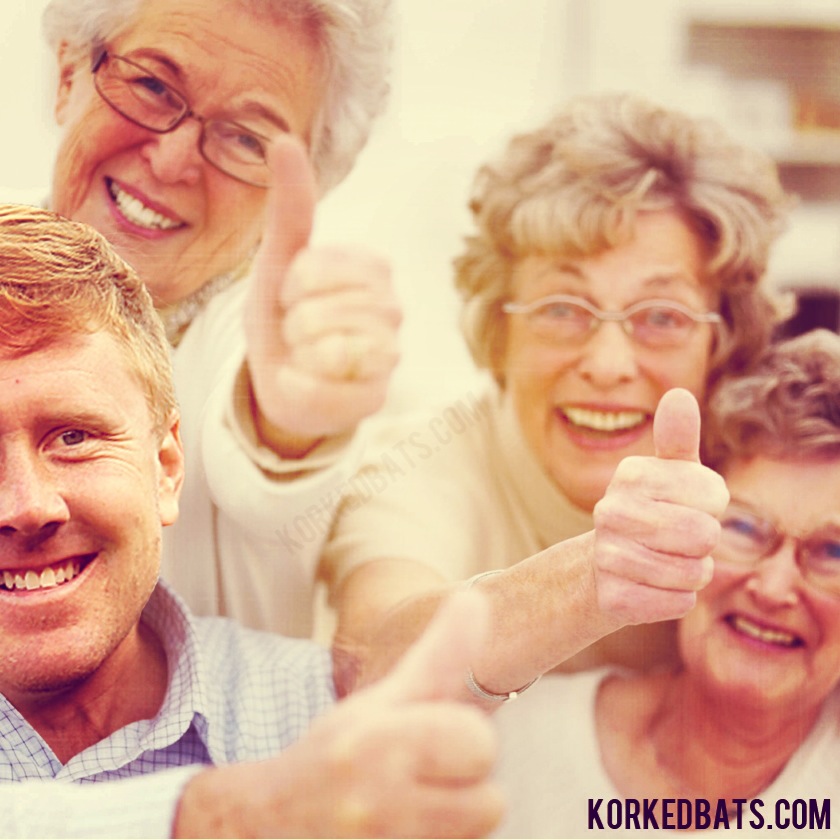 Brandon Weeden is thankful… for senior citizen discounts.
• • •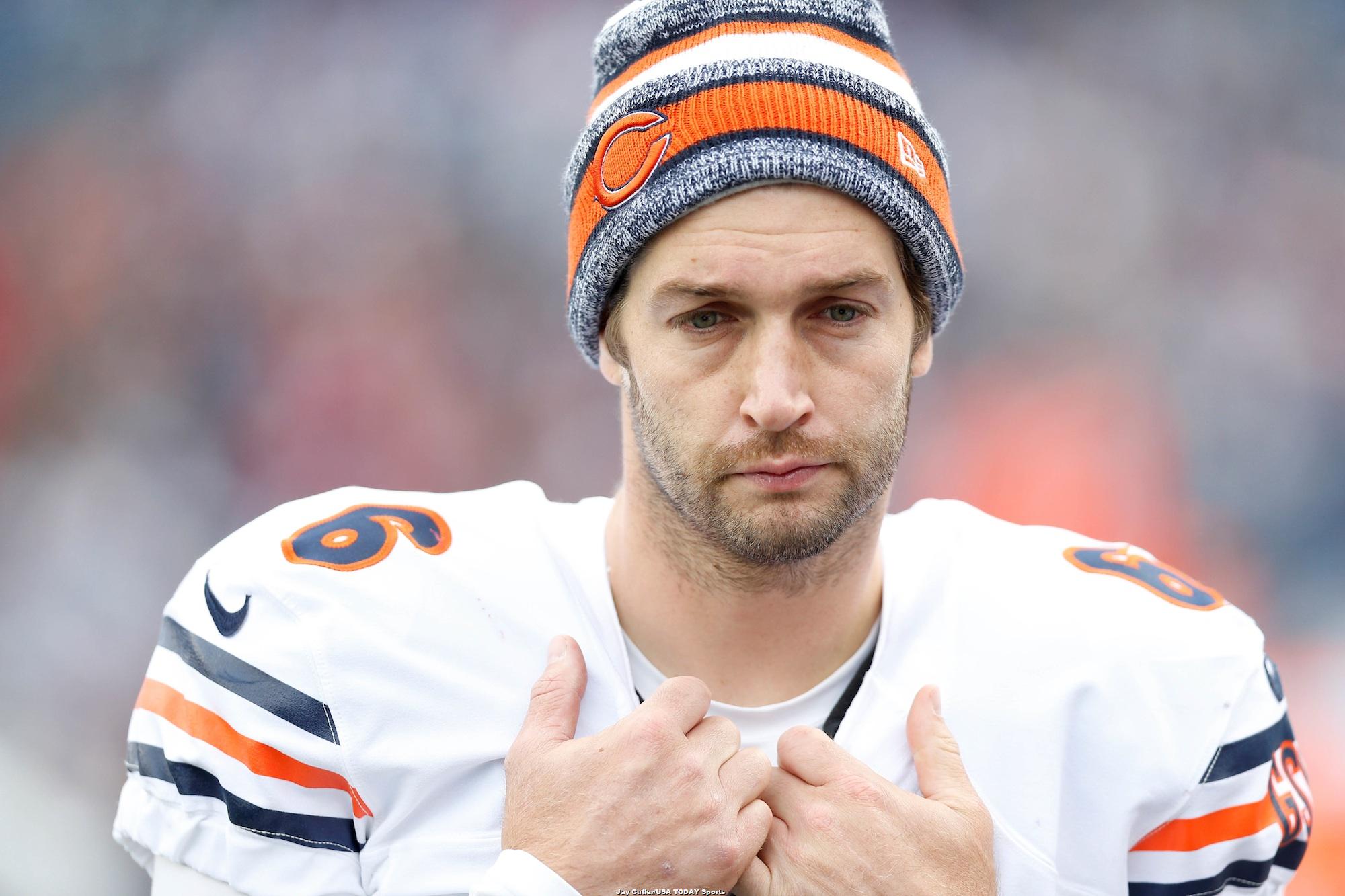 Jay Cutler is thankful… for nothing.
• • •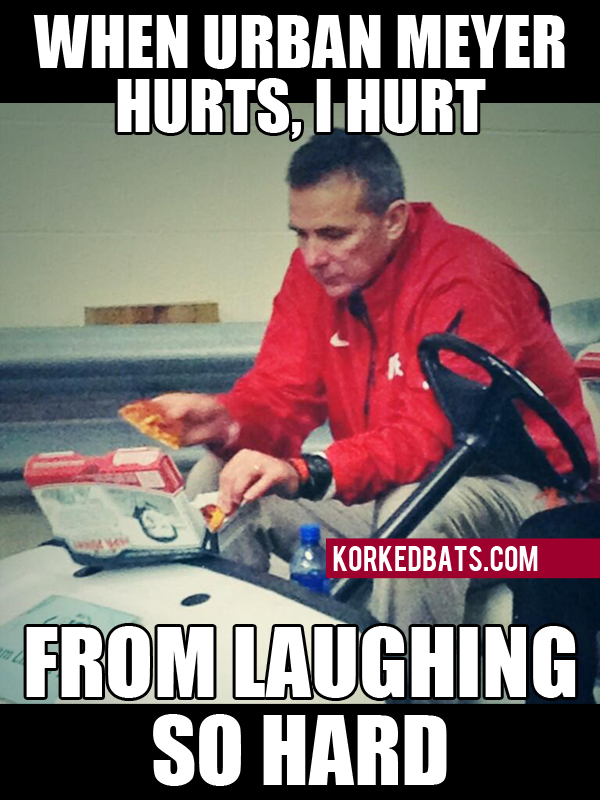 Urban Meyer is thankful… for comfort food, like pizza.
• • •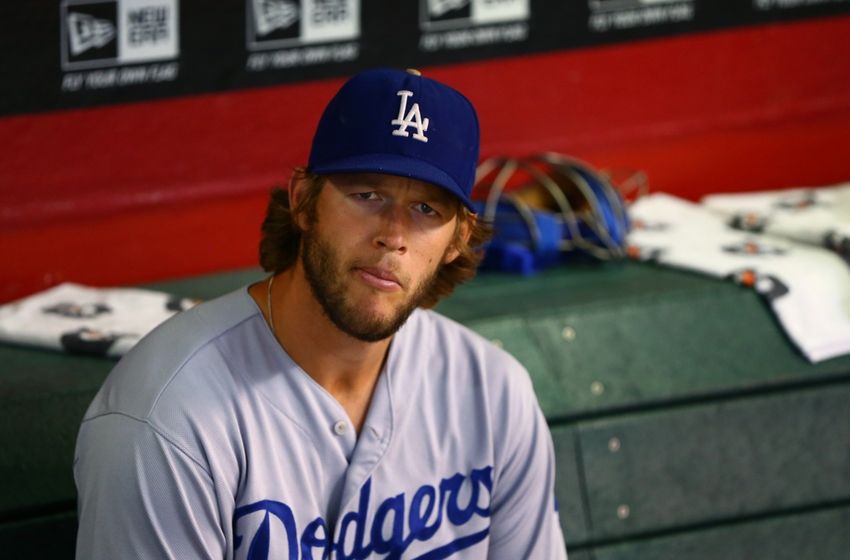 Clayton Kershaw is thankful… the Cy Young and MVP awards only take into account the regular season.
• • •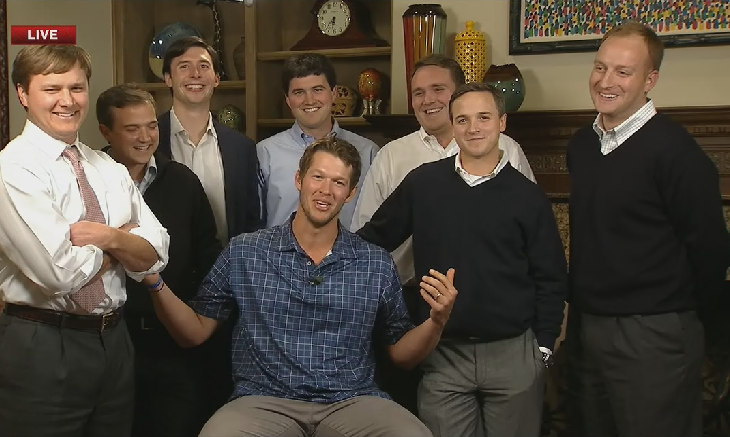 Clayton Kershaw's posse is thankful… that too. #HiMom!
• • •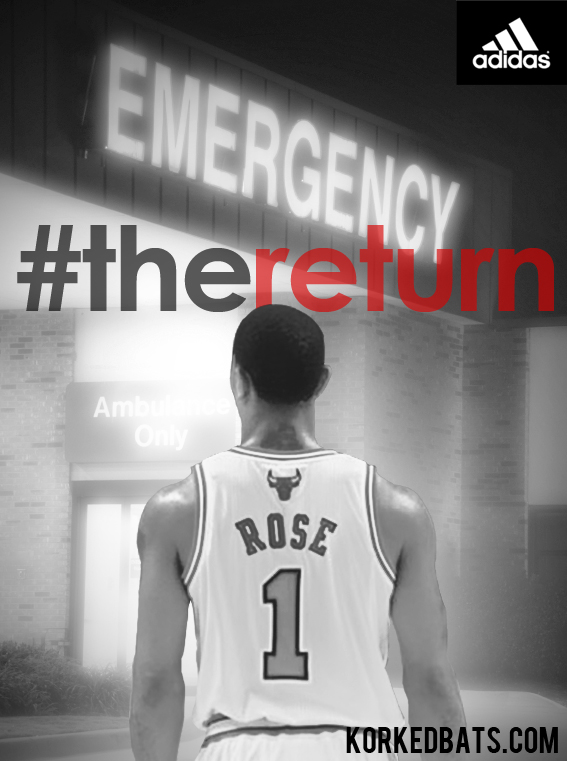 Derrick Rose is thankful… for Aflac, for when he gets hurt and has to miss work.
• • •
This post was created by Austin. You can follow him and his jokes on Twitter: @TheAHuff
And also, for up-to-the-minute sports jokes, follow Korked Bats on Twitter: @KorkedBats