Weekend Notes: Jeff Saturday Is The New Vince Lombardi, The Broncos Fashion Faux Pa, & WTF FTX?
Here are some of my notes from the weekend:
• Is Jeff Saturday the greatest coach in the history of the NFL? People are asking.
• It was nice to see the Titans have some explosive plays on offense today. Feels like it's been forever since they've had big plays that didn't involve AJ Brown or Derrick Henry. Hopefully, this is a sign of things to come. – P.S. Does Derrick Henry get an assist for the flea-flicker touchdown pass to Nick Westbrook-Ikhine?
• The Broncos deserve to lose every game they mix and match their suspender tops and bottoms.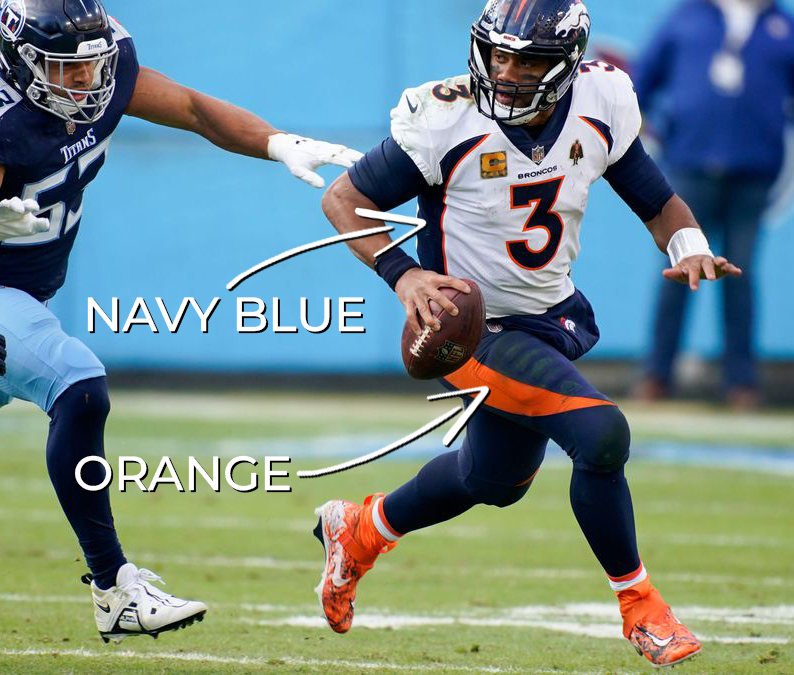 The suspenders are supposed to be one color. Ed McCaffery did not die for this. He's not dead. But the point remains. He did not die for this. It's honestly a worse look than whatever Russ wore in his most recent Subway commercial.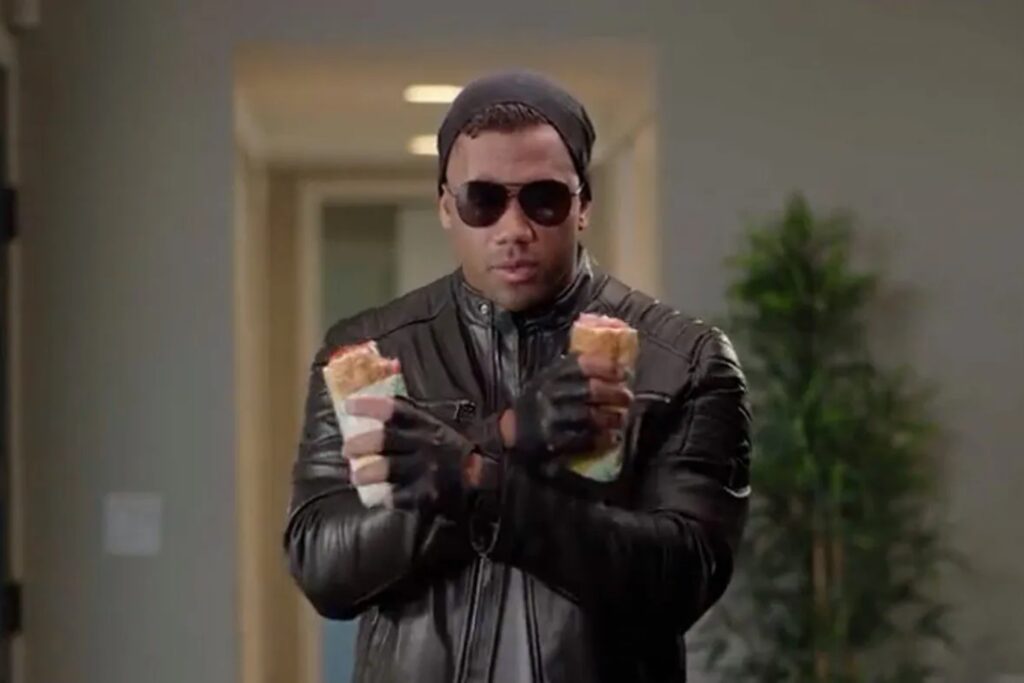 • Justin Fields is so good.
• The Bears are not. (…yet. Just wait until next year.)
• This entire FTX story has me riveted. Even though I know very little about crypto and/or what any of these stories are saying. All I know is that this crash is somehow larger than Enron's crash. But no joke, never have I ever been so fascinated by a story I know so little about.
• Remember when Josh Allen used to be the joke of the league? When we all used to joke about how he'll never truly be great. Very Kirk Cousins-esque almost. He would constantly produce dumb turnovers. But then overnight, he had a glow-up, got hot, and now he's arguably the best quarterback in the NFL, if not, definitely top 3. It's like when that chick in overalls and glasses from She's All That took off her overalls and glasses and became popular. But every so often, you're reminded that just because they look hot, they're still a nerd. That's Josh Allen this year. He's super hot, but every so often he'll have a 1 TD, 4 turnover game or maybe lose 9-6 to the Jaguars to remind you that underneath it all, he's still that nerd.
• I'd still take Josh Allen as my team's quarterback any day of the week.
• If Nick Westbrook-Ikhine keeps up this production and upward trajectory, the Titans will trade him on draft night.
• No, but seriously. The Raiders need a come-to-Jesus meeting because if Jeff Saturday can walk off the GetUp set one week and beat Josh McDaniels the next, then that's not a good sign for Josh McDaniels. He was literally tweeting the Raiders a couple of weeks ago, and now he's beating their ass.
And now they're making Derek Carr's mascara run.
• Guess it's time to raise the banner in Lucas Oil.