We Finally Found A Flaw In Patrick Mahomes' Game: He Looks Dumb In A Helmet
We obviously brought this up on The Junk Drawer this week, but thisis something that's been weighing on me since Patrick Mahomes first took over for Alex Smith. Unfortunately, I wasn't in a place to bring it up for his first few years in the league because he was the NFL's darling. He was everyone's favorite child. He was beloved. He was (and still is) fun to watch. And anything said other than that would deem you a hashtag hater or an "idiot who knows nothing about football."
And it wasn't just him who was beloved, it was anything he did. Patrick Mahomes didn't invent the no-look pass or the sidearm throw, but you wouldn't know that from watching any of his games. People just marvel over everything he does.
Patrick Mahomes has entered this Will Ferrell post-Anchorman territory. Shortly after Will Ferrell made Anchorman, he could do or say literally anything and it would garner a laugh. Mahomes is that way just with him getting admiration and awe for anything he does.
Don't believe me? This was posted this week.
View this post on Instagram
That's him literally just whipping a towel. A TOWEL! And this BR Gridiron has this thing heralded as the most creative and unique workout of all time. Are you kidding me? That's the lamest workout I've ever seen. Can you even call it a workout? That's just the move spoiled kids pull when they're throwing a fit.
So as you can see, it's not easy to come out with a take that's even remotely negative about Patrick Mahomes, but over the last few years, I've been able to build up enough courage to come clean with this take.
Patrick Mahomes looks dumb in a helmet.
Like really dumb.
Just look at this dude.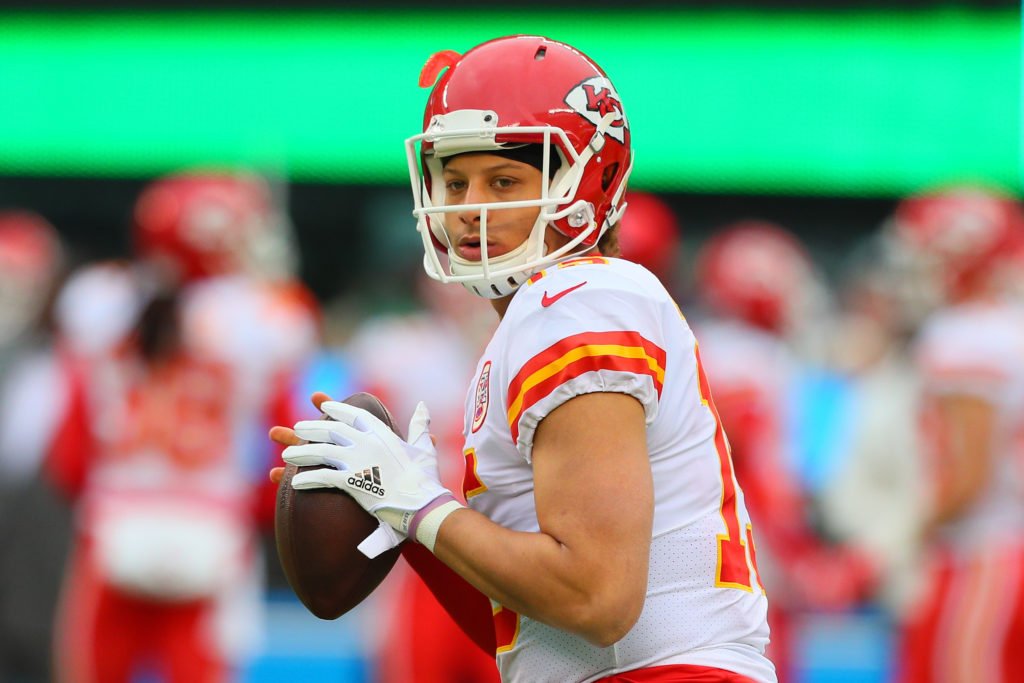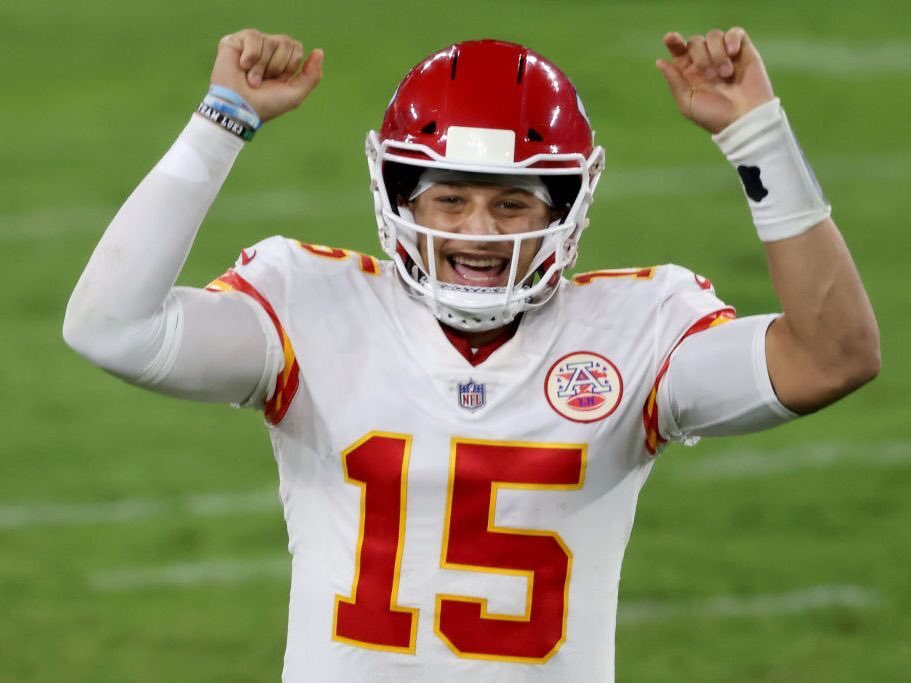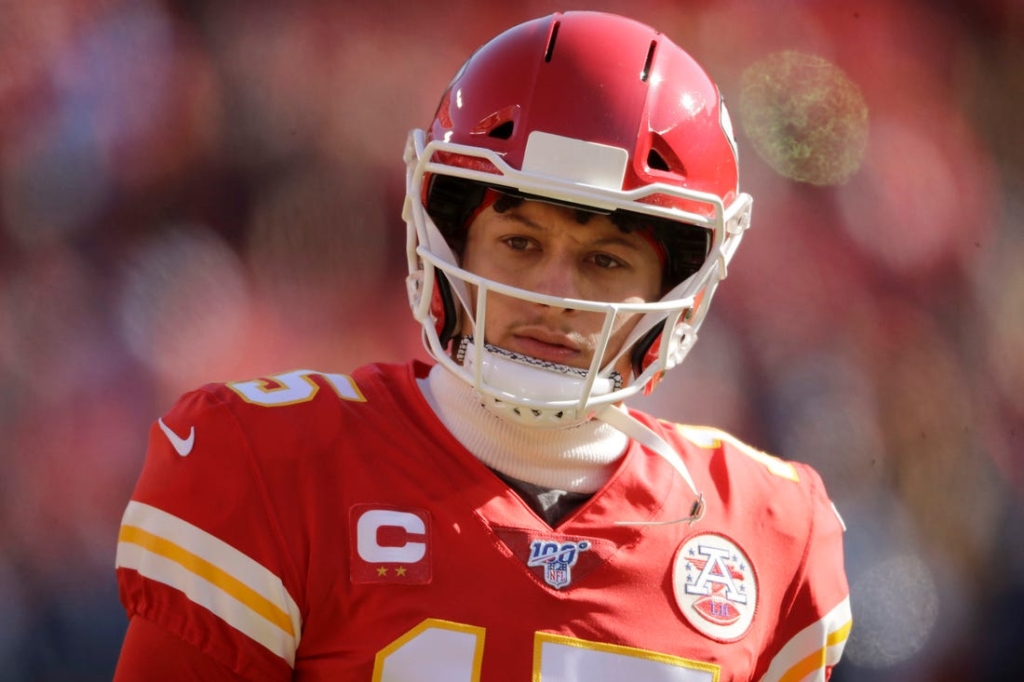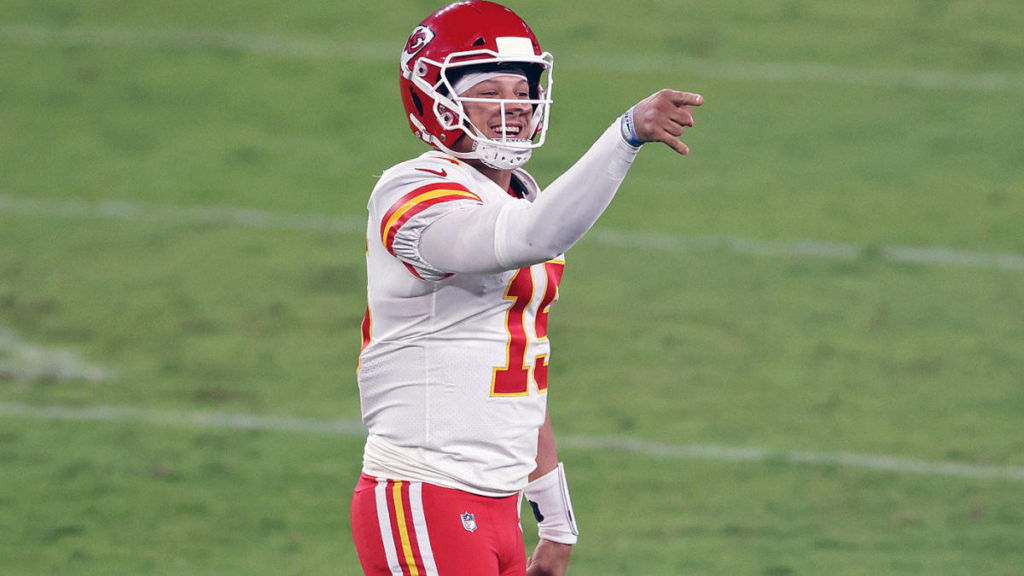 Maybe it's the size of the helmet? In fact, yeah, I'm pretty sure it's the size of the helmet. I've seen planetariums that are smaller than that thing. He looks like the son of overly protective parents. If Mahomes was a baseball player, this would be his hat: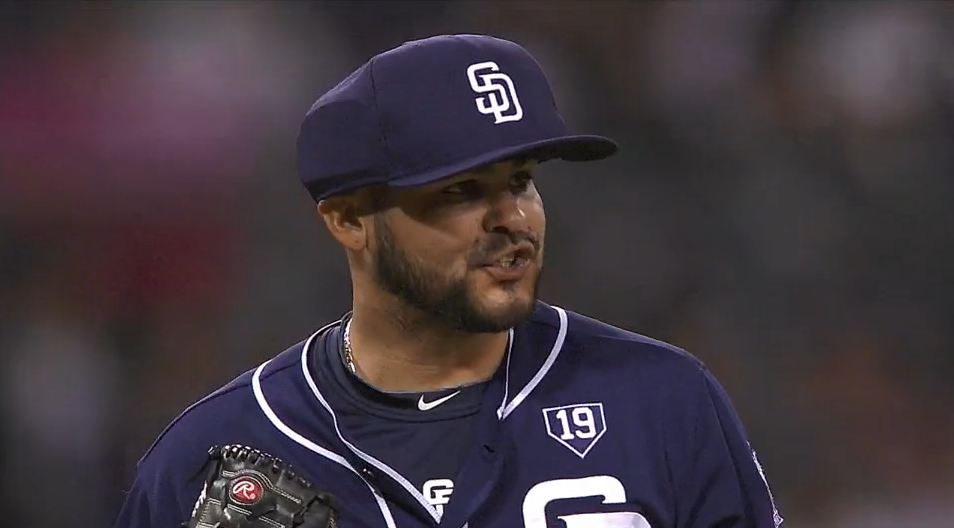 Like did he get last pick of his helmet? Was that the only one left in the equipment room?
But then again, maybe it's not the size? Because that one kid from Little Giants had an oversized helmet and still didn't look as awkward as Mahomes.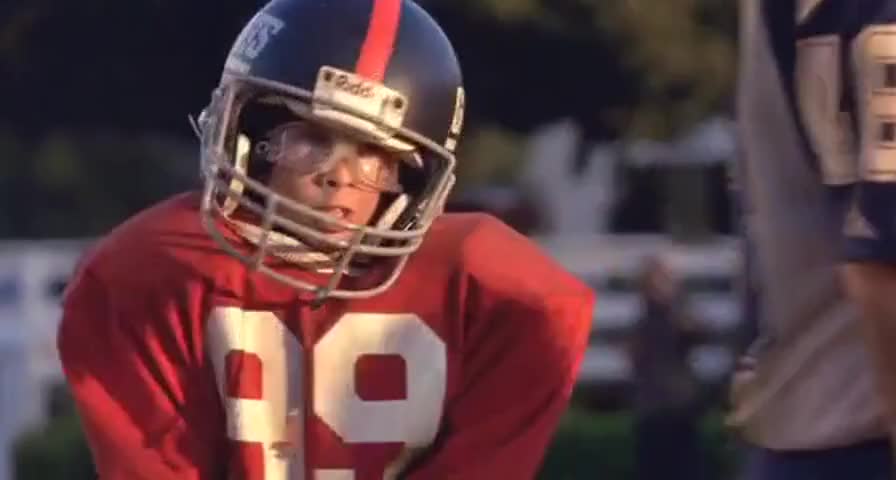 All I know is he looks like a doofus and it's sad, because this is the first flaw in his game. He was near perfect. But unfortunately, not anymore. Now, whenever you watch Mahomes play, all you'll think about is this take and how goofy he looks as a grown man in a space helmet.
Anyway, if this was too harsh of a blog, then let's revisit this Breakdown of his touchdown run in the AFC Championship game last season.