Want Wealth? Here Are Gator's Best NFL Picks on the Internet – Week 6
Oh baby, we're cooking with hot gas now! Last week we went 10-3-2 against the spread! (The Patriots didn't play, and we predicted the Titans game would be postponed – BOOM!) For picks that focus on being hilarious and dumb, 46-29-3 is damn good. We've yet to have a losing record, and even better, we could lose every single game this week and still have a winning record. Guess what though? We're gonna keep on winning and making you, the loyal reader, more money!
Broncos @ Patriots (NE -9)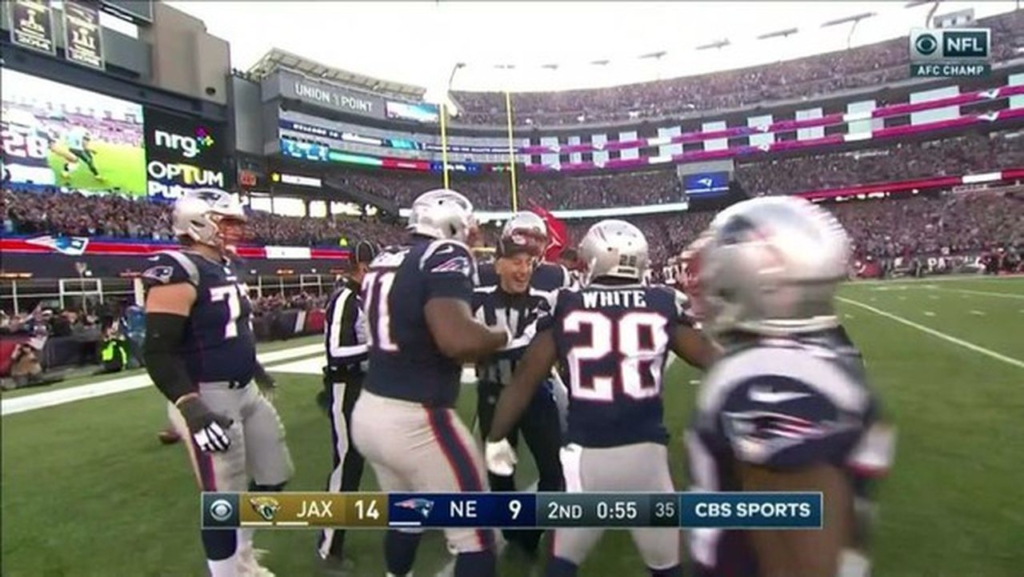 I have a conspiracy theory. For whatever reason the NFL really wants the Patriots to win the AFC East. Why? Well for one, they postponed this game so that Cam Newton could be taken off the COVID list and still play. Another reason? They didn't force the Titans to forfeit, and instead had the Bills travel to Tennessee for a Tuesday game they were obviously not ready for to ultimately hand them their first loss. Finally, they're making the Bills play a 5:00p Monday night game against the reigning champs which almost guarantees a second loss which would bring the Pats right back into the thick of things in the AFC East. Very fishy NFL, but we're on to you!
PICK: Broncos 14, Patriots 31
Ravens @ Eagles (BAL -8)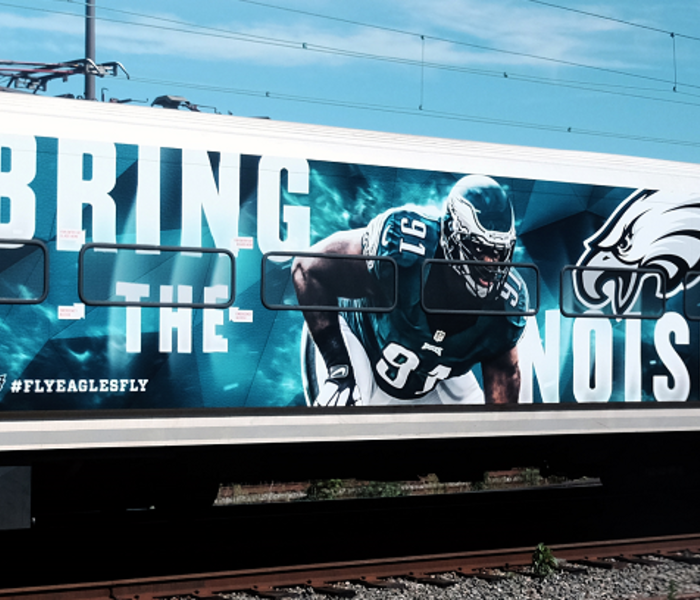 Oh man, it's not a good time to be an Eagles fan. Sitting at 1-3-1, we're still probably the favorites to win the division, but playing the Ravens does not help. The Steelers paid the refs to bone us and steal a win last week, too, so this is a must win. If you've read these picks consistently, you know that I've picked the Eagles to win every week. Why? Because they're my boys, and I'm never leaving their side. That's what being a fan is all about. Yes we boo them, but that's only because we know they can do better. We'll never flat out bail on our squad like 95% of the fanbases out there. Guess what? Fans are going to be back in the seats in Philly, and we shock the Ravens!
PICK: Ravens 24, Eagles 34
Bears @ Panthers (CAR -2.5)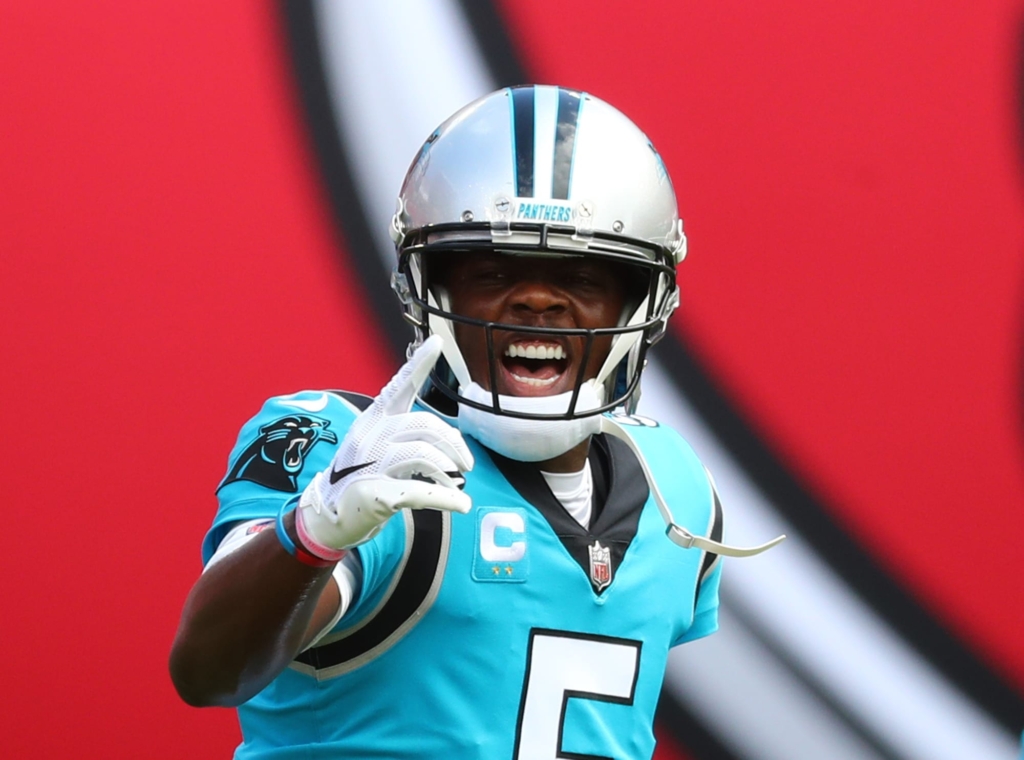 This spread smells from a mile away. Yes, the Panthers have won a couple of games in a row, but the Bears are 4-1 and just beat Brady and the Bucs. Every bone in my body is telling me to go with the Bears here, but this could be the first trap spread of the year! What does that mean? It means that Vegas knows something we don't, the public will overwhelmingly take the Bears, and when the Panthers win, Vegas will rake in the profits. I'd rather be on the side with the bookmakers than the public so I'm taking the Panthers.
PICK: Bears 23, Panthers 27
Falcons @ Vikings (MIN-4)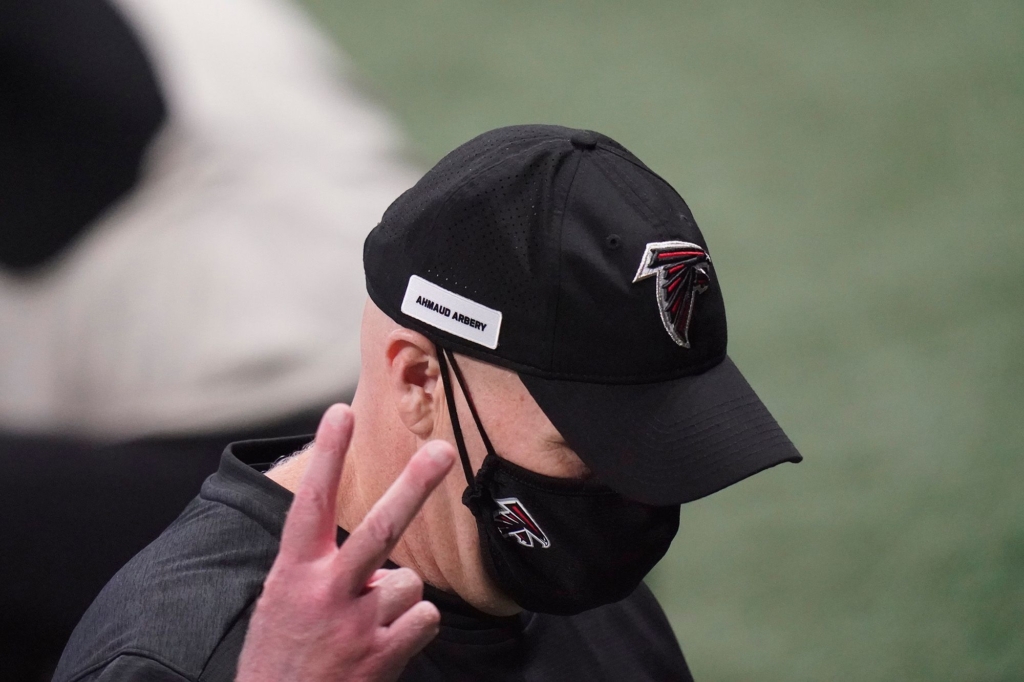 Last week, not only did I correctly predict that the Falcons would lose to the Panthers, but I was also right on the money about it leading to the firing of Dan Quinn. Yes, I was the only person on the Internet with that prediction. Don't look it up. It's somewhat surprising to see these two teams with the same combined record as the Giants & Football Team, but the NFL is a cruel mistress. The Falcons season seemed to end when they forgot the rules for onside kicks. The Vikings, on the other hand, just love to choke away close games to good teams. This is a tough one, and will come down to who wants to lose least, but I think with Dan Quinn gone, the Falcons find their first win.
PICK: Falcons 28, Vikings 27
Football Team @ Giants (NY -3)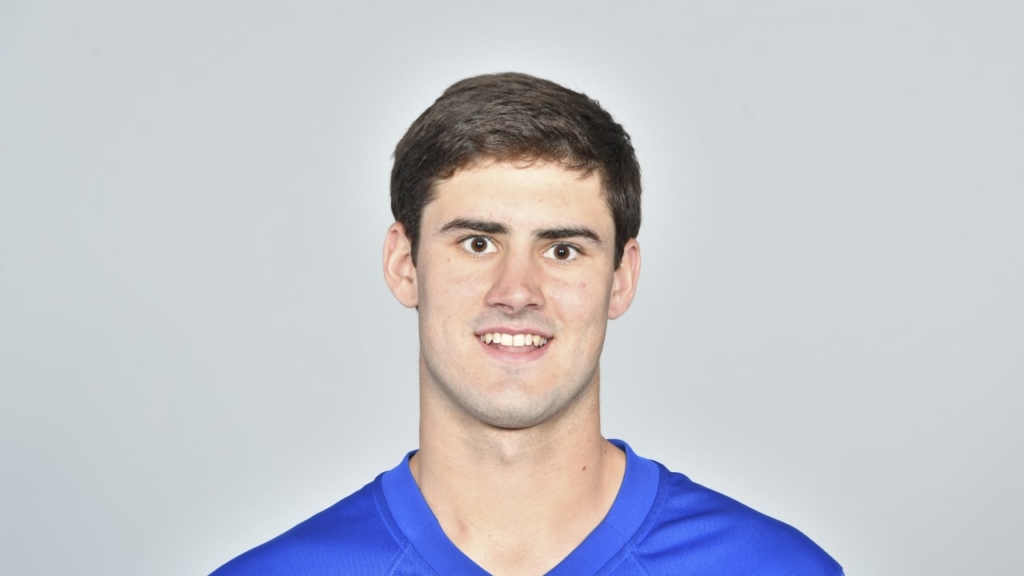 Nothing like some NFC East football! The most storied division in NFL history is being dragged this year, but it doesn't change the fact that games within the division are always super intense and fun to watch. The Giants are 0-5, and still favored which tells you how truly awful the Football Team is. Honestly, 3 points seems a little light. In all seriousness, this could easily turn into the most entertaining game of the week, and if you think I'm crazy, then yes.
PICK: Giants 37, Redskins 33
Lions @ Jaguars (DET -3.5)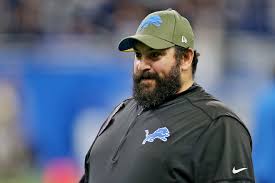 Ugh, I asked Austin if I had to actually talk about this game, and he reminded me that my contract stipulates that I have to pick EVERY game, so here we are. Instead of talking this godawful matchup, let's talk about how much I dislike Matt Patricia. After last weeks loss, he stated that when he took on the job it was a rebuilding process… Umm… Actually the Lions were 9-7 before you took the helms, bruh. Now once again Detroit is a laughing stock. Lions will continue to lose until that caveman wannabe is out of Detroit. تعلم القمار
PICK: Lions 24, Jaguars 27
Bengals @ Colts (IND -8)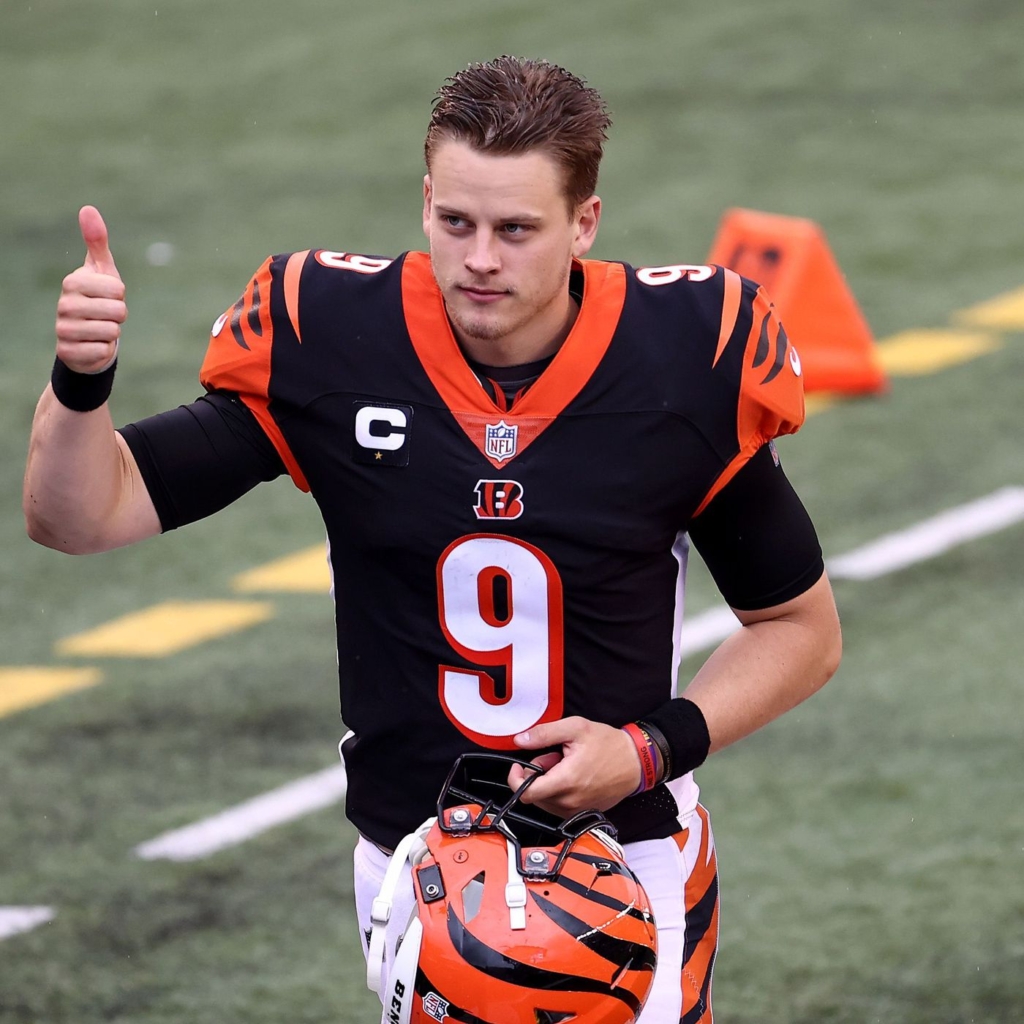 The Colts really laid an egg against the Browns. The Bengals laid something worst than an egg as the Ravens decided to pound them into nothing. At this point, Joe Burrow has more losses in the NFL than he did in his whole college career. However! I'd rather have a young losing quarterback than an old losing quarterback with too many kids to actually focus on his job. Bengals with the upset!
PICK: Bengals 25, Colts 22
Texans @ Titans (Ten -5.5)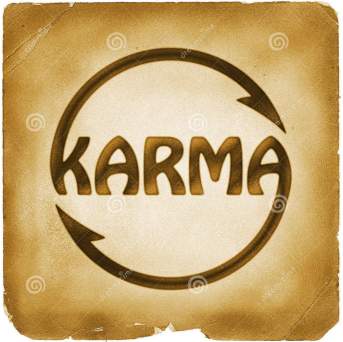 The Titans didn't have to forfeit, and blessed us with Tuesday night football! Now, that's great, but unfortunately they took Thursday night football from us this week. كيف تربح في الروليت What am I supposed to do on Thursday night now??!! Spend time with my family? Read??? Thanks, Titans. I believe in karma, and for taking away TNF, they're losing. العاب عمل في الشركة
PICK: Texans 34, Titans 30
Browns @ Steelers (PIT -3.5)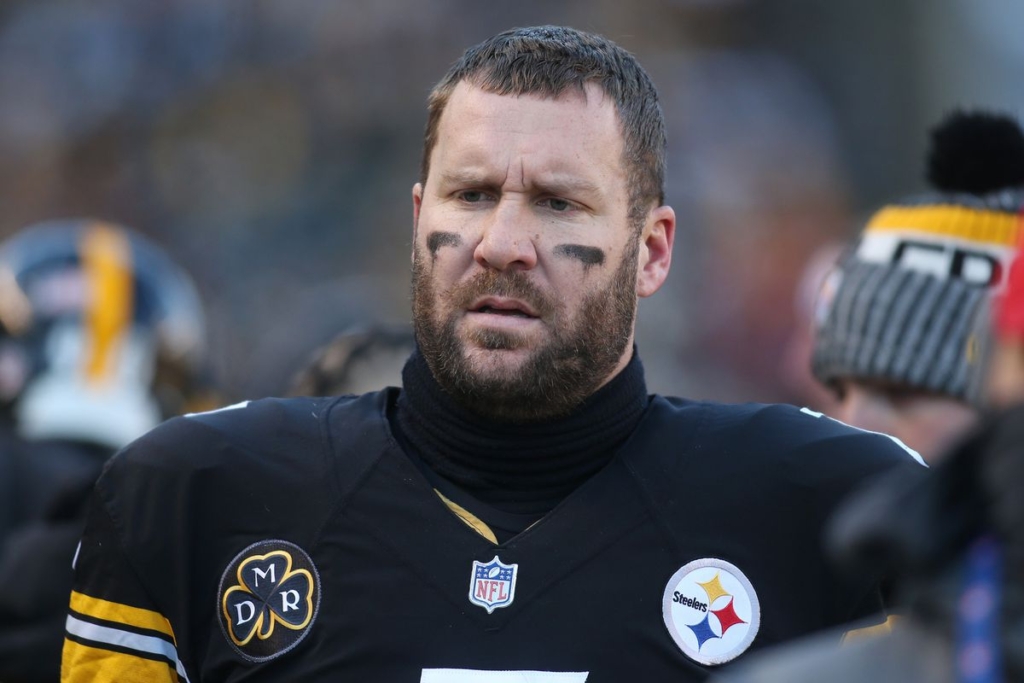 It's wild when two teams with a combined 8-1 record are vying for second place in their division, but neither of these teams are as good as Baltimore. The Steelers needed the refs to bail them out with game changing calls to beat the Eagles and seem to be the most overrated team in the league. Elite defenses don't let Travis Fulgham go off for 10 receptions and 153 yards. (If you don't know who he is, join the club.) Steelers lose to the Browns and fall to 3rd place in the AFC North.
PICK: Browns 31, Steelers 23
Packers @ Buccaneers (GB -1.5)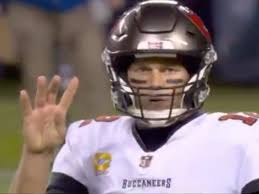 Welp, I'm never picking Brady again. Instead of rewarding me for going out on a limb to support him last Thursday night, he instead decided to forget what down it was during the game-deciding drive. Classic old man forgetfulness right there. I'm done stepping out of my comfort zone, and I'm sticking with Rodgers who has yet to let me down this year. Go Pack Go.
PICK: Packers 38, Buccaneers 31
Jets @ Dolphins (MIA -8)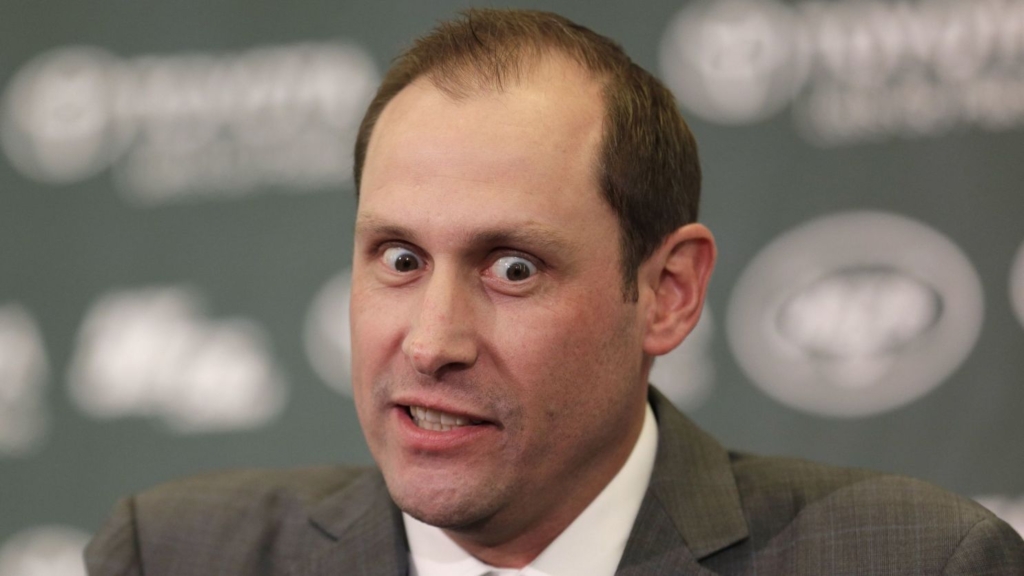 There's really something magical about Ryan Fitzpatrick. Everywhere he goes, he seems to take trash teams and make them somewhat respectable. As the only man to start for 8 different NFL teams, he's seen a lot of tread but still produces. On the other side of this matchup, we have the dumpster fire that is the Jets. Let's keep our coaches getting fired streak alive and predict that the Jets get killed and Gase promptly gets canned.
PICK: Jets 13, Dolphins 31
Rams @ 49ers (LA -3.5)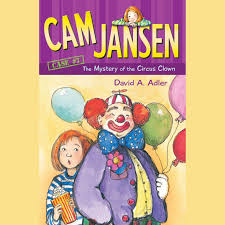 The last two teams to represent the NFC in the Super Bowl clash off in a battle of coaches who think they're more important than their players. We get it McVay, you have a photographic memory, but so did Cam Jansen and she wasn't so cocky about it. Plus, she used her gift for good instead of wasting it on making Goff look like a decent quarterback. I would make fun of Shanahan, but after getting walloped by the Dolphins and benching Garoppolo, I'm worried that one more joke about him could push him over the edge to insanity. Due to the fact that I care deeply about looking out for others' mental health during these trying times, I'm taking the 49ers. Hang in there, Kyle!
PICK: Rams 30, 49ers 33
Chiefs @ Bills (KC -3)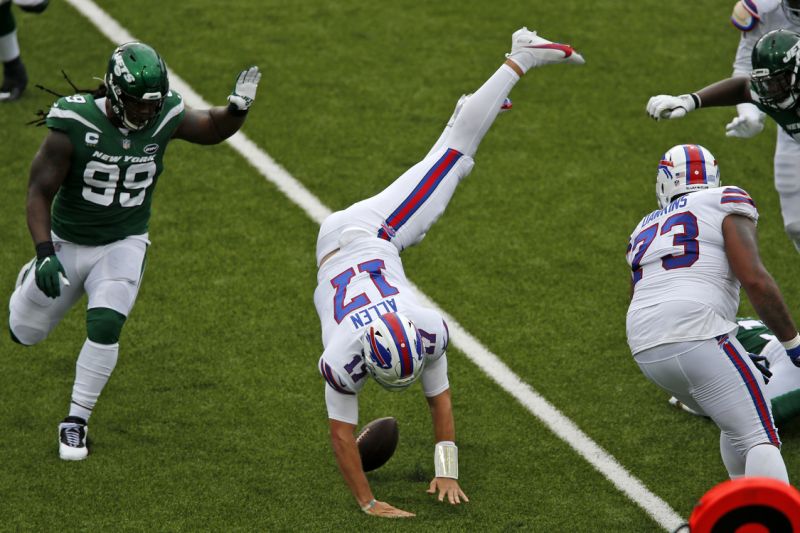 Before last week, people were hyping up this game as a potential matchup against two undefeated squads and a likely AFC Championship preview. However, they both gave up 40+ points and lost to take a little bit of shine off of this Monday Night Afternoon game. This should be an interesting matchup, and the Bills will be ready, but I don't think the Chiefs will lose 2 in a row.
PICK: Chiefs 31, Bills 22
Cardinals @ Cowboys (AZ -2.5)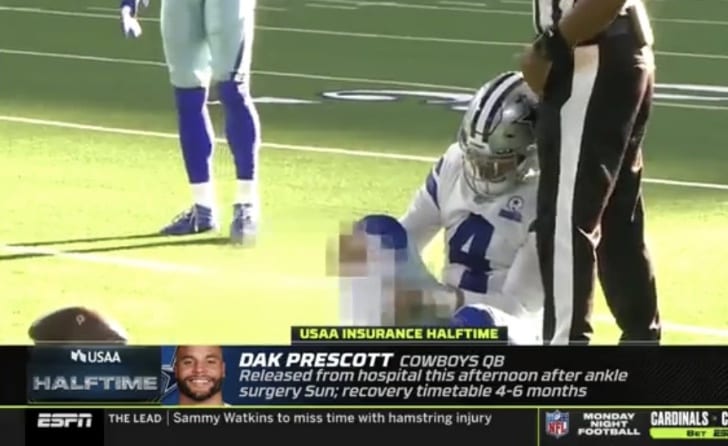 First things first, real shame about Dak Prescott. Obviously no matter how much we hate a team, we never want to see players go down in some gruesome fashion. However, every time Carson Wentz goes down the league laughs, but we'll just ignore the double standard and get back to hating the Cowboys. Andy Dalton, aka the Red Rifle, is now under center and has officially become the most despised QB in the league, in my eyes. His first start for Dallas will be a disaster and they lose big.
PICK: Cardinals 31, Cowboys 15