Wanna Feel Old? Kurt Loder Turned 75 Today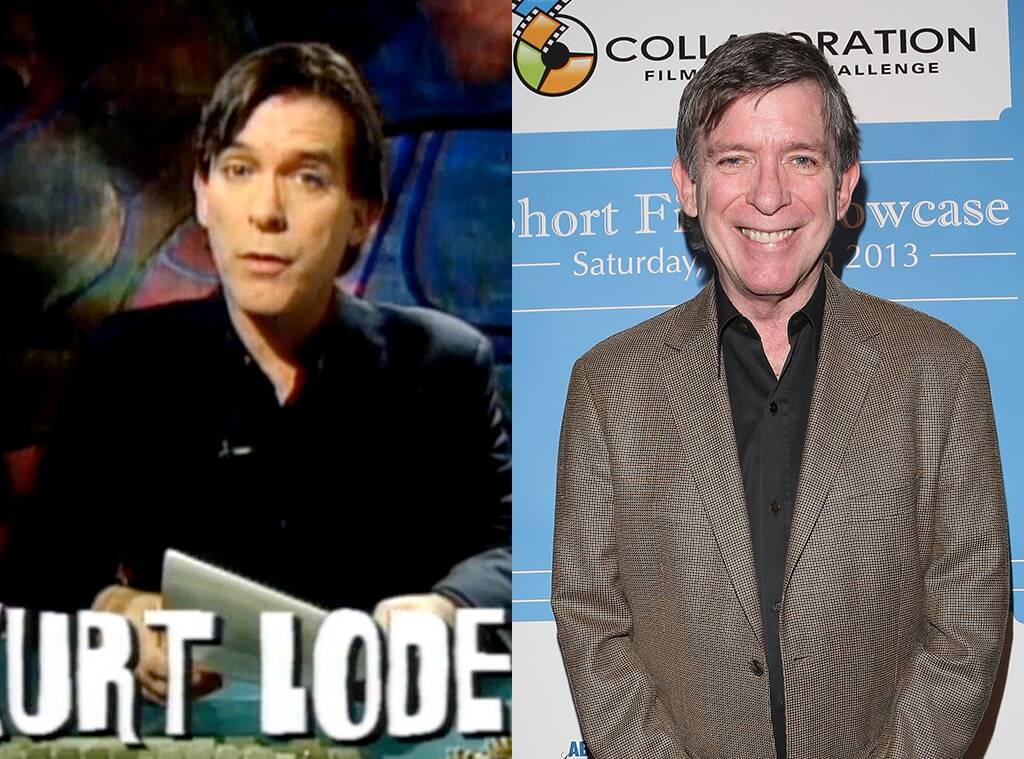 Happy 75th birthday, Kurt Loder. The Walter Cronkite of Carson Daly's. كازينو حي No matter your age, seeing Kurt as a 75-year-old just doesn't sound right. A 75-year-old is someone Kurt would report on saying that they are suing Jane's Addiction for blowing out their hearing aid.
Kurt joined MTV in its prime in 1987 and hosted dozens of different shows, all of them being MTV News. Seems like just yesterday he was sporadically popping up between episodes of Beavis and Butthead and The Real World on our 27-inch color television with buttons on the front to let us know the guy who played Steve Urkel was predicting a win for his Rock n' Jock team or that Puck shot a snot rocket on some kid. "What did Andre Agassi do this time to piss of Pete Sampras? Stay tuned to find out, but first here's a music video from guys in flannel. لعبة كريكت " It was all good though. It's how a lot of us got our news. Was it important news? Most of it, not really. Not all of it was '90s pop culture goofballery, though. Kurt was arguably best known for breaking the tragic death of Kurt Cobain.
In a time where "fake news" gets a lot of run, Kurt wouldn't be having any of that. When Kurt came on that screen, his breaking story was the real deal. If he said Dean Cain broke his leg falling over the balcony at the MTV Beach House, you better believe it. Just the other day, there was official confirmation of UFO's, and it was just the 3rd biggest story of the month. Weird stuff, and it's only getting weirder. MTV News felt like it was truly the last time we could say "it was a simpler time." We didn't know what we had or what would come. موقع روليت Will the trend continue? Will we look back in 25 years while in the midst of a war with giant bugs from outer space and reminisce of simpler times when women were feeding their husbands to tigers and people were drinking bleach in hopes of vaccinating themselves from a bat virus? Probably.
So happy birthday, Kurt. Here's hoping Bill Bellamy, Courtney Love, and Dan Cortez were able to do a birthday drive-by-party for you.
---
This post was written by Steve. Follow him: @StevePHX 
[divider][/divider]