Vote For Erin To Be @NOTSportsCenter's Sideline Reporter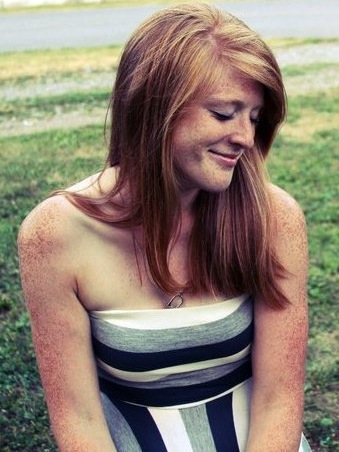 Erin McGown. A woman. A sportswriter. A politician.
Our writer of the bi-weekly The Ladies Room posts is attempting to become the sideline reporter for the popular satirical news Twitter handle, @NOTSportsCenter.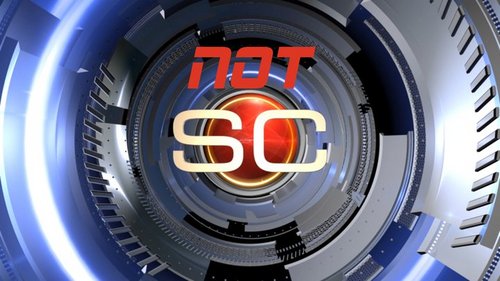 NOTSC is looking for a female to tweet funny/fake updates as if they were the sideline reporter in the game. We all know how funny Erin can be when writing about sports, so wouldn't she be perfect for this position?
Yes.
And that's what we said. However, she can't just win based on her resume. She needs your help. The winner is chosen by number of votes and Erin is currently in 2nd place. That's right, this competition is set up like American Idol. American Idol of sports. Of sports women. Of sports women who tweet about sports.
Now, it is a scientific fact that it takes 13 seconds to vote for Erin, so please, take out that 13 seconds from your procrastination and vote for her!
Also, be sure to follow the fine people putting this vote on, @NOTSportsCenter and @DouchyTomBrady. Maybe send them a few tweets bribing them to let Erin win. And be sure to follow the entire voting process with the hashtag: #NOTSCsideline
• • •
As always, be sure to get more Korked Bats fun that never makes it to the website by following us on Twitter: @korkedbats