UPDATE: A-Rod Is Still Hung Up On J-Lo, Poses With The Red Porsche He Gifted Her
Alex Rodriguez struck a pose in front of a red Porsche that looks just like the one he gifted Jennifer Lopez for her 50th birthday, which raises so many questions.

A-Rod posed for, and posted, the pic Wednesday with the caption, "I'm super down to earth," which ya know … is a joke because along with the Porsche there are 2 more luxury cars behind it.

via TMZ
The caption read "I'm super down to earth" but probably could've just stopped after down. You're not fooling anyone, Alex. Because that's definitely the ride he gifted J-Lo a couple years ago.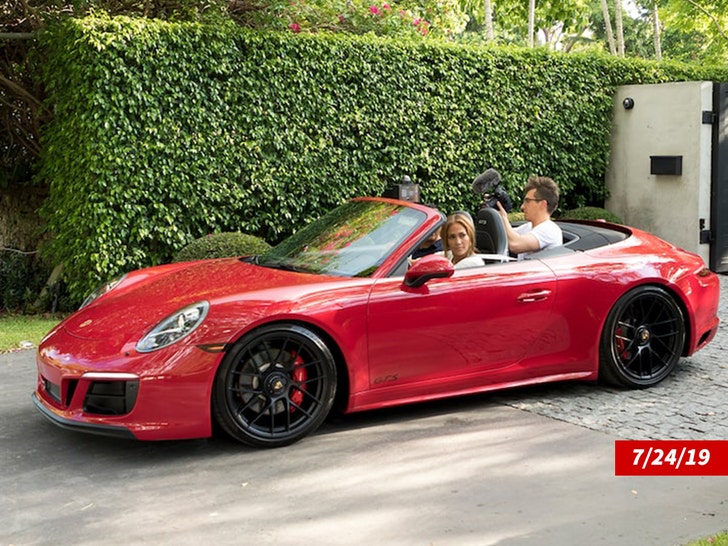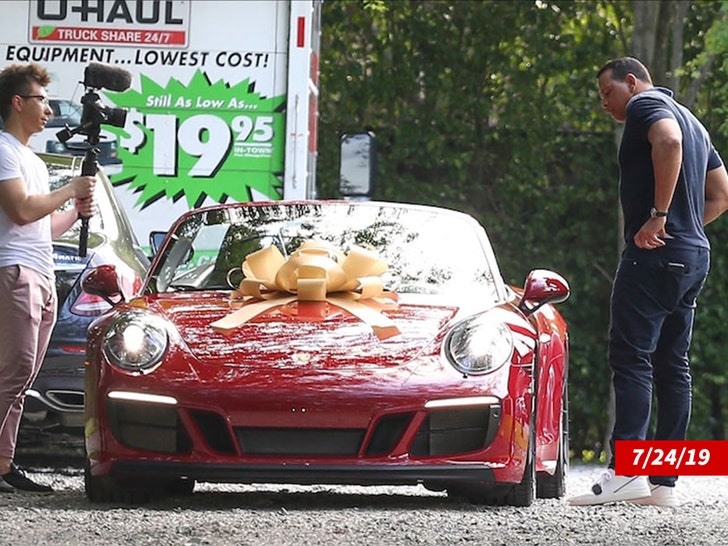 A-Rod… my man… this is as tough for me to type as it probably will be for you to read (he definitely reads Korked Bats), but it's time to move on. I know, I know. I have been #TeamARod since this entire breakup (and now hook up with Ben Affleck) started. But enough time has passed and enough photos of Ben Affleck looking satisfied as hell have surfaced (see below) to lead me to believe the hope of J-Rod (or A-Lo) is done.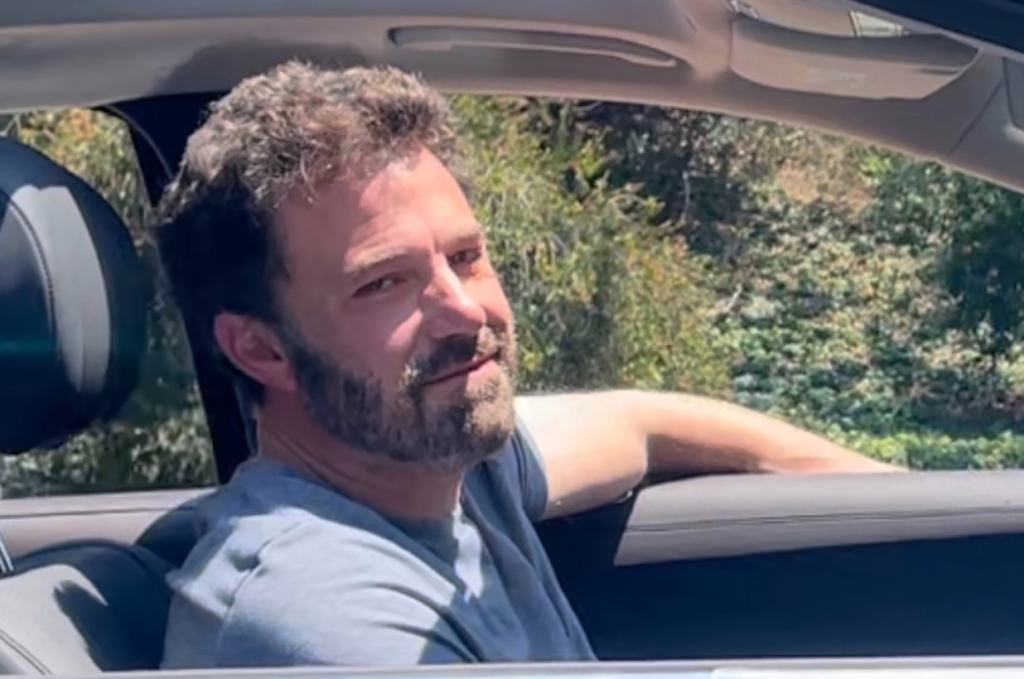 Look at that face. That's the face of a man who knows everyone hated his Batman, but also knows Jenny from the block loves his back tat.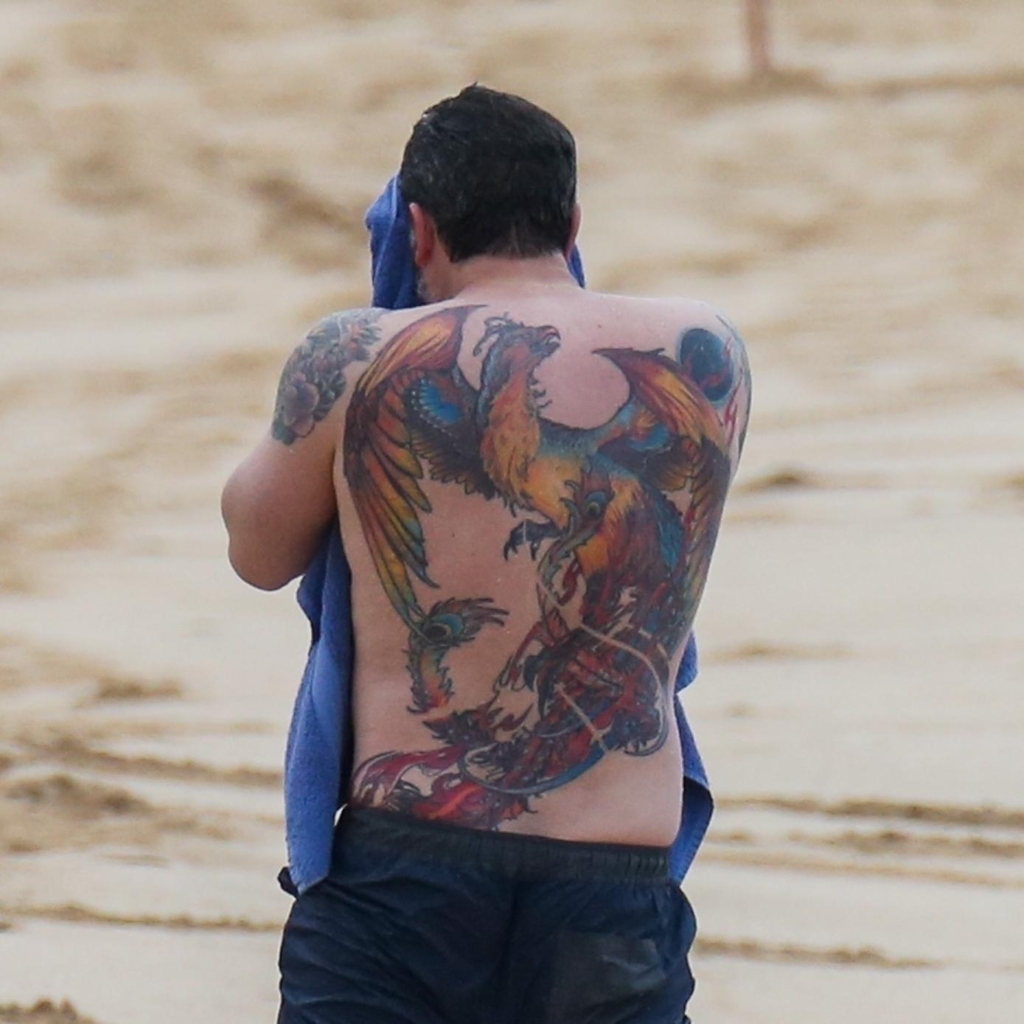 Plus, if you pair that with the fact that J-Lo recently scrubbed every photo of A-Rod from her social media, well… that's the nail in the coffin for relationships in 2021. I'm sorry to say it.
Plus, if you pair that with A-Rod's behavior over the last few months. From the IG stories set to the tune of Coldplay…
To continuing to set a place at the dinner table for J-Lo.
To what might be the worst cry for help yet… starting his own makeup brand for men.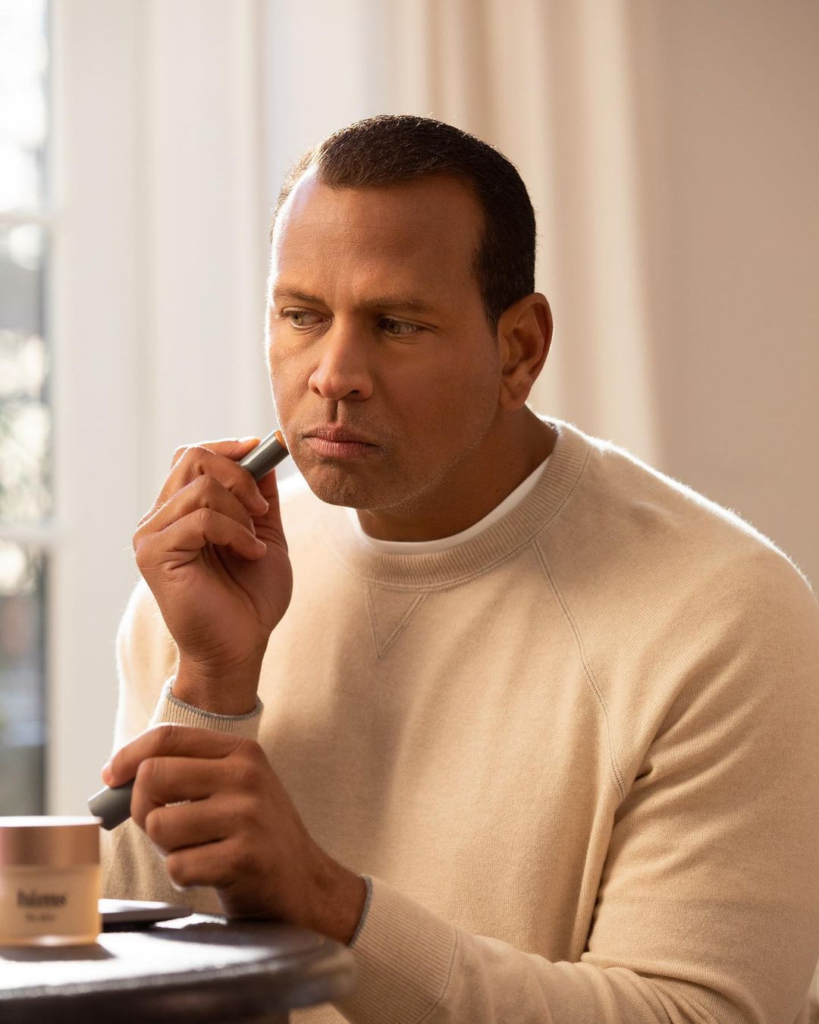 So really, the only thing A-Rod should be doing with J-Lo's Porsche is standing on the trunk and pissing onto the driver's seat. Anything other than what he did. Because posting a photo with HER car on your feed is like the modern-day equivalent of putting your crush's name in really small font on the bio of your Buddy Profile of AOL Instant Messenger back in the day. Just hoping she would see it and respond the way you want. But guess what. It never works. I may or may not know from experience. It's time to face reality, A-Rod. It's never going to happen now. Especially not while you're wearing makeup.