Try And Love Anything As Much As Bob Nightengale Loves Tweeting About Freddie Freeman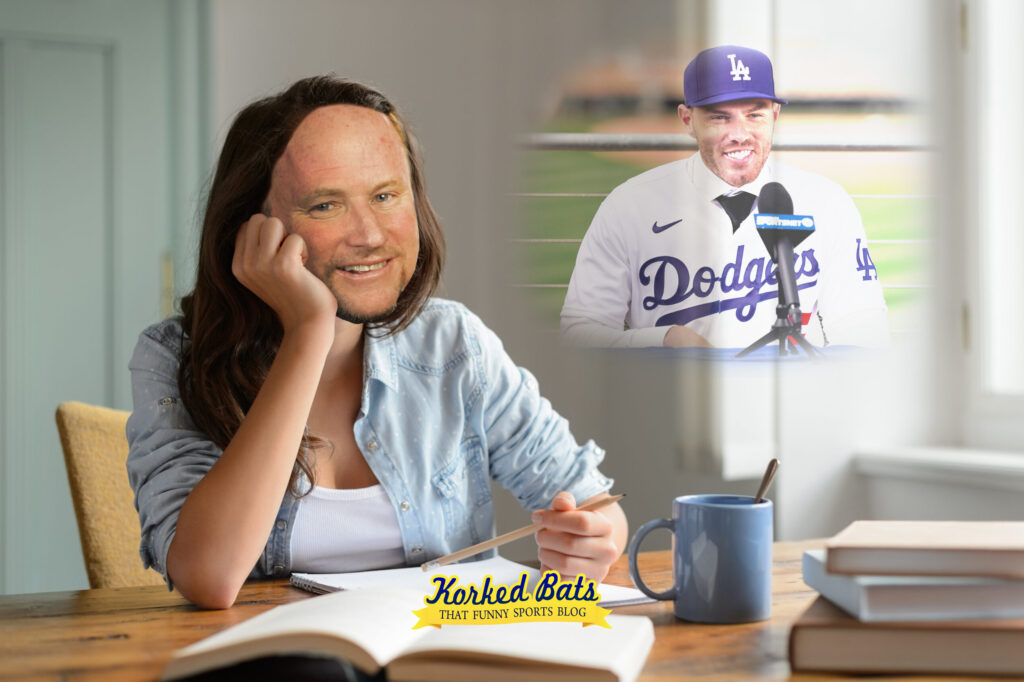 There are certain loves out there that feel more powerful than the cosmos. Derek Carr's love for eyeliner, our site's love for Derrick Henry, and Bob Nightengale's newfound love for Frederick Freeman. Was this love always there? No, not when he was on the Braves. But since he put that intertwined L.A. on his cap, Bobert can't stop tweeting about him. Don't believe me? These are all of his tweets about him since FRIDAY!
FRED FREEMAN!
18 of his 41 tweets over the last 24 hours have been about Fred Freeman. THAT'S NEARLY EVERY OTHER TWEET. And the only reason it wasn't more was because the Correa and Castellanos deals were dropped in the middle there, forcing Bobert to tweet about something other than the Dodgers' new first baseman. My goodness, Boob. Might need to adjust your pants a little after a weekend long-bender of tweeting about Fred Freeman. Hell, Jeff Passan doesn't even tweet about NFT's that much. Especially weird for a guy who may be gone, but he is forgotten.