Top 10 Greatest Fat Athletes
In a world where athleticism is defined by Greek-like physiques and marketable characteristics, it's nice to know that there are some "healthier" type athletes for the other fan to idolize. Here's your 10 Best Fat Athletes.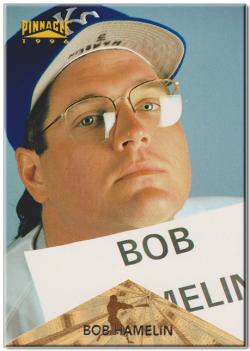 10) Bob Hamelin
In 1994 "The Hammer" was the AL Rookie Of The Year for the Kansas City Royals (hint, the bar-b-que Capitol of the world). His portly stature and glasses brought to mind a visually impaired John Goodman. He currently is Director of Snacking for the Boston Red Sox and/or your accountant.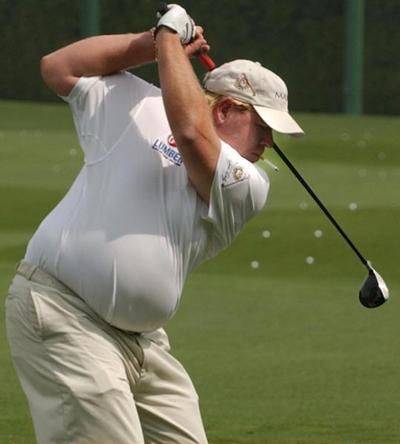 9) John Daly
It's been rumored that Daly's hefty waistline was a result of his alcohol inflated 115 pound liver, but it's more likely due to his sweet tooth, all 36 of them.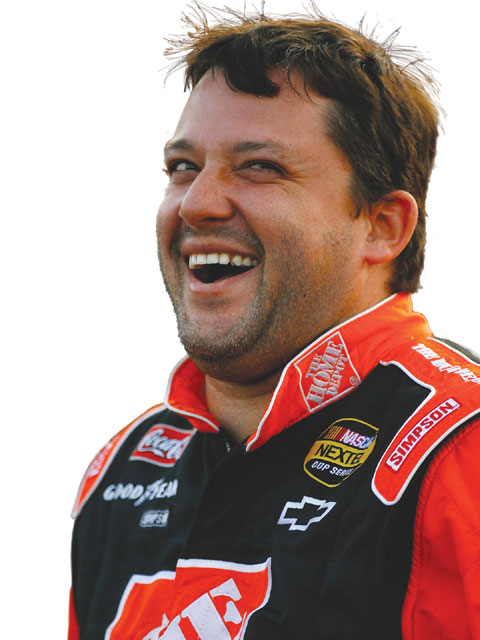 8) Tony Stewart
NASCAR driver… wait, NASCAR isn't a real sport.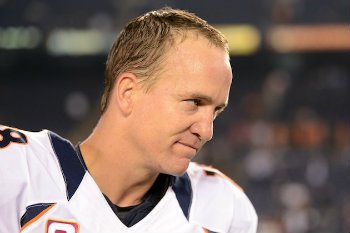 7) Peyton Manning
While Manning is in quite good shape, his head is another story. Equipment managers all the way from the University of Tennessee to the Denver Broncos have claimed Manning's helmet size and pants size are identical.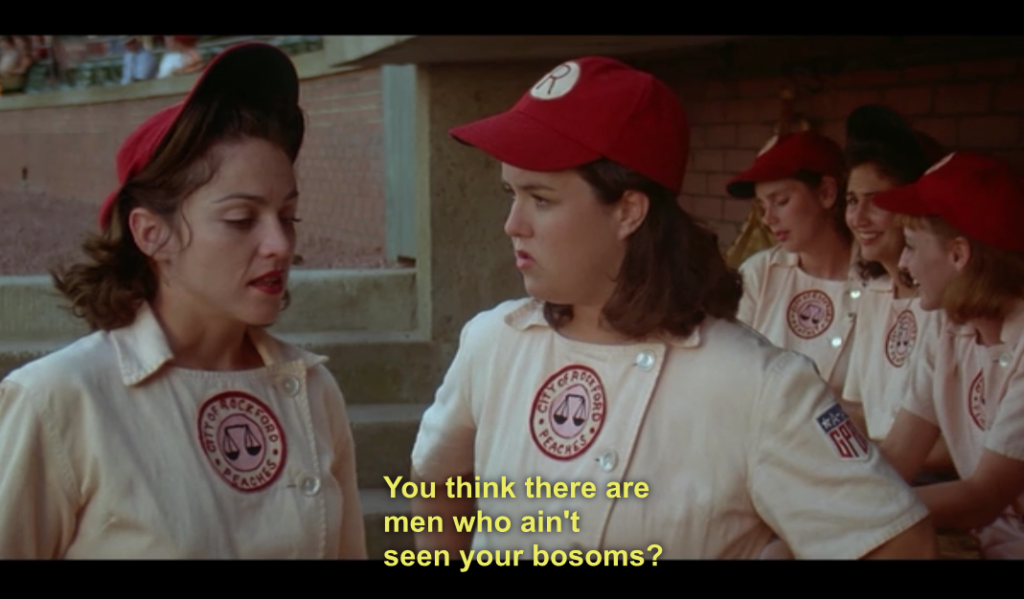 6) Rosie O'Donnell
Commonly known as a TV personality and comedienne, O'Donnell had a very convincing turn as 3rd basemen Doris Murphy in the 1992 film A League Of Their Own. O'Donnell has since gone on to other sporting ventures, such as professional arm wrestling, feuding with Donald Trump, and shooting Koosh balls into the audience.
Reid, who hasn't been a competitive athlete since.. well, never, is a really big fat guy who gets paid by an NFL team to be on the field, that is enough to warrant a spot on this list. Athlete by proximity.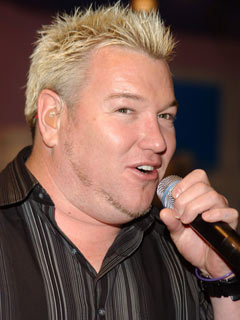 4) The Lead Singer From Smash Mouth
Also, not a real athlete, but since deeming everyone an All-Star in 1999, and the over-saturation of that song during EVERY sporting event possible, it pretty much put him on the field more than most actual athletes, plus he's fat.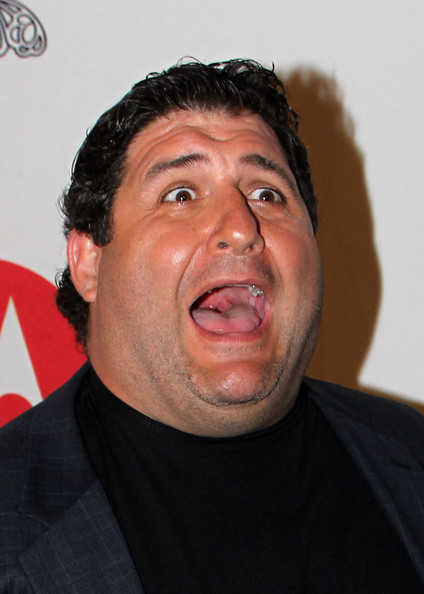 3) Tony Siragusa
He was undrafted, he won a Super Bowl. Most guys his size go undrafted, but they only enjoy fried food out of a Super Bowl.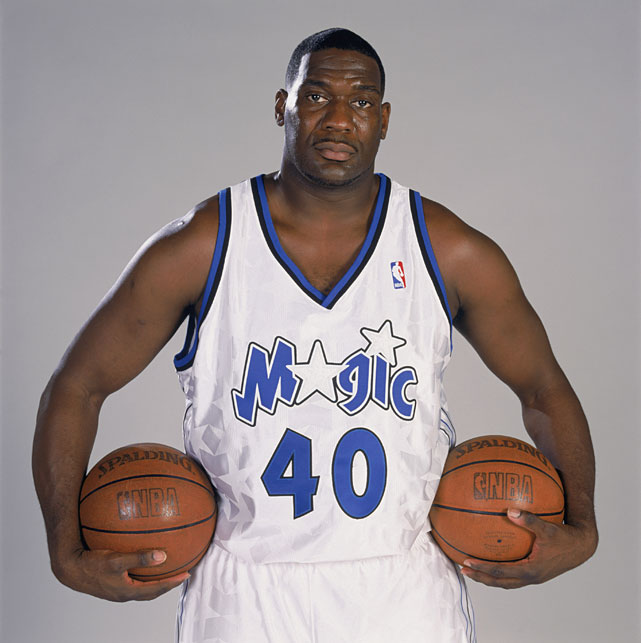 2) Shawn Kemp
After he was an all-world dunking machine in the NBA our favorite SuperSonic decided to try Seattle's formidable cuisine and he went from dunking balls to Dunkin' Donuts in no time.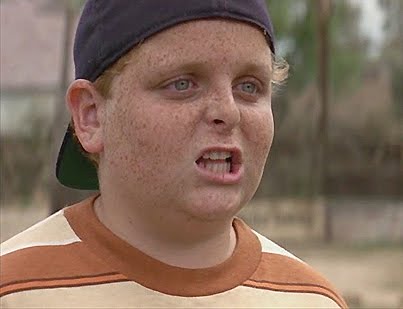 1) Hamelton "The Babe" Porter
It doesn't matter that he is a fictional character from The Sandlot, the "Great Hambino" was an amalgamation of all those funny and fast talking fat kids that parked their butts behind the plate on the field and at the table. He is #1 because even though he wasn't the fastest kid, he never played ball like a girl. Plus, he played soccer with a goat.
• • •
This post was created by Joe. You can follow him and his jokes on Twitter: @JoeShowShow
Also, for up-to-the-minute sports jokes, follow Korked Bats on Twitter: @KorkedBats