This Year's X-Games Features Only Two Contestants After Everyone Else 'Grew Out Of That Phase'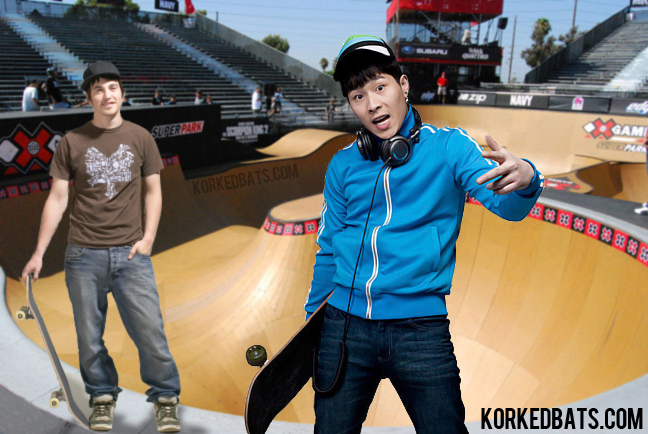 AUSTIN, TX — This year's X-Games begins this week in downtown Austin, Texas, and to the surprise of many, the event this year only features two competitors.
An X-Games press release states this year's event only features two competitors after everyone "grew out of that phase." A spokesman with the X-Games committee told reporters that everyone is "blowin' on their dreams" and "selling out to corporate America," but the spokesman also added that everyone needs to "chill" because this year's games will be "dope, brah."
Many former X-Games competitors say they "just don't have time to shred anymore." One skater, who requested to remain anonymous, said he was forced to sell his board once he had his first kid. The anonymous skater, who also requested to be called Teddy Brosevelt, admitted that he doesn't even miss skating all that much and refers to his X-Games career as "teenage stuff."
The X-Games committee, which meets weekly outside of that one 7-Eleven convenient store, admits combatting the low number of competitors is a high priority on their agenda, right behind "Have you guys seen Mark's new Vans?" "Where is the best parking lot to shred at?" and "Who is paying for my slurpee?"
Viewers can watch the X-Games on ESPN tonight at 8pm/7pm CT, before flipping the channel to see what else is on.
• • •
This post was created by Austin. You can follow him and his jokes on Twitter: @TheAHuff
Also, for up-to-the-minute sports jokes, follow Korked Bats on Twitter: @KorkedBats