This Is Your Bear On Drugs–A SPOILER-FREE Review of 'Cocaine Bear'
Does anyone else find it shocking that people expect more from 'Cocaine Bear'? Scrolling through Twitter this morning before I sat down to write this review, I stumbled upon this gem of a tweet:
Which is truly a shame. While yes, the meat of the story here is about a bear that does cocaine and wreaks havoc, the Daily Beast missed the mark on what it actually represents. Apparently they were expecting the Citizen Kane of "mammals doing narcotics" films.
It's not that, but what it is a really fantastic absurdist-comedy, that if released 20 years ago, would've been an absolute classic. Great moments, hilarious characters, quotable lines, there's a lot to love and it makes for a great time–even if the story falls of the rails towards the end.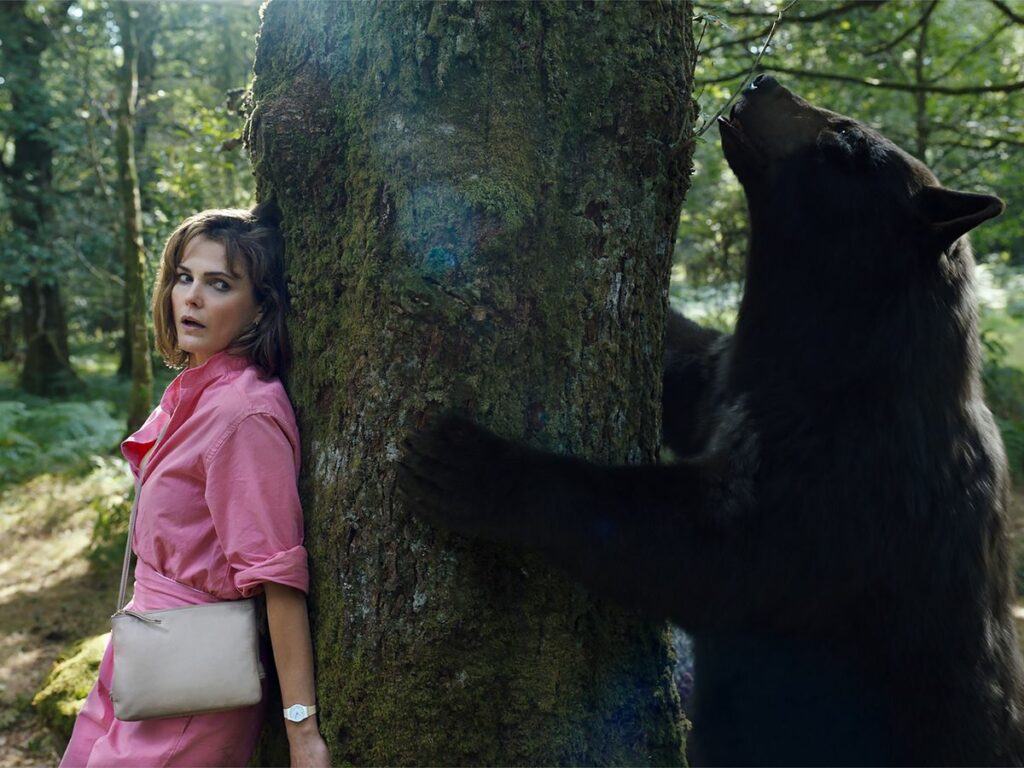 Easy, Fun Laughs
The premise of 'Cocaine Bear' is based off of a true story, but with many liberties taken with the execution of its script. Simply put, drug dealers lose cocaine over the smoky mountains, bear finds the cocaine, eats it and raises hell. The overall vibe is 1980's love-letter with a dash of mob-drama and family resilience–All the while having it's foot on the gas the whole time. All laughs, no brakes.
Elizabeth Banks once again shows why she is one of the best comedy directors today; getting some hilarious performances from a cast that includes Keri Russell, O'Shea Jackson Jr and of course, the late Ray Liotta. Banks name should be in the discussion when it comes to the best comedy directors currently working. The harsh reality though is that theatrically-released comedy films simply don't carry the weight that they did 20 years ago. 'Cocaine Bear' has early-to-mid 2000s summer blockbuster written all over it, but in the post-COVID 2020's its been relegated to a February release.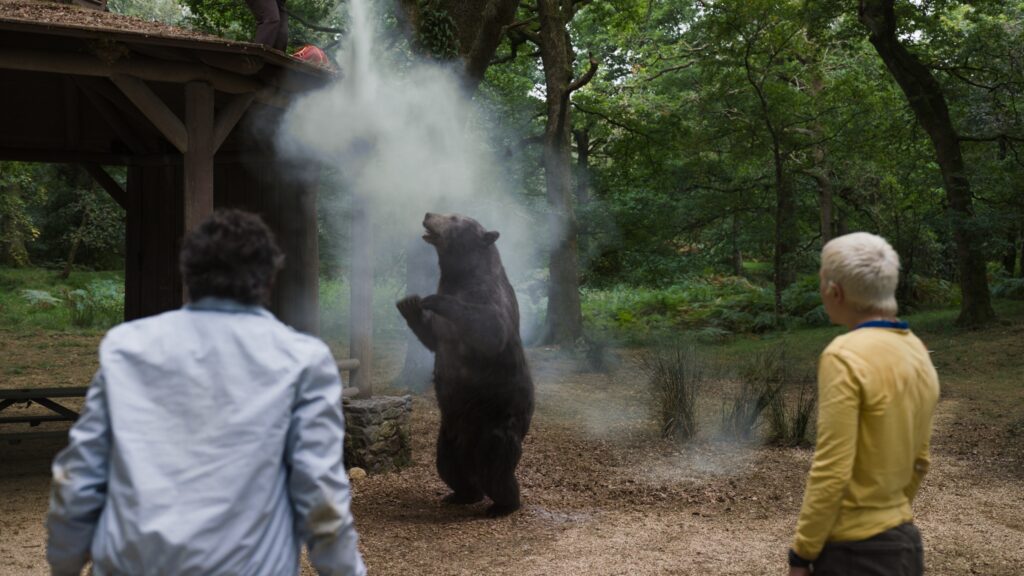 It was bound to go off the rails…
Granted, when your film centers around an animal doing hard drugs, it's bound to have some flaws. For instance (unless it's your thing) 'Cocaine Bear' is an extremely gruesome movie. Some people find gore funny, but I think to say it's a very small percentage of our population. Certain moments of humor ultimately get overshadowed by graphic depictions of disembowelment.
Not only that, but the unique story starts to lose steam after the first forty minutes. The "wow-factor" of a bear doing cocaine can only last for so long I suppose. This makes for a finale that tries to be emotionally satisfying but ultimately falls flat.
Still, for all of it's flaws, it can't be denied that 'Cocaine Bear' certainly makes for a great time. Definitely a film that begs to be watched with an audience. If you can't catch it in theaters make a point to watch it with friends once it's on-demand or streaming.
VERDICT: 3 out of 5 stars.
So what do you think? Be sure to let us know how you feel on Twitter (@korkedbats; @thecineboiz) and Instagram (@korkedbats2; @thecineboiz). Also, be sure to follow Korked Bats on YouTube and The Cineboiz on Twitch to catch us live. Also subscribe to The CineBoiz Podcast wherever podcasts are found!