This Guy Commentated His Own Street Fight And It's Easily The Funniest Thing Of The Week
NOTE: The video is NSFW for language.
Have you ever seen Muhammad Ali try to do what Howard Cossell does? Or even vice versa? This man somehow pulled it off. لعبة الروليت في الكازينو He both fought in an commentated his own street fight. This dude got off work, got in a fight, walked home, then spliced it all together for the greatest boxing movie since Southpaw (don't sleep on Southpaw – Jake Gyllenhaal, Rachel McAdams, even 50 Cent was solid in it).
WEAVE!
This video has so many great moments.
WEAVE!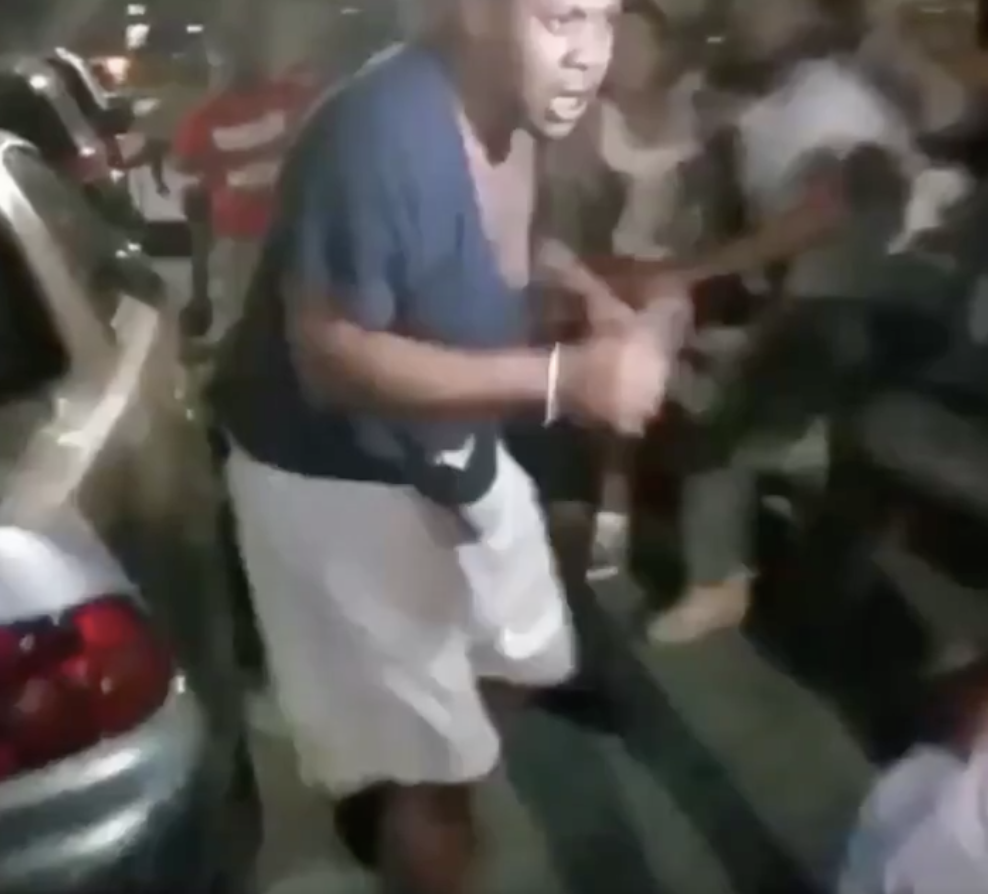 He literally hit us with a *record scratch* [freeze frame] "You're probably wondering how I got here…" moment in the middle of the video. The same moment the video started with. Great movie making in my opinion. It starts with a foreshadow, and then ultimately you see the story play out to see how you got there. betway He's the Tyson, the Costas, and the Scorsese.
WEAVE!
And he did the whole thing in Crocs. I got mad respect. Not for the fact that he was wearing Crocs – those are the ugliest shoes man has ever put on their feet. I have respect more so for the fact that he actually fought in Crocs. That's like trying to sprint on ice. But somehow my man was not only able to knock his opponent down, but he was ultimately able to walk away. And I mean, that when I say it. He respectfully walked away. He did not run (as he points out), which is an important distinction.
Look, I don't know who this guy is, but he needs to be ringside for the next big pay-per-view. العاب لربح المال الحقيقي Hell, put him in the ring too. Mic him up, and let's have him go at it again.