The Worst Thing for College Basketball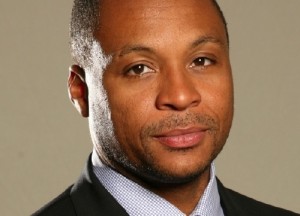 It is with great sadness and remorse that we must inform you that the sweetest voice in sports (no, not that homeless guy from Cleveland) will no longer be calling March Madness games.  That's right, Gus Johnson and CBS could not agree to terms for a new contract.  Therefore, the reason most of us get goosebumps in March will no longer be doing what he was made to do.
This is a sad day for sports fans and people who get overly excited for things alike.  Reports say Johnson has signed with Fox where he will broadcast NFL and NCAA Football games.  It just won't be the same, however.  Please watch the follow videos as part of your mourning process.
Note: Thanks to NY Mag for first reporting this story.