The Titans' Season Is Over And I'm Just Going To Drunkenly Blog Through My Emotions Right Now
This one hurt. Titans lose to the Jaguars and miss out on the playoffs, losing 7-straight games after starting the season 7-3. I'm sad. I'm a little tipsy. And I'm fading. So what better postgame thing to do than to drink. And blog. Probably not smart, but hey, better to drink and blog than to drink and drive. Right, Todd?
➡ Why do we even watch sports anyway?
➡ That Jags fumble return felt like this: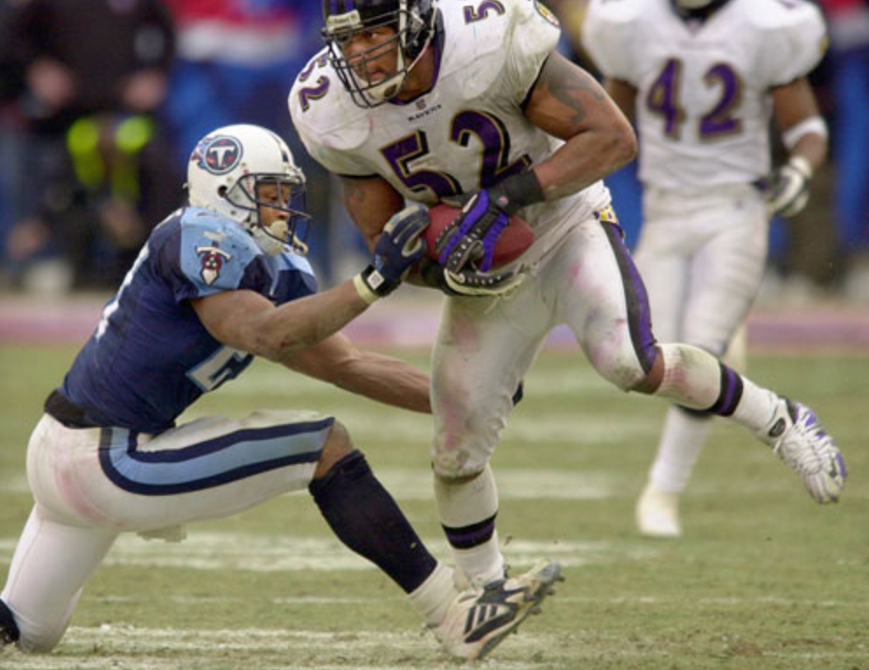 ➡ Although, that review was arguably the fastest review I've ever seen in an NFL game.
➡ How can we trust Vrabel with more personal decisions after what we witnessed this season with his stubbornness to change or give up on players/coaches who weren't finding success despite their best efforts?
➡ With that said, anyone who thinks Vrabel should be fired should be fired… into the sun.
➡ I've never had less fun during a Titans season. And this includes when they were 7-3. Because at least during the 2-14 and 3-13 seasons, we expected it.
➡ For anyone last year who shat all over Ryan Tannehill for throwing three picks in a playoff game last year and not willing to give him credit for any regular season success by landing the AFC's #1-overall seed by claiming, "the regular season doesn't matter!" I hope you find a hair in your food, stub your toe, and get a parking ticket this week. Because the Titans missed the playoffs by one game in a season where he missed five. Don't ever tell me, a Titans fan, that the regular season doesn't matter, you morons.
➡ Be prepared for a lot of jokes at our expense. And rightfully so.
➡ But for real. Why was the most pivotal review of the season the fastest?
➡ How am I supposed to explain this loss to my daughter when she wakes up tomorrow morning? No, really. How am I supposed to. She's only 12 months old and doesn't know words yet.
➡ Well, she knows at least one word:
➡ Josh Dobbs was what many thought Malik Willis would be.
➡ That fumble review had to be a virgin with how fast it finished.
➡ You can blame Todd Downing all you want. I'm blaming Mr. Owl.
➡ Here's some optimism:
➡ Here's some pessimism: don't look at the Titans 2023 available cap space.
➡ This is going to be the longest offseason of all time…. Literally…. They couldn't have played this game on a damn Sunday?!
➡ But I guess that leads to some more optimism: at least we all don't have to go to work tomorrow
➡ If you need me, I'll be listening to this on loop: