The Titans Deserve A Pass For Their 2020 Draft And Here's Why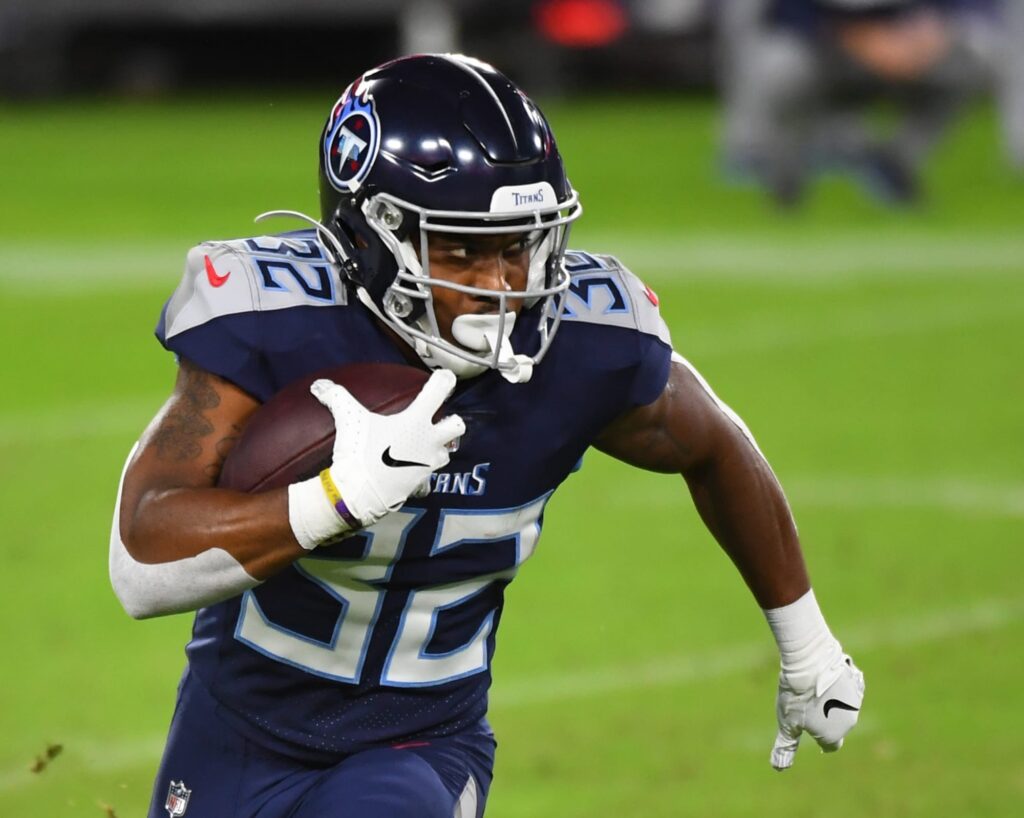 The Titans released running back Darrynton Evans yesterday. My guess is because their backfield already consists of the league's best running back, who often gets mistaken for an escaped rhinoceros from the zoo with the way he runs, and because…
Yeah, I'd say the writing wasn't just on the wall. It was graffitied on it. But with the release of Evans, this now only makes the Titans 2020 draft class even more damning.
1st round: Isaiah Wilson (he's a "rapper" now)
2nd round: Kristian Fulton (he's good)
3rd round: Darrynton Evans (he gone)
5th round: Larrell Murchison (still on team, but some people think his name is Yanni Murchison)
6th round: Cole McDonald (cut in preseason, probably surfing somewhere)
7th round: Chris Jackson (still on team, backup)
Yikes. BIG yikes. That's a tough look for a draft class not even 2 years out. Hell, a third of that class was pretty much sabotaged from the start with Cole McDonald getting cut in camp (Also: RIP in peace to Cole McDonald. The greatest flyin' Hawaiian who never was.) and Isaiah Wilson hitting up frat parties, doing donuts on Charlotte Ave, and dropping arguably the worst mixtape in the history of vibrations.
But in his defense, he did put up some pretty impressive highlights in his limited time.
But with this recent separation from Darrynton Evans, and the running list of busts from 2020, it's easy to rip on Jon Robinson and crew for completely pooping the bed with that draft class. But I'm willing to give them grace for a couple of reasons. And those reasons are…
Reason #1: COVID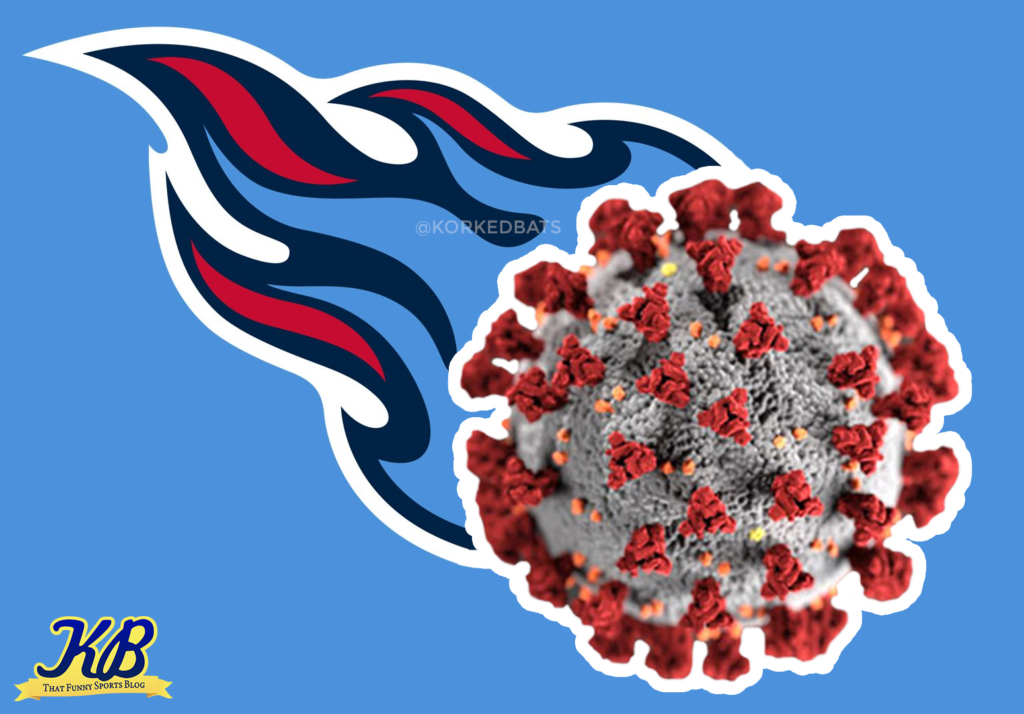 I mean, c'mon. I feel like the year 2020 didn't count for any of us, so why should it count for Jon Robinson and crew? Hashtag pandemic. Remember when you tried your hand at making sourdough? Or what about when you said you were going to get into yoga or read more. Pretty sure we all failed at "bettering ourselves" during the pandemic. So I give them a pass too. Hell, I'd like to see you try and draft future NFL talent in the middle of a nationwide quarantine.
Reason #2: Mike Vrabel's War Room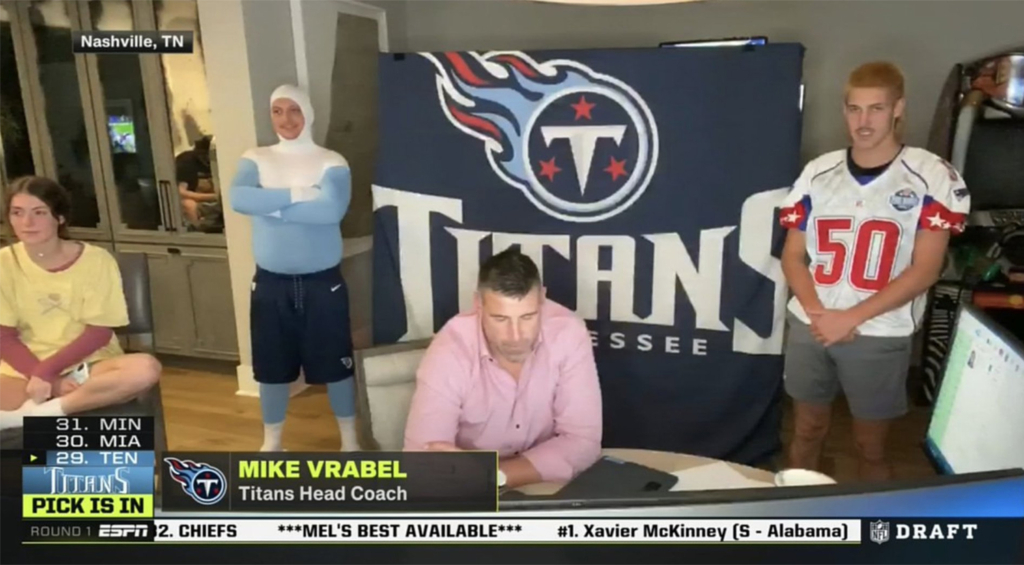 Did you see that thing?! We did a FULL BREAKDOWN of the thing when it first happened, but how do you expect Vrabes to focus on drafting talent when he's surrounded by a kid from Deliverance, Frozone, and a pooping kid. I know I wouldn't be able to. Honestly, we should be grateful he drafted anyone of value that year. That war room looks like a page out of Where's Waldo? There's so much going on, it's almost too difficult to focus.
Look, we can't blame J.R. and Vrabes for pooping the bed during the 2002 draft when Vrabes's son was literally pooping during the 2020 draft. Let's just hope they don't screw up this year's draft, because after the Combine Cry and the last few drafts, I'm fresh out of excuses for them.