It should come as no surprise that during the NBA Playoffs, #TheBachelor is more trending than #NBA or anything else related to sports. It should also come as no surprise that ABC is similar to Bobby Petrino, in the sense that they can't say no to blonde girls. سباق الأحصنة
Meet your new Bachelorette:
Emily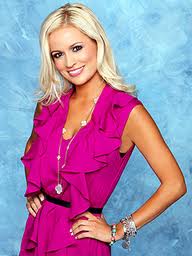 It should be noted that most, but not ALL, girls named Emily are home wreckers.
Now this season of The Bachelorette supposedly has the top 25 single men in America (and surrounding countries).
If these 25 are the best we have, then ladies, we are in trouble.
I just want to take a moment to showcase a few of my favorites.
• • •
Alejandro: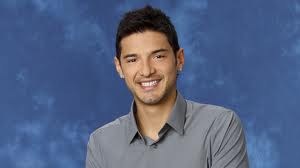 Not only is his name Alejandro, but he has a striking resemblance to one of my favorite super heroes.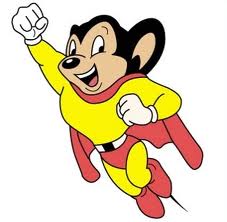 Alejandro might be really nice, but I feel like at any moment he might say, "Here I come to save the day," in yellow leotards.
• • •
Frank: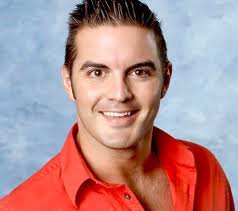 Hey Frank, 1990 called. They want their hair gel back.
I also want to point out how open his shirt is.
It makes me wonder if he is really on TV for Emily.
• • •
Kalon: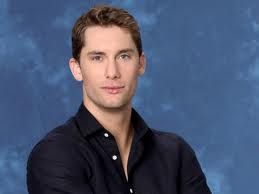 If Kalon is who I think he is (Clay Aiken's little brother), then he is already almost famous.
And isn't that why any of us go on reality television? بوكر حقيقي على النت
To get almost famous.
• • •
John: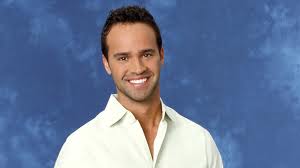 More importantly, John's forehead.
John's forehead wants Emily to know that he is there separately from John.
John's forehead wants the same chance for love on television. طريقة المراهنات في كرة القدم
• • •
Michael: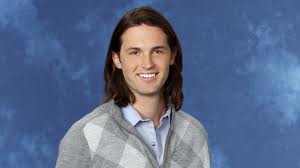 Michael doesn't want to brag, but he was the inspiration for Legolas in Lord of the Rings.
He also gets cold easily, so he likes to wear sweaters inside, even during the warm months.
• • •
Now, you may be wondering who Emily is going to pick, if these are her options. In all fairness, she does have twenty more men who are vying for her affection, but this year there is one extra gentleman caller.
He is handsome.
He has a full head of hair.
He has a steady job.
He's a great listener.
He has a never ending supply of red roses.
He is not afraid of open and honest communication.
He is back on the market.
Ladies, you know him better as Chris Harrison…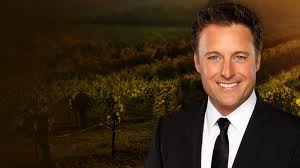 Chris, watch out. You are the 26th man here.
I really don't know who is going to win The Bachelorette this season, but one thing is for sure. I hope the winner of The Bachelorette has a better future than the winner of the Kentucky Derby.
Too soon?
• • •
This post is a part of our bi-weekly The Ladies Room posts for Korked Bats.
Follow The Ladies Room on Twitter: @KBLadiesRoom – Or follow Erin, TLR writer: @erinmcgown
As always, be sure to follow Korked Bats and our up-to-the-minute sports jokes: @korkedbats