The Plot For 'Space Jam 2' Is Here And Well, It's Going To Suuuuuck
"During a trip to the Warner Bros. studio, NBA Superstar LeBron James and his son accidently get trapped within a world that contains all of Warner Bros.' stories and characters, under the control of a malfunctioning, all-powerful force named Al G (played by Don Cheadle). With the help of Bugs Bunny, LeBron must navigate through a never-before-imagined world filled with iconic movie scenes and characters as they re-assemble the Looney Tunes to rescue his lost son. Now to get back home, Lebron and the Tunes have to unravel Al G's mysterious plan and win an epic basketball game against digital gamified super-versions of the NBA and WNBA's biggest stars as the entire world watches."
I'm not going to be one of those people who just hates everything they read on the internet. That take is too easy, and it's too lame. Whenever people have expectations for something, and what they are expecting isn't matched perfectly, they automatically write that thing off as sucking. And it's super lame. That's why the internet is filled with some hate and negativity. And to be honest, the world is already filled with too much real hate and negativity for me to add any gas to that fire. Especially over a cartoon sequel.
But with all that said, this movie is going to suck.
Like what the hell is this plot? It's like the executive producers of a film all sat in a board room together and wrote down every idea that was thrown out. And didn't reject a single one.
"LeBron? Sure! LeBron's son? Why not?! A never-before-imagined world filled with iconic movie scenes and characters? Let's do it! Don Cheadle? Of course!"
Now look, I think we all assumed this movie was going to skew towards Zoolander 2 territory more than Godfather 2 territory, but this plot description only further confirms that. I mean, an "epic basketball game" had nothing more than a mention in the plot. Isn't that supposed to be THE plot?? I don't want to watch a movie showcasing LeBron's acting ability in the search for his son. ترتيب البوكر Sure, he was great in Amy Schumer's Trainwreck, but I don't want him taking the lead in a modern day reboot of Prisoners.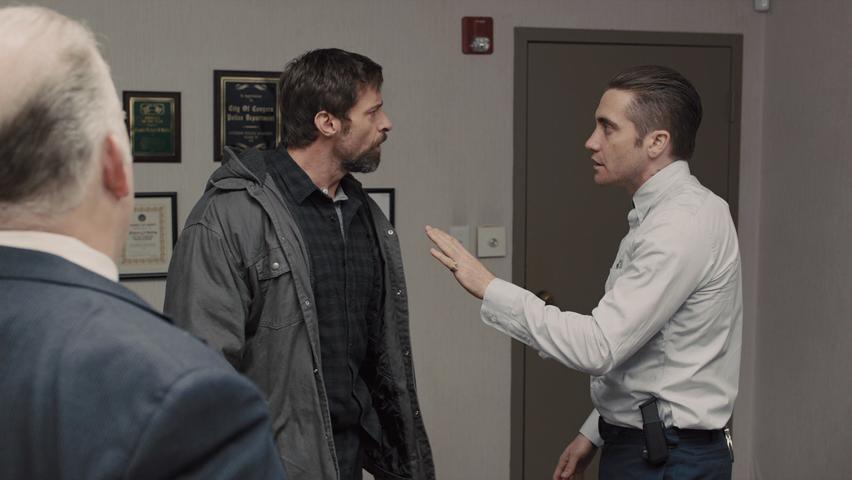 I actually like LeBron. Which in 2020, I kinda feel like is a hot take. But I want this movie to be great. I want him to nail it. I grew up with the original SJ, and want this one to far succeed it. I don't want it to be an Independence Day: Resurgence. A sequel over 20 years later that we could've done without.
But unfortunately, it seems that's exactly what we're going to get. It seems this thing is going to be one long commercial for Warner Bros. Every movie, TV show, anything that they've ever had a hand in will probably make a cameo in this movie. Batman, Animaniacs (which are coming back to Hulu soon), Friends, Harry Potter, you name it. لعبة الحظ الحقيقية If it's got a WB stamp on it, it will make a cameo in this movie. Will it be forced? Like a Danny Green 3-pointer, yes.
Plus, I'm not against the idea of WNBA stars making cameos in the movie, I'm just worried, that they're going to have someone join the Tune Squad with a big Bill Murray-type build up, only it'll be someone like the starting power forward for the Minnesota Lynx or some other WNBA star we don't know, and it's just going to be awkward for everyone in the theater.
Oh, and also, there's not a doubt in my mind Josh Gad will have some sort of role in this movie. Why? Because Hollywood – for whatever reason – loves Josh Gad. Friggin' Josh Gad.
[divider][/divider]
Like movies? Check out The Cineboiz podcast. Their weekly mailbag is now on YouTube.