The Pittsburgh Blue Jays Were So Close To Becoming A Thing And Now I'm Sad It's Not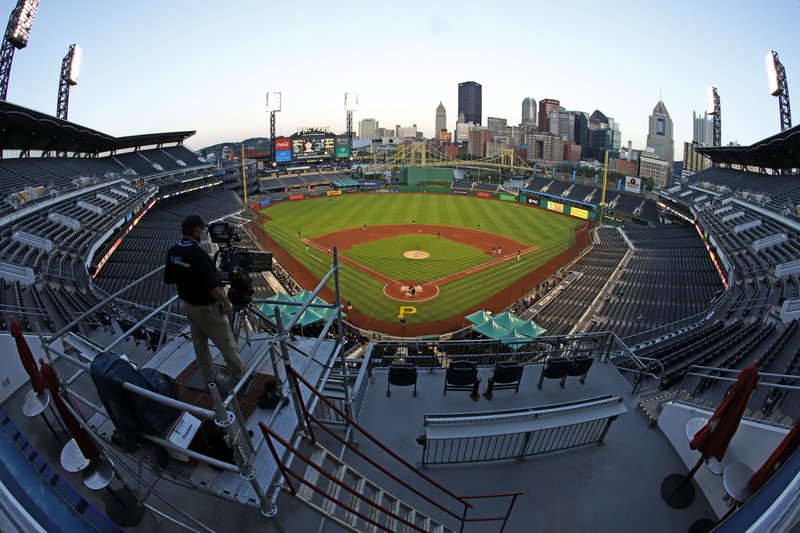 Having lived in Pittsburgh for over 10 years now, I consider myself a local. Being a local, of course, means you bleed all things black and gold (or yellow, if your Pittsburgh's own Wiz Khalifa). لعبة الروليت مجانا Whether it's getting fired up on a Sunday afternoon for a Steelers game at Heinz Field, heading "dahn" to PPG Paints Arena to cheer on the 5-time Stanley Cup Champion Penguins, or soaking in the incredible view at PNC Park (with a side of mediocre Pirates). لعبة بينغو Pittsburgh'ers are extremely proud of their teams. However, a new team has entered this great city. Potentially the first Pittsburgh team not to don the black and gold (or yellow).
Since Canada denied the Blue Jays approval to play their home games in Canada (their home country) due to safety concerns, news broke early Tuesday that, pending state approval, the Jays would play their home games at PNC Park.
This is great news for anyone who pronounces the word you as "yinz" and/or has experienced the pain of being of Pirates fan. Despite the lone Wildcard win in 2015, the Pirates haven't tasted the sweet, sweet taste of a playoff series victory since 19-FREAKING-79. I REPEAT 1-9-7-9 (World Series Champs, tho!!) I hate to age myself, but I would've been negative 12 years old the last time the Pirates have won a playoff series.
Luckily for the Pirates, the Blue Jays have always had our back. The last time the Pirates were in the NLCS, they lost game 7 in heartbreaking fashion. Freakin' Sid Bream. (see below) For reference, Barry Bonds was still a Pirate.
That video is just 35 seconds of heartbreak in real time. However, the Braves went on to face none other than the PITTSBURGH TORONTO BLUE JAYS in the 1992 World Series. You could say that the Blue Jays have had our back since then as they went on to beat the Braves for their 1st ever World Series as a franchise. So allowing the Blue Jays to play their home games at PNC Park is a way for the Pirates to finally say thanks after all these years.
With all of this being said, it made me realize the distinct similarities between Canada and Pittsburgh:
Each have their own unique accents
Both absolutely crazy about hockey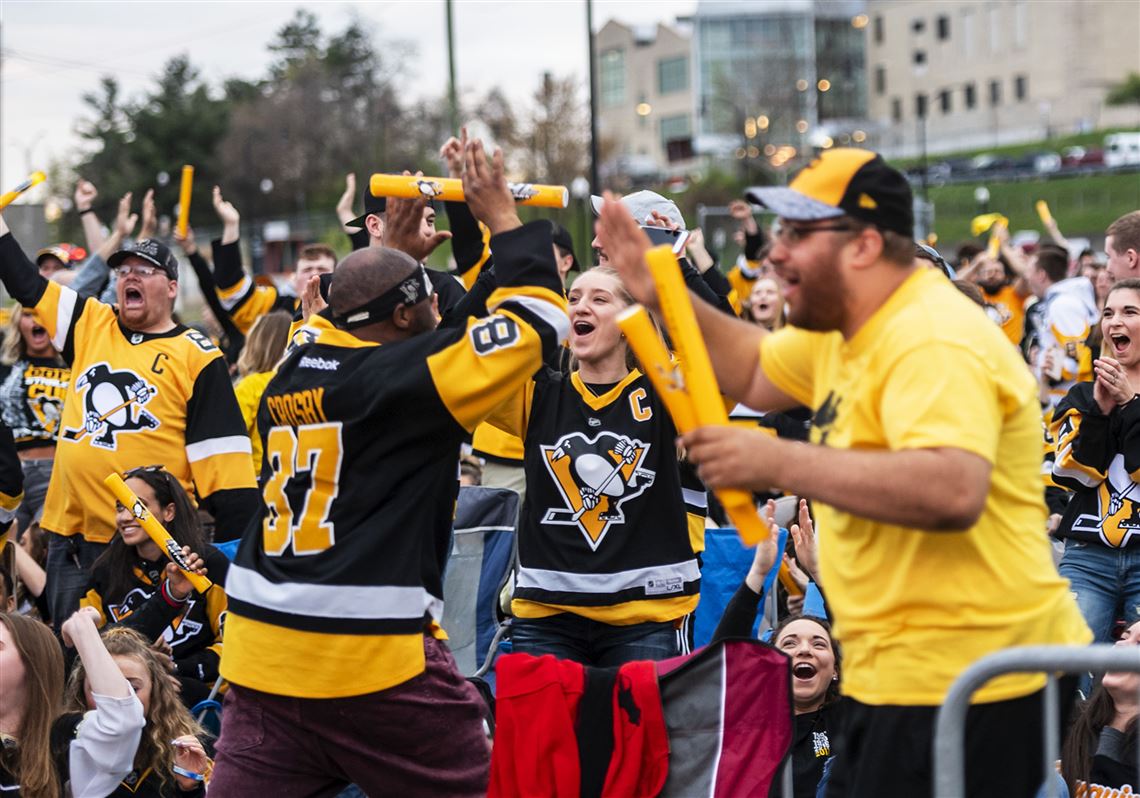 Toronto and Pittsburgh are surrounded by rivers
Both have questionable fashion choices
With all that said, remember that so called "pending state approval" I mentioned earlier? Well, *The Pennsylvania Department of Health has entered the chat*
Welp, that was a fun 4-hour ride while it lasted. Guess the Pirates aren't even waiting for the season to start to rack up the L's this year. I was already looking up Blue Jays hats and jerseys to sport around "tahn." Go ahead and count this as another loss for the Pirates. Silver lining: at least we were able to get some content out of it. العاب فلوس حقيقية