The Original Steve From 'Blues Clues' Dropped A Sweet Video & Why Am I Crying In The Club RN?
Here's the mail, it never fails, it makes me wanna wag my tail. And so does this video.
Damn, didn't expect to get misty eyed watching a video of children's shwow host 25 years after the show aired, but here we are. I remember in middle school and high school there were all those rumors about Steve from Blue Clues. Some people thought he killed himself, others thought he became Marilyn Manson, and some thought he started a band (presumably Blue's Traveler – I know those timelines don't match up, but YOU SHUT UP!). No one actually knew whatever happened to him. But apparently, now, Nick Jr. is spinning it that he went to college. Really? That was it? He went to college? How old was he when he shot this show? Did he really go to school? Or is this just Nick Jr. telling us a story that they think we'd wanna hear. Kinda like how they told us Blue went to live on a farm upstate where she had plenty of room to run around. Yeah, sure, Nick Jr. What are you gonna tell us happened to Face?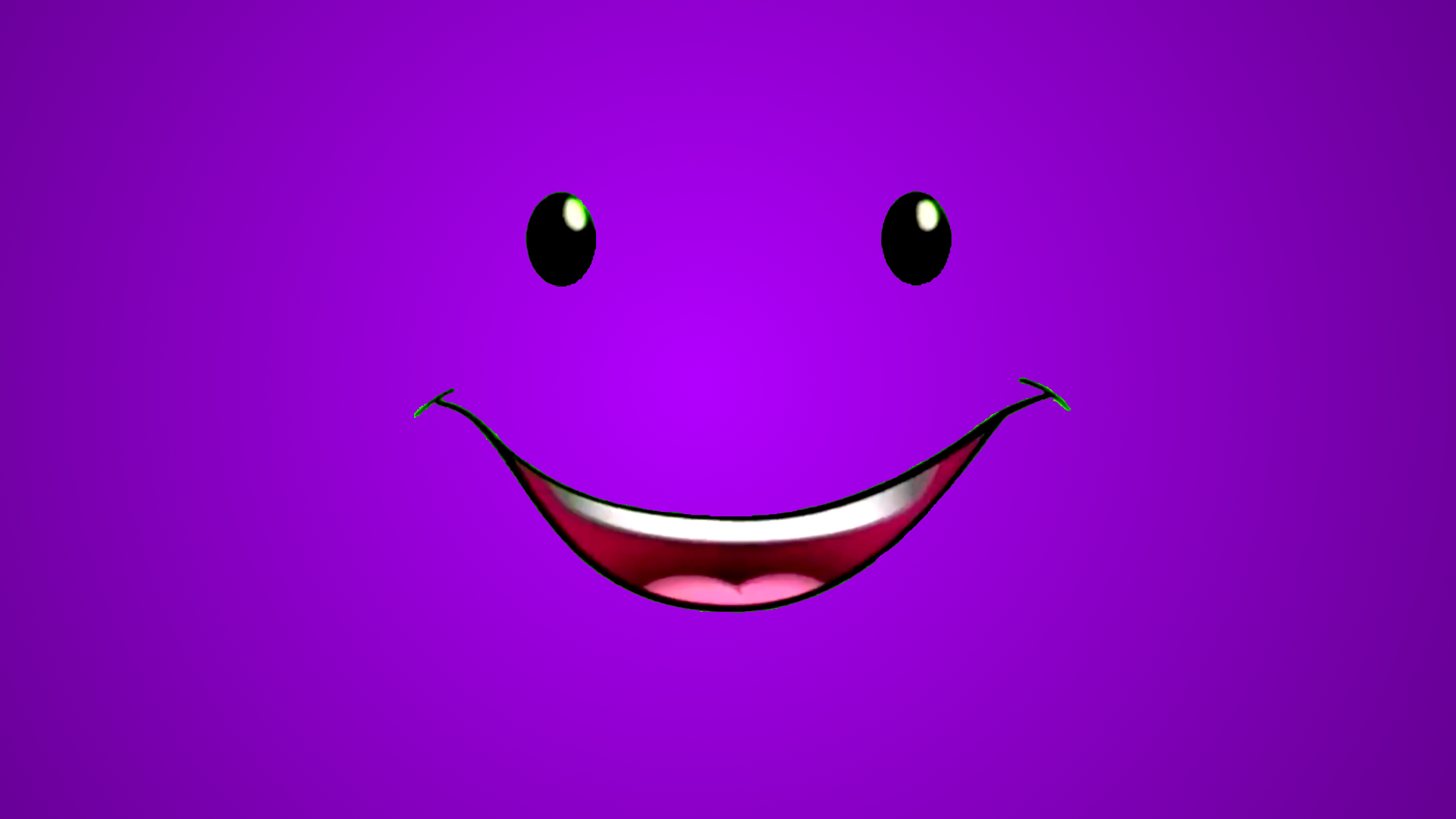 But now Steve is back. And he's as nice as he ever was. Not only did this video make me feel good just to see my favorite detective's face again, but also because he complimented the hell out of me. Thanks for everything, Steve. Hope college was fun. Glad you didn't kill yourself. Or become Marilyn Manson.