THE NBA IS BACK! Here's A Helpful Guide To The Most Important Storylines
After a three month vacation in Disney World, the stars of the NBA received some much deserved time off. Now that twelve-day break is over as the NBA season tips off tonight! افضل طريقة للعب الروليت Exciting and perfect timing for football fans who's teams are eliminated or about to be! (Go Birds.) This year is sure to be an exciting one and without a bubble, who knows what will go down?! There's a lot of mystery about how this odd season will play out, but here's a guide to the top storylines that you should be watching for!
The Crown Weighs Heavy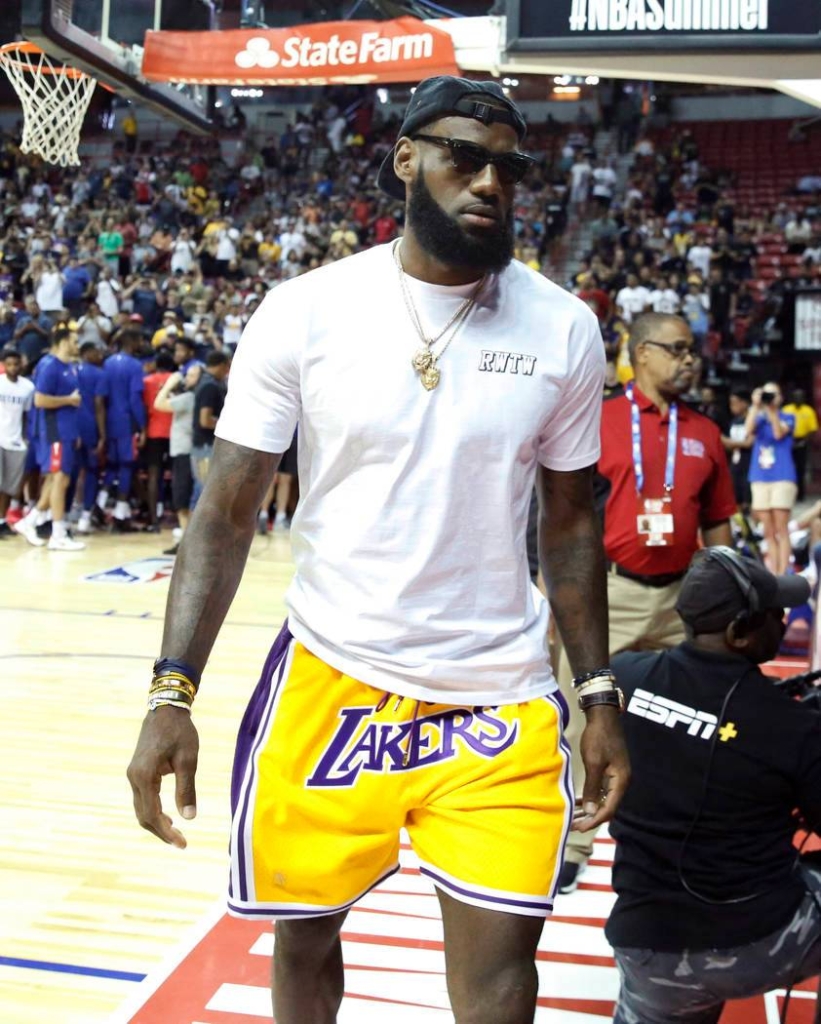 Let's start at the top. At the conclusion of last season, the Los Angeles Lakers were crowned champions for the first time in 10 years. I'm sure you've heard Cowboys fans bragging about it. I will say, it was only fitting that they finished on top this year to honor the life of Kobe. Now they ride into this season as overwhelming favorites to repeat, and no matter how good King James is, you know the pressure is immense. Especially with a team that is only satisfied with three-peats. Yes, they are the most talented team in the league, but Lebron is now 36, and father time has been known to strike quickly and unexpectedly.
James Harden Is Fat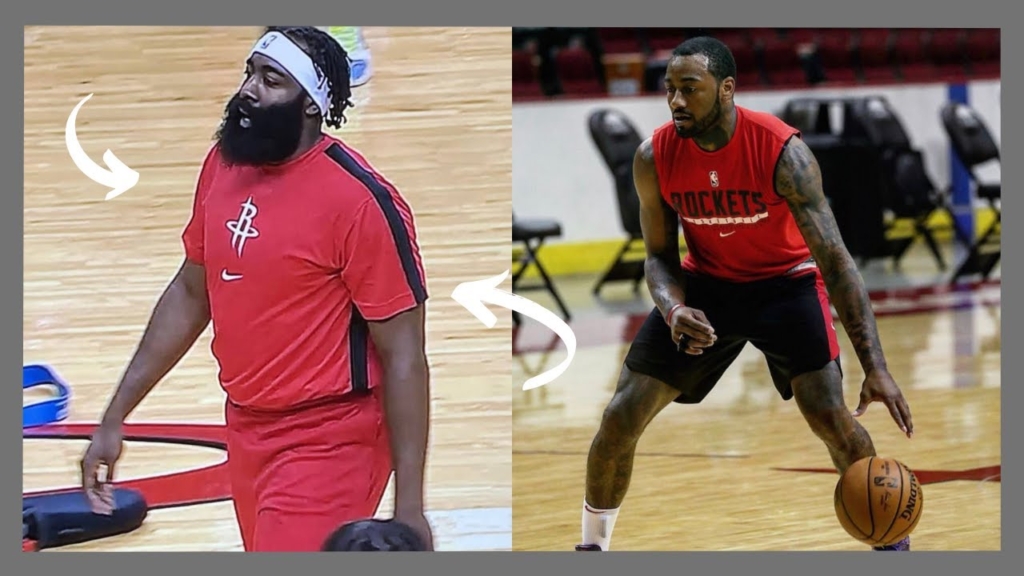 In my favorite news of the offseason, the Rockets fired their coach, general manager, and traded away Russell Westbrook in an attempt to rebuild around James Harden. Keyword: a round James Harden. Unfortunately, Harden was not on board for this plan and demanded a trade. العاب بوكر للكبار The Rockets remain in talks with several teams, but a trade hasn't happened which severely dismayed James. To show his displeasure, he stopped working out and drank at every strip club in H-Town. In the end, he showed up to the Rockets' first preseason game 40 lbs overweight. Hilarious stuff that almost broke the internet. Will James Harden be traded? Probably a fat chance.
Russ in the Capital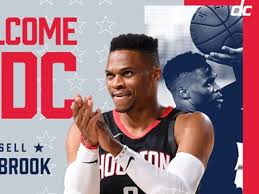 Speaking of Westbrook, he is now playing for the Washington Wizards. It'll be interesting to see how he meshes on the court with Bradley Beal, but I'm more intrigued with how Russ will be off the court. Russ is now the biggest star in DC, and you just know Trump will probably throw shade on his way out if he has a bad game or two. As the angriest player in the NBA, I don't think he'll shy away from jabbing back. Which would make for grade-A Internet drama. Bold prediction, the last public spat Trump has as president will be with the point guard for the Wizards, and I'm here for it with popcorn in hand.
New Coach, Who Dis?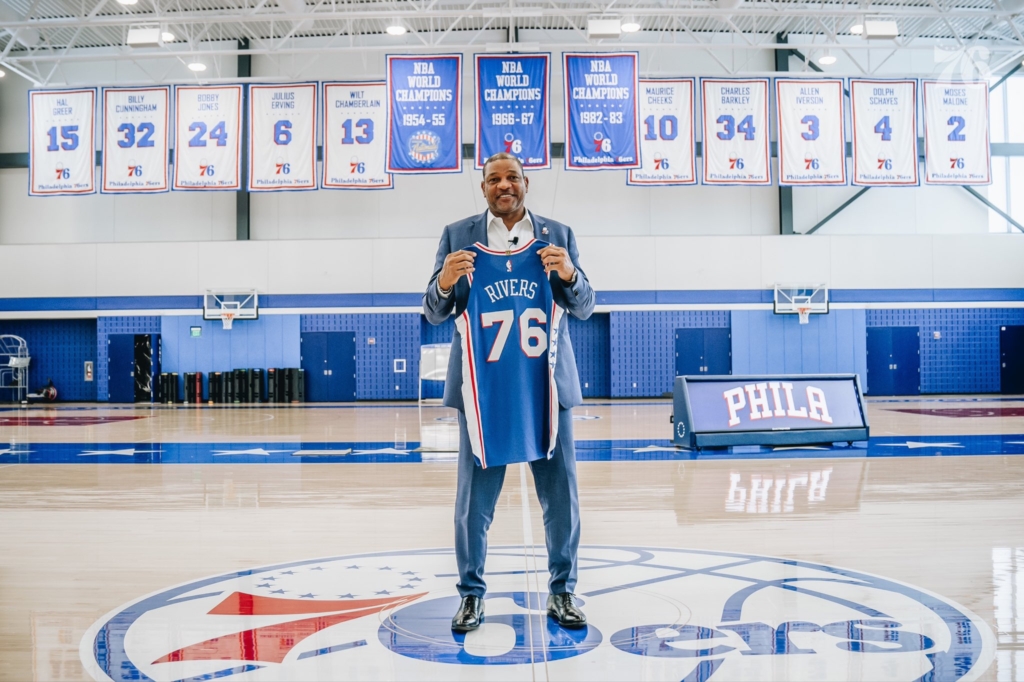 After I wrote over a dozen articles on this site about how horrible a coach Brett Brown was, the 76ers finally fired him and installed Doc Rivers to take his place. After being the most disappointing team in the league this year it'll be interesting to see how the Sixers respond to having an actual coach, instead a bumbling idiot who no one can understand due to his insane accent. Will the Sixers be the team to beat in the East? Will Simmons finally develop a jumper? Will they trade for fat James Harden? Who knows, but anything that will get my mind off of the state of the Eagles is a welcome distraction.
Battle of the GOATs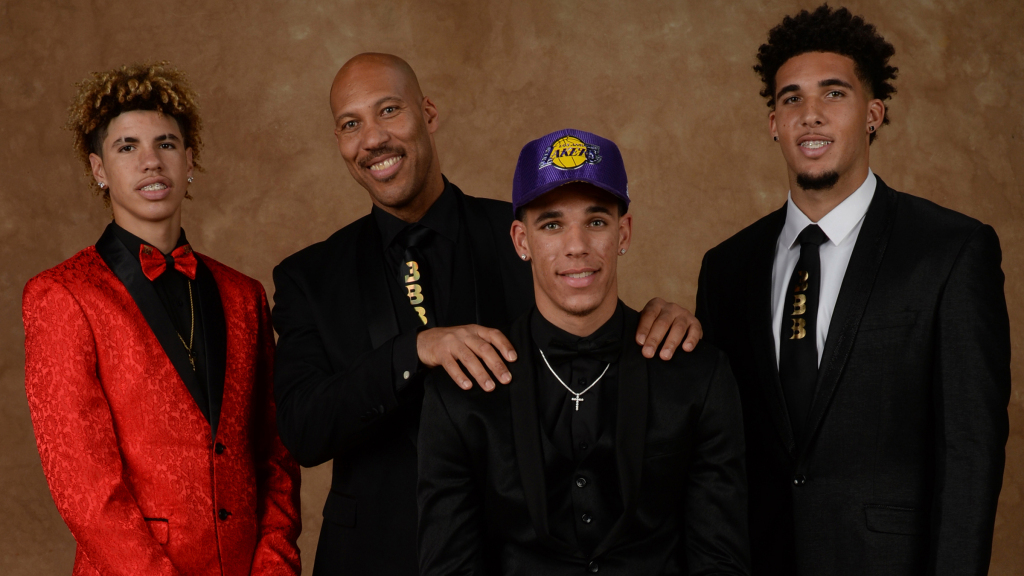 Now, when I say the GOATS I'm obviously talking about Michael Jordan and Lavar Ball. Ball, who famously told Stephen A. Smith that he would take Jordan in a game of 1-on-1 and then saw his youngest son Lamelo get drafted 3rd overall by the Charlotte Hornets, who just happen to be owned by Michael Jordan. If the season doesn't start, well I imagine Papa Ball going to the media to talk about how he'd be a better owner than Jordan. This would set off the most interesting thing to happen in North Carolina since the Wright Brothers took flight!
Is it Kyrie or Cryrie?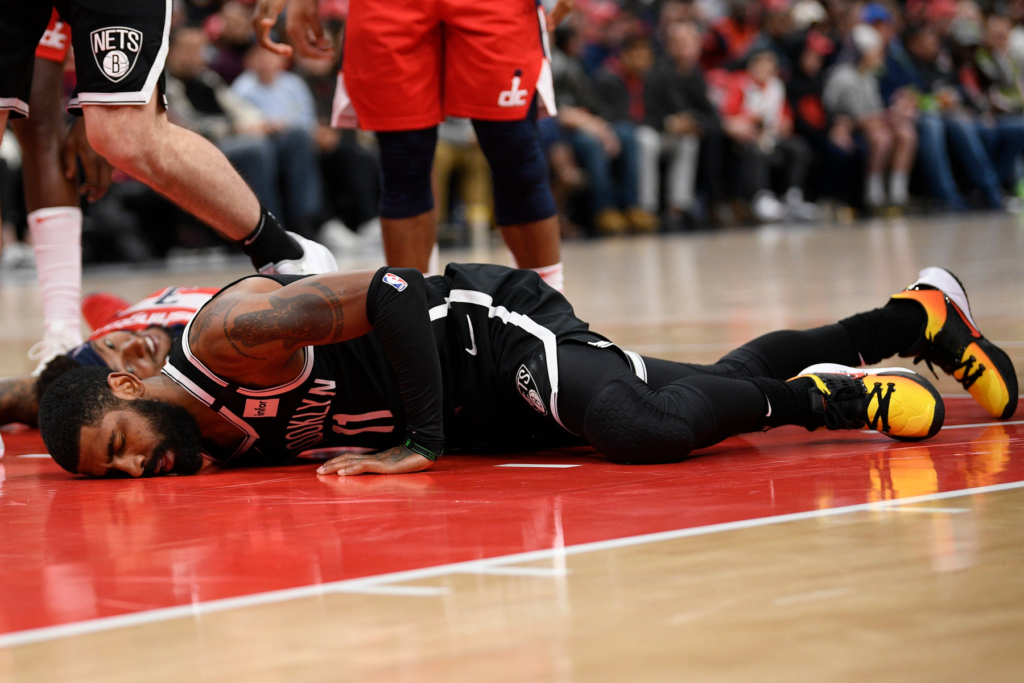 In "why are you still talking?" news, Kyrie Irving has announced that he will not be talking to the media this year. After being fined $25k for not talking to the media because it's literally a part of his job, Kyrie doubled down stating in a post that he does not waste his time talking to pawns. Uhmmm… Ok bro. I don't know who hurt you, but seriously reporters are just trying to do their jobs. No one's out to get you. Even so, if you really don't want to talk to the media just look to Marshawn Lynch for inspiration and answer every question, "I'm just here so I won't be fined." No reason to be so uppity about it.
Are the Jazz in Harmony?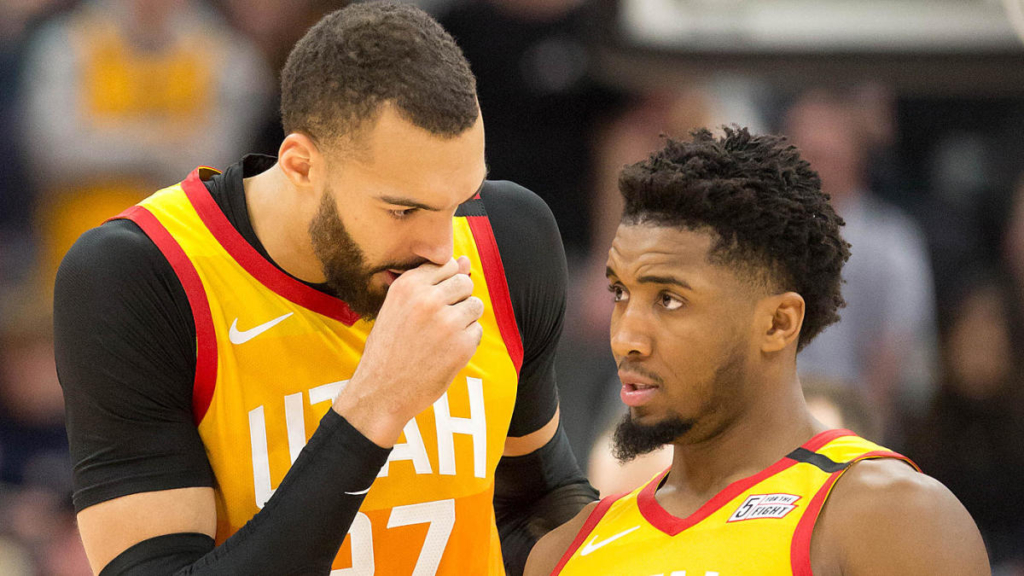 Do you remember where you were the evening of March 11th, 2020? I do, I was at the World Cafe Live with my girlfriend and a few friends watching some live music. All of a sudden, my phone started blowing up. In a matter of 15 minutes, Rudy Gobert had successfully suspended the NBA season by coughing all over a press conference, and then testing positive for COVID-19. He then spread the virus to Donovan Mitchell which caused beef. Apparently that beef is now squashed, but I'm not convinced. People don't just forgive people for giving them covid. And/or coughing on them. Look for trouble in Utah.
And Obviously… Corona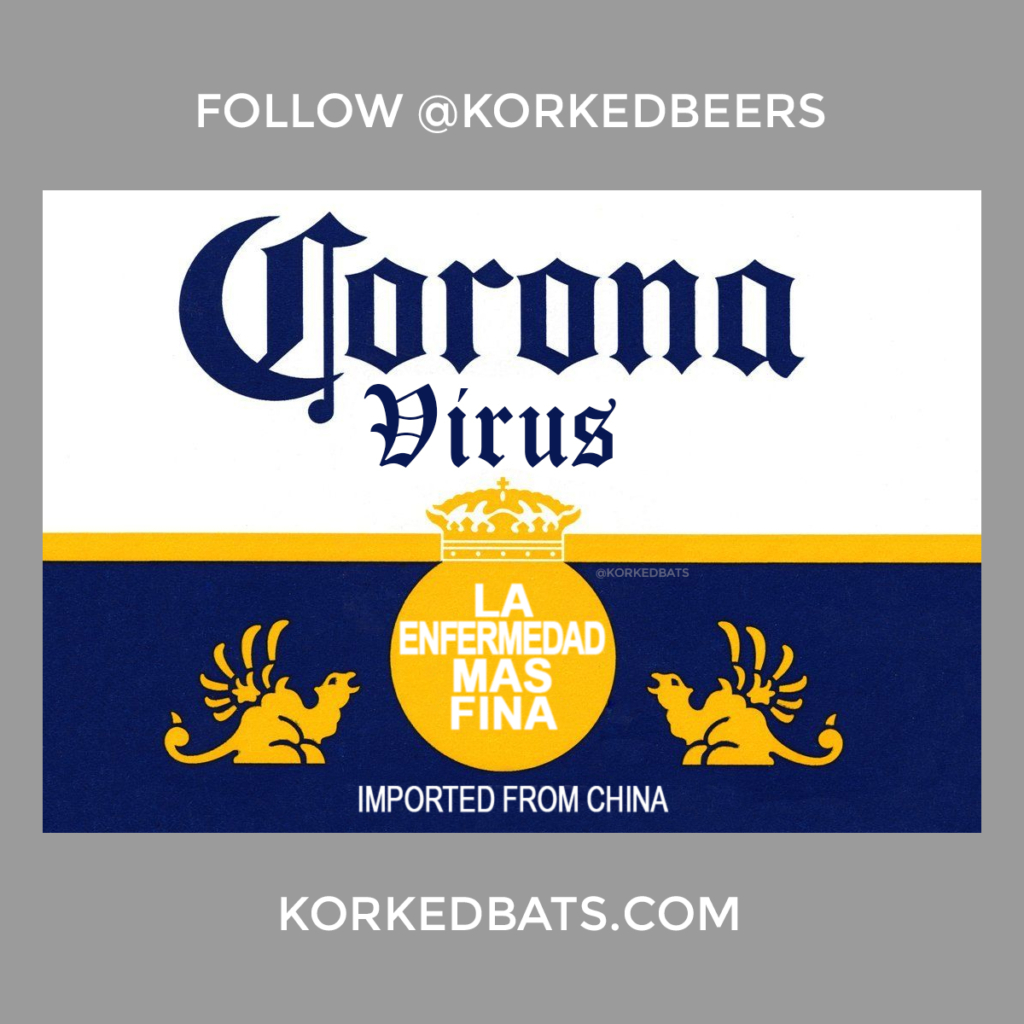 The NBA did a great job finishing their season in the Disney bubble. Now we'll see if they can pull it off in the real world. The limited number of players on each team makes it really difficult to push through games if outbreaks arise, and it'll be interesting to see what contingency plans the NBA has in place just in case they have to cancel a few games. Obviously I'd like to see a smooth season with no problems, but I wouldn't put my money on it. سباق خيل
[divider][/divider]
There you have it, the top storylines for what promises to be another riveting season of NBA basketball. These types of posts aren't complete without a bold championship prediction so I'll leave you with this.
The Philadelphia 76ers will beat the Los Angeles Clippers in 6 games to win the title. #TTP.