The NBA Finals According To The Internet
Last night, the Dallas Mavericks defeated the New York Yankees Miami Heat, 105-95, to win the NBA Finals four games to two.
Dirk Nowitzki was named Finals MVP and continues to look goofy.
However, one of the bigger stories appeared to be LeBron James failing to obtain his first NBA championship. The Internet nearly blew up with images, jokes, and shots at the All-Star.
LeBron was asked about his haters last night in his post-game press conference. He responded by saying that they don't bother him. He said they have to wake up tomorrow with their same problems and same lives. He then implied that he'll wake up tomorrow still being LeBron James.
I can't speak for everyone else, but LeBron James is probably the last person I'd want to be this morning.
Wait… No… Scratch that. George Lopez is the last person I'd want to be this morning.
LeBron James is the second to last person I'd want to be this morning.
To commemorate last night and the Dallas Mavericks first ever NBA Finals victory, we decided to share with you some of the internet's best last night.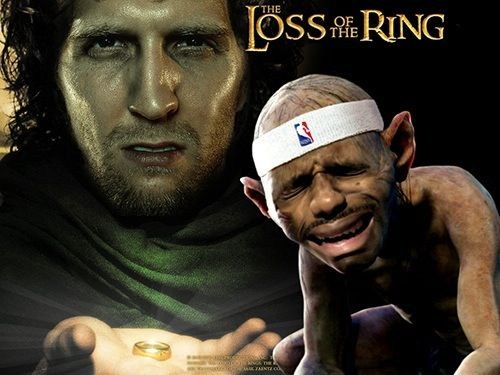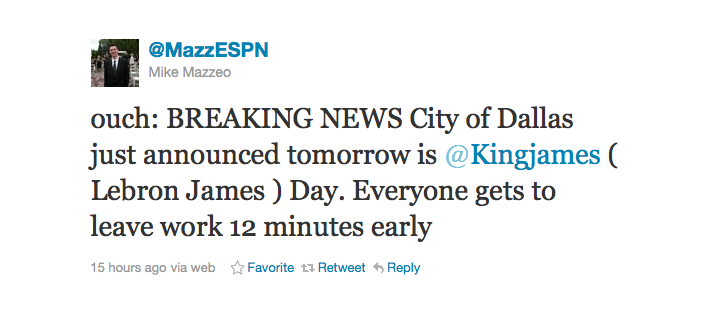 And of course, how could we forget the wonderful website:
• • •
If you have any other greats, leave a comment below with the link and we'll add it to the list giving you credit.