The Last Thing The NFL Wants Right Now Is Derrick Henry Remembering He's Derrick Henry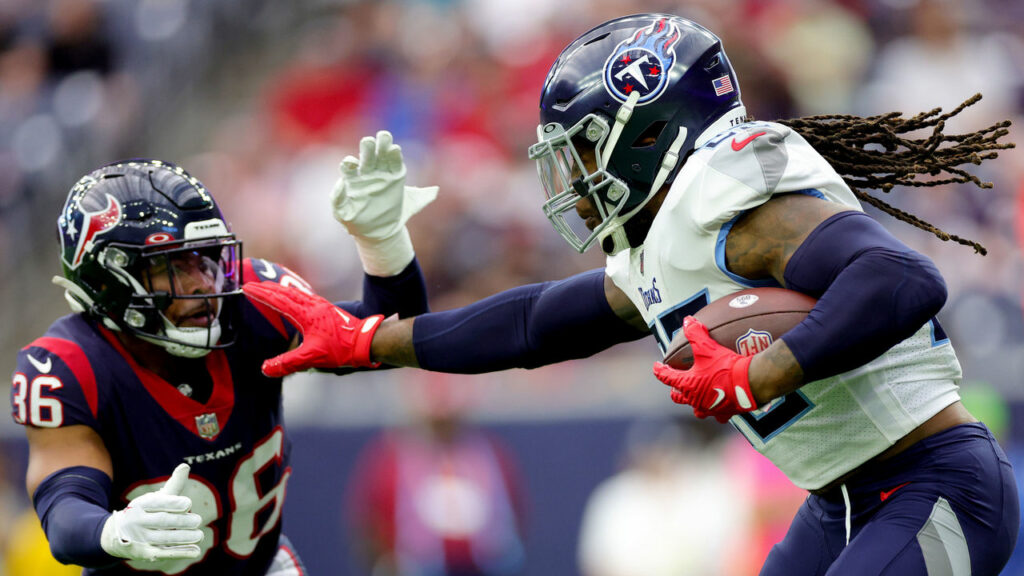 On the day before Halloween, the NFL got hit with their worst possible nightmare: Derrick Henry remembering he's Derrick Henry.
219 yards, 2 touchdowns (aka BONER ALERTS!)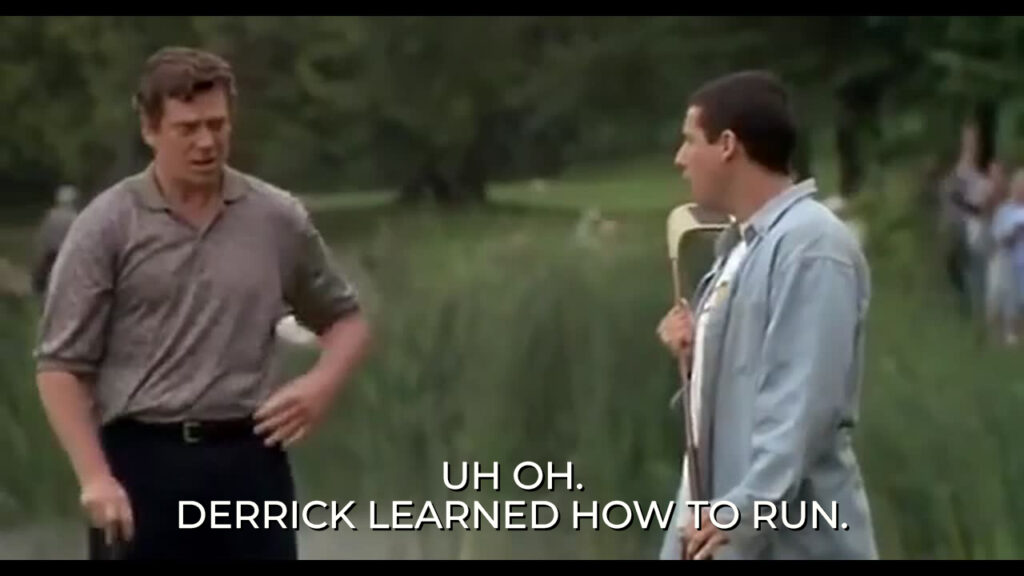 This is literally the last thing the NFL needs right now. Sure, the Bills have a human Juggs machine at quarterback, and the Chiefs have Patrick Mahomes (who looks goofy in a helmet). But the Titans have a human the size of a Brinks truck in their backfield. Now look, I'm not saying the Titans are on the level as the Bills and Chiefs. The Titans obviously got trounced by the Bills earlier this year, and they've got the Chiefs in Arrowhead this Sunday (and are already 10.5-point underdogs). But they are 5-2, with Derrick Henry coming alive. And it wasn't just the number of yards the King put up today, it was a lot about how he ran. Every time he touched the ball, it was disappointing if he picked up anything less than 8 yards. In fact, Derrick had more yards per carry (6.8) than rookie Malik Willis had yards per pass attempt (5.5). The dude was running hard and with a purpose. I'm not sure if he was lacking in confidence since his injury last year, but today felt like vintage King. Like hearing Maroon 5 play a song from their Songs About Jane album. Like "yes! this is the King we know and love!"
And on top of it all, Derrick broke the Titans/Oilers franchise record for most touchdowns with 75, surpassing Eddie George – which is fitting for this blog at least, because the first blog I wrote when reviving this site was all about how Derrick Henry is an Eddie George reboot.
And now Derrick sits atop the franchise mountain with the most touchdowns in history. That's surpassing Eddie George (a career 10,000-yard rusher) and Earl Campbell (a man who nowadays would be convicted of manslaughter just for running over dudes the way he did back in the day).
But the franchise accolades aren't the only things Derrick accomplished today. He also tied Adrian Peterson (Titans great) and O.J. Simpson (alleged double-murderer) for the most games with 200+ yards rushing with 6. And 4 of those have come against the Houston Texans. Now, you may have thought than Janice McNair and the rest of her family owned Houston's NFL franchise, but nope. It's actually the Titans #22. In his last four games against them, he has reeled off 211, 212, 250, and 219 yards consecutively, as well as 9 touchdowns. He averages 7.4 yards per carry. They might as well make their logo his face.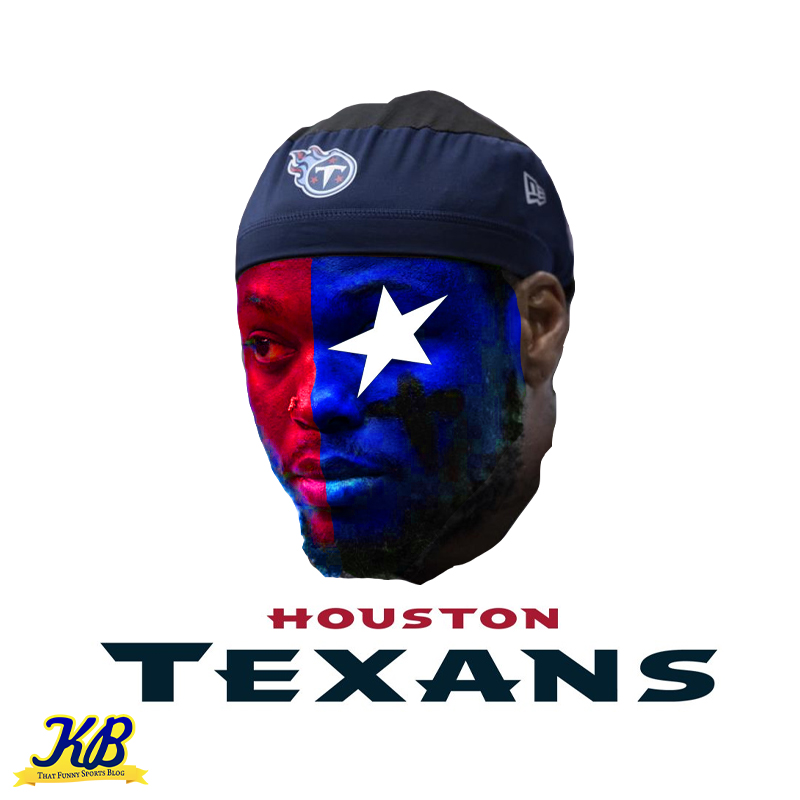 All I'm saying is if you're a fan of a team not named the Titans, kiss your loved ones, because Derrick Henry hath returned.