The Highlight Of NLCS Game 5 Was A Story About This Dodger Stadium Dippin' Dots Vendor
Every so often, a story is shared on the internet that is just the perfect storm of awesome. And this story shared by @SamFishell is just that. You might think that the highlight of NLCS Game 5 was Freddie Freeman finding his swing again and belting a 2-run blast in the first. Or maybe you think it's AJ Pollack and his 2 home runs? Or possibly it's any of the three home runs Chris Taylor hit?
Nope to all of the above.
But rather it's this story about the Dippin Dots guy at Dodger Stadium.
I already love this guy.
And I'm not just saying that because I was once a Dippin' Dots employee. I mean, it's part of it. But to just answer the question "what's good boss?" with "just running around selling Dippin' Dots" is such an awesome reply. I kinda want to use that even if I'm not running around and selling Dippin' Dots.
then the guy in front of me said "damn, you're living the dream" and dippin dots guy suddenly got really serious and said "no, the dream is selling churros"

anyway that was the best part of the dodger game tonight

— Sam Fishell (@SamFishell) October 21, 2021
Oh damn. It just got real. I felt that in my gut.
I guess contrary to popular belief, selling Dippin' Dots at Dodger Stadium IS NOT the dream. Selling churros at Dodger Stadium is.
Which, I actually get it. It's not a knock at my former employer, either. Dippin' Dots are still great. A bit overpriced, but still great. But have you ever seen this guy before?
Oh hell yeah, churro guy. You can't watch that and tell me other than the dream of every living American is to sell churros at Dodger Stadium. I wish my career path could lead me to churros at Chavez Ravine. But I, unfortunately, opted for radio. I'll never get to sell churros at Dodger Stadium. Now I feel like a failure.
Sam goes on to tweet a couple of things he learned about vendors at Dodger Stadium:
vendors get to pick what they sell based on seniority, so if you see someone selling churros at dodger stadium they've probably been there a while
if you're a vendor, it matters less what section you're in and more if the dodgers are winning/weather/things like that as far as determining how many concessions you're likely to sell
It's true. I had a friend who used to be a vendor at Dodger Stadium and he would get stuck with pizzas, which apparently are not a top seller when it comes to section vendors. But he did get to make a lot of Mike Piazza/pizza puns. Even though he was playing for the Mets at the time.
P.S. The #1 question I always receive after people find out I worked at a Dippin' Dots kiosk is always "If they're the ice cream of the future, then why isn't all ice cream Dippin' Dots right now?" And it's always asked in the most condescending and snarky tone. To which I reply: technically, we will never fully reach the future. The future is always ahead of us. So frankly, Dippin' Dots will ALWAYS be the ice cream of the future.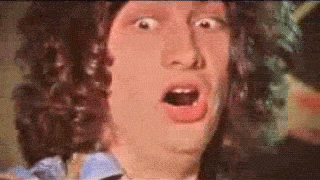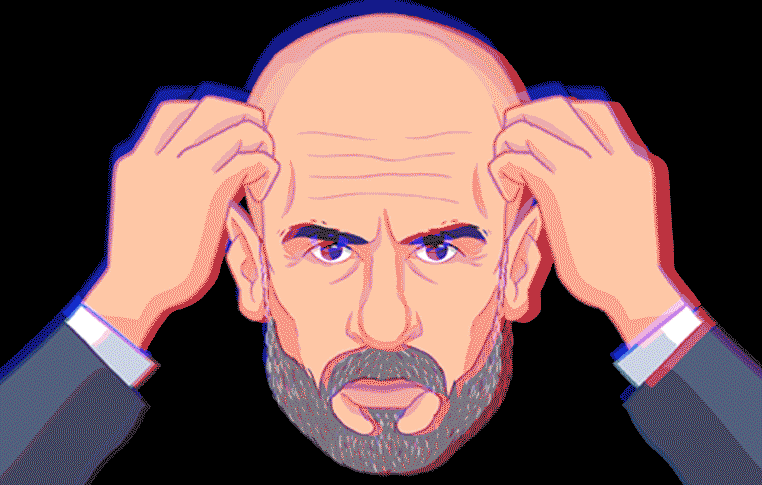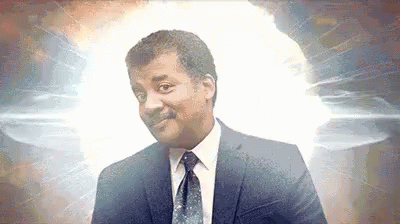 I'll give you a minute to clean the mess you just made from your mind being blown.