The First Trailer For The Newest 'Bill & Ted' Sequel Is Here
Excellent.
Before I start, let me just say that I am excited for this movie. And it's 1000% for the nostalgia factor. But I'm not naive enough to admit that this trailer has hints of Independence Day: Resurgence or Zoolander 2 vibes? A Bill and Ted in 2020 is going to be overblown with CGI and special effects. How do I know? Because it tried to be that in the '80s when the technology wasn't even around for it.
Will I go and see this movie (if I can go and see this movie)? Of course. I'd love to experience B&T on the big screen. But I'm going in knowing that Hollywood execs are going to try and summer blockbuster the hell out of a movie that should not be summer blockbuster'd. I mean, just look at the name. It should've been a third Journey movie. لعبة بوكر اون لاين Bill & Ted's Bodacious Journey, Bill & Ted's Cash Grab Journey, Bill & Ted's Old Balls Journey, Bill & Ted's Tugging At Your Nostalgic Heart Strings Journey. العاب بوكر But instead it's Face The Music? *sigh*
Also, R.I.P. George Carlin. A Bill & Ted movie won't be the same without him.
Oh one more thing… is it just me or is "Jacked Ted" just Brian Wilson? bet365 عربي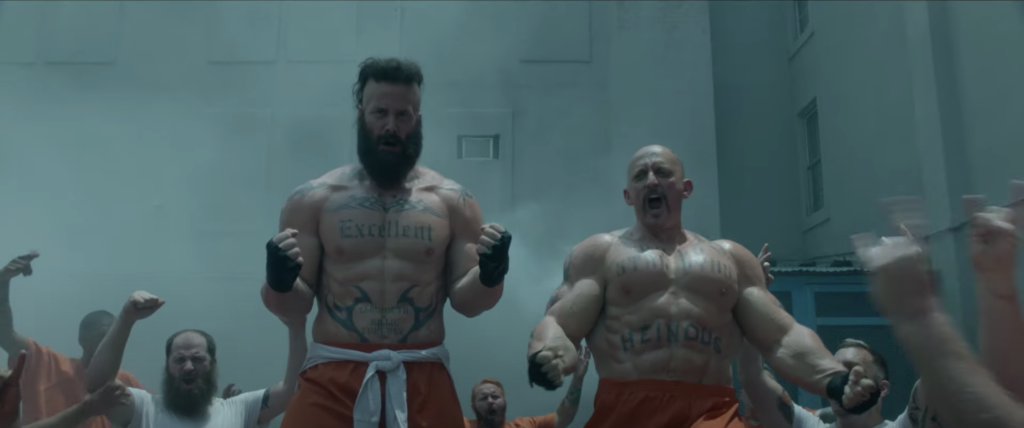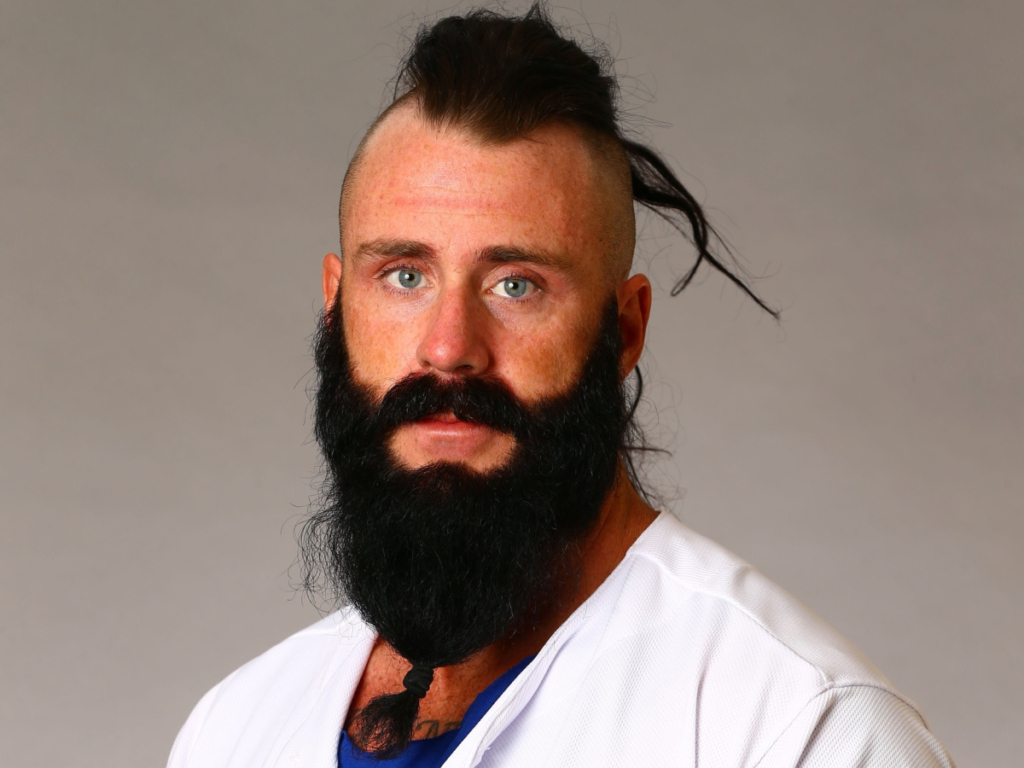 I kinda wonder what he's been up to since he retired from baseball, and working as Keanu Reeves stand-in is clearly the answer.