The Cubs Were Just Waiting For 'Succession' To End Before Turning It On This Summer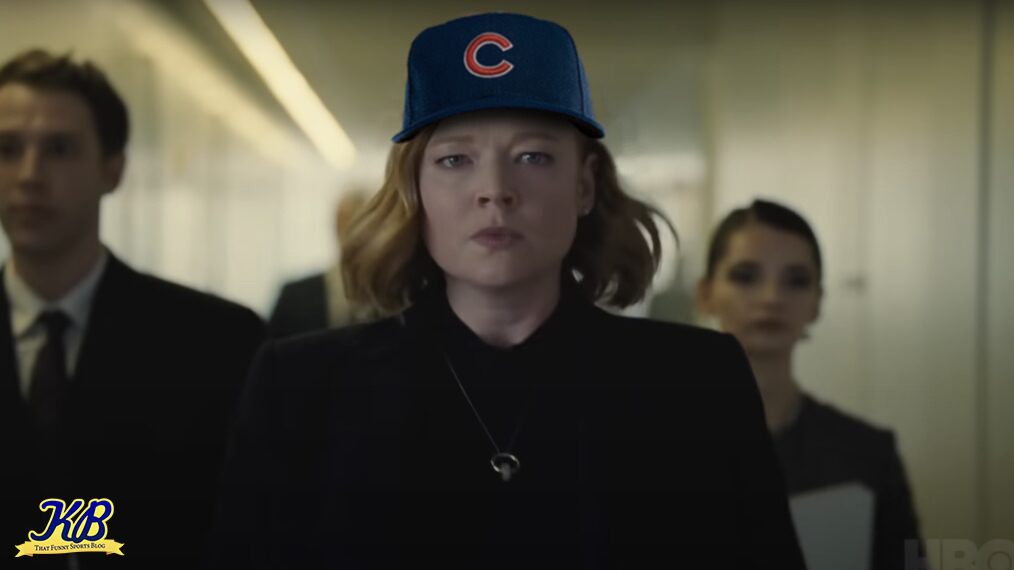 Never in my life have I ever related to a pro-baseball team more than the Chicago Cubs this season. Over the weekend, leading up to the series finale of one of TV's greatest shows (don't @ me) Succession, the Cubs were swept by the previously last-place Cincinnati Reds. The sweep ultimately sent the Cubs to the cellar of the NL Central. But then Succession aired, and the Cubs trotted out on Memorial Day against the best team in the majors, the Tampa Bay Rays, and shut them out.
Was it the greatest win in the history of regular season baseball? People are asking.
The Rays came in fresh off a weekend series win over the NL's best team, Los Angeles Dodgers, and having just hit their 100th and 101st home run of the season. The next best team in baseball has 90. And the Cubs proceeded to blank the hell out of them like **MAJOR SPOILER** Shiv did to "THE ELDEST BOY" Kendall.
Now sure, the Cubs only won 1-0, but it was as dominant of a 1-0 game you'd ever see. Some are saying the greatest 1-0 game in the history of baseball. Trust me, I was there. Were you? Didn't think so. So you have to take my word for it.
Now these recent developments make me wonder: were the Cubs distracted by the final season of Succession? Personally, I and many other people were. So it's easy to believe the Cubs were as well. Frankly, I was extremely productive on Monday as well. Having walked over 22,000 steps (not to brag) and doing a load of laundry. Well, at least putting it in the wash. I still need to move it to the dryer. But it's all been since Succession ended. Coincidence? There are no coincidences.
Now you're probably thinking: "It's one game. So what?" First off, you can't put together a winning streak without wining the first one. And that's exactly what the Cubs did. Against MLB's best team. Look, Succession is over, which means we're looking for the next great show on TV. Will it be the Cubs? People are asking.