The CineBoiz Took A 'Succession' Character Quiz and The Results Were Spot-On (Kind of…)
Look, we've said it before and we'll say it again, if you're not watching 'Succession' then you are missing out on the best show on television. The good news is that you can catch up whenever you want–every episode is currently streaming on HBO Max including the current season. New episodes premiere every Sunday at 9pm EST on HBO.
As all of us at the CineBoiz are pretty big fans of the show (by all we mean Kenny & Mob; Kev & Tom will get around to it) we decided to take Buzzfeed's Succession Character Quiz and our results were interesting to say the least.
Kenny is Logan Roy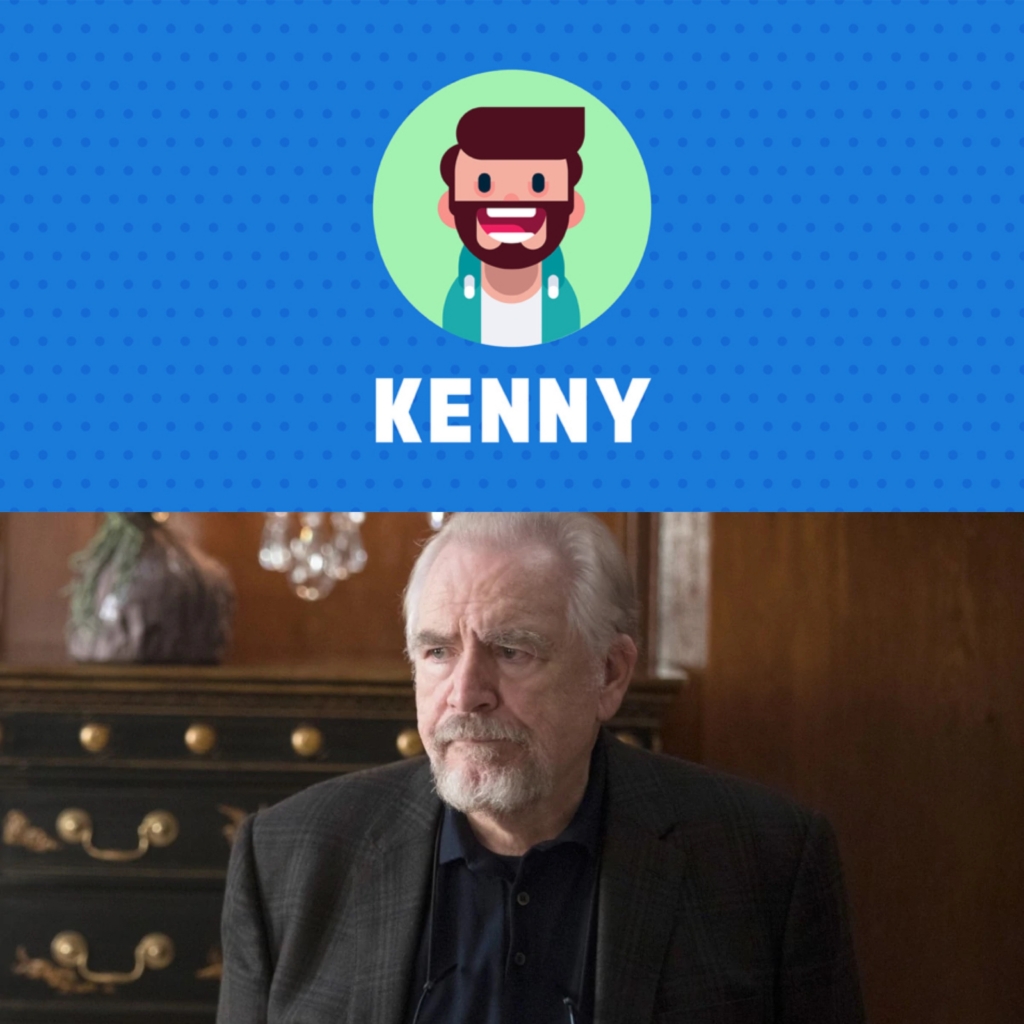 Much like Logan, you could say I'm the grumpy, out-of-touch, patriarch of The CineBoiz Podcast. My saavy business background has built our podcast into the empire it is today, but perhaps a younger/fresher perspective could take the CineBoiz into the 21st century.
Okay, that probably doesn't line-up with reality, but you can't dispute the fact that Logan Roy is clearly the "Head-Boi" at Waystar-Royco.
Tom is Marcia Roy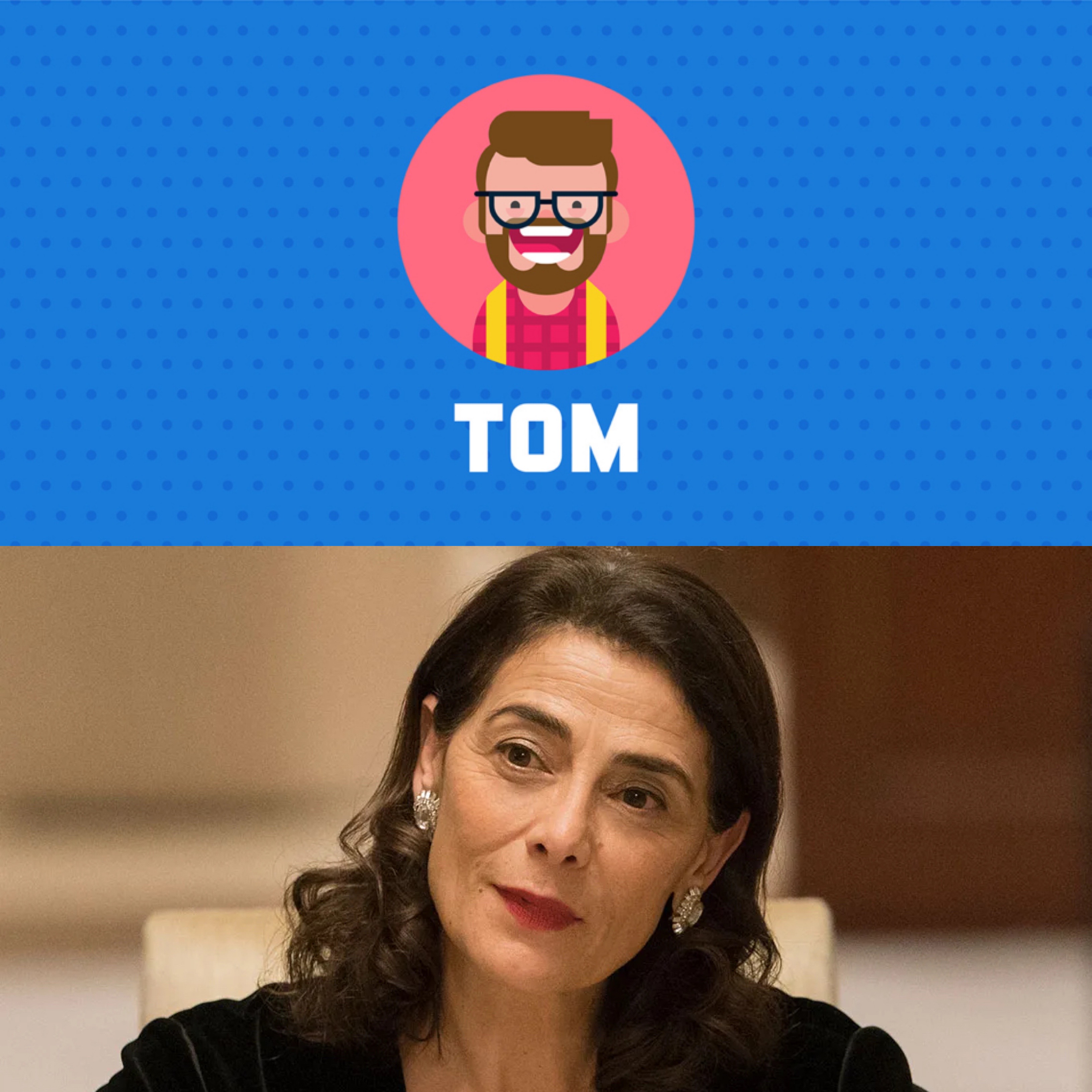 So I can't necessarily call Tom my wife (as much as I would like to XOXO), but he is certainly has been loyal companion to us here at the CineBoiz through all of our ups-and-downs. Like Marcia, Tom understands his assignment and even though he may not be up to date on the latest shows & movies, he brings us trivia & movie anniversaries every week.
Unless of course he "doesn't feel inspired" as he would say lol. Let's be honest though, nobody wants "uninspired" Tommy Trivia.
Kevin is Roman Roy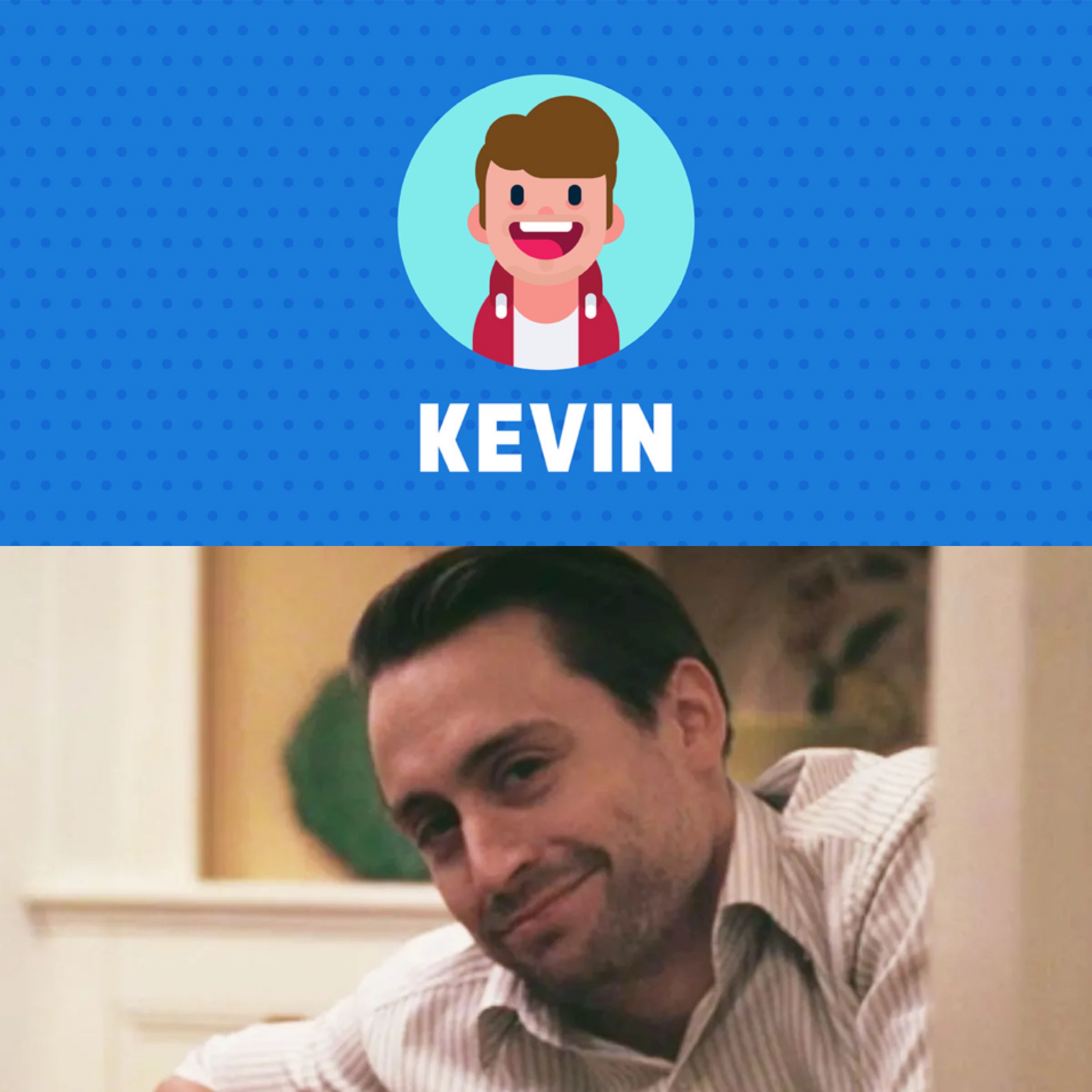 Ok, so you had to see this one coming from a mile away. Kevin is the youngest, sassiest, and most seemingly aloof of the group, but could also possibly be the most talented (he's made all of our art & logos) and fun to watch on the podcast.
He, like Tom, also understands his assignment every week. Just don't expect him to join our community Discord any time soon.
MOB is Tom Wambsgans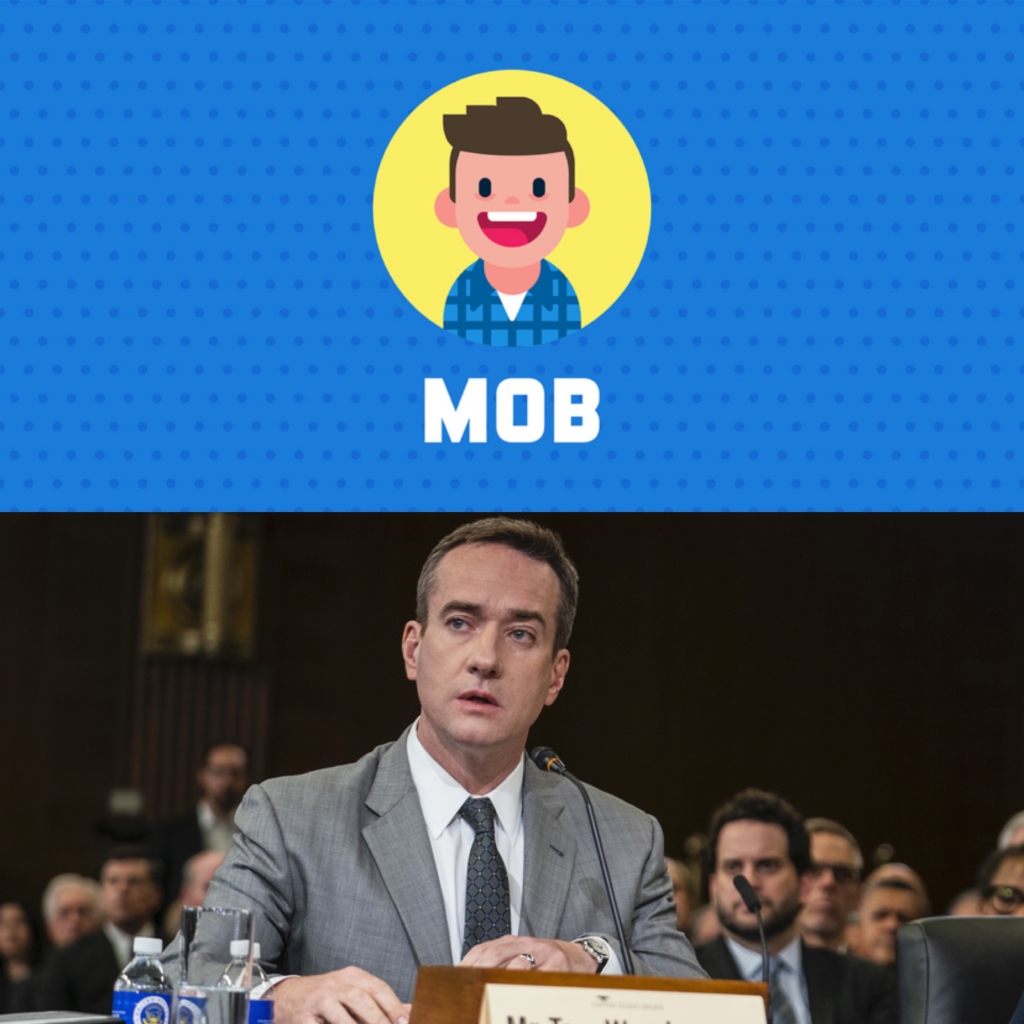 MOB like Tom W. is somewhat of a calming presence on the podcast. Kev, Tom and Myself bring the chaotic/high-energy takes while Mob is much more calculated and reserved. There are some episodes of the CineBoiz you can go back and listen to where you dont even realize MOB is there until about 3-5 minutes in.
Not to mention, MOB has a very Tom W./Cousin Greg-like relationship with his dog Theo.
What do you think of these character results? Spot-on, right? Be sure to check out The CineBoiz wherever you get your podcasts and follow us on Twitter/Instagram @thecineboiz. You can also check out a snippet below from this week's episode where we went over the results of the quiz with our friend Billy Rock from "Do You Like Apples?".