The Best Of September 2014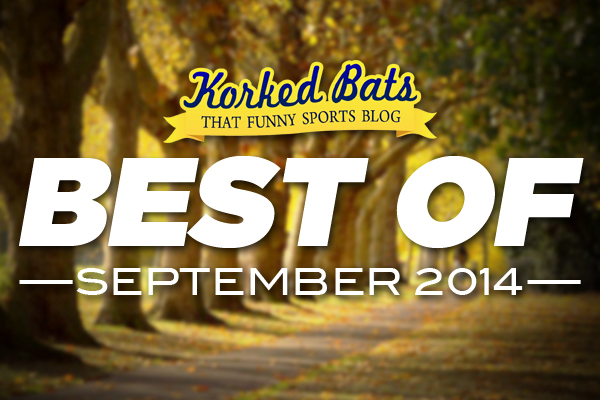 It's the last day of September. Let's relive this fantastic month with our ten most viewed pages from the month.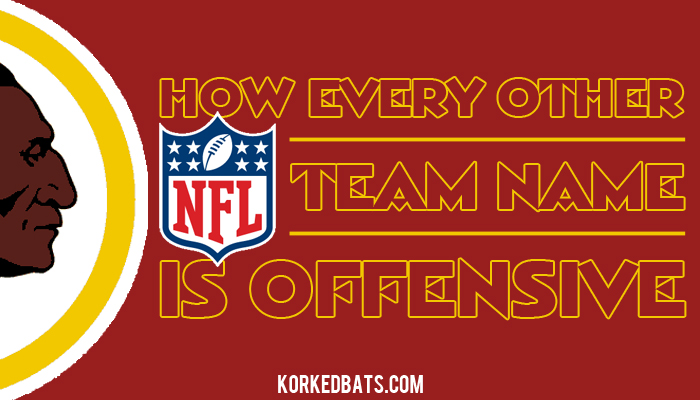 Forget the Washington Redskins, we give a reason why every other NFL team name can be considered offensive.
• • •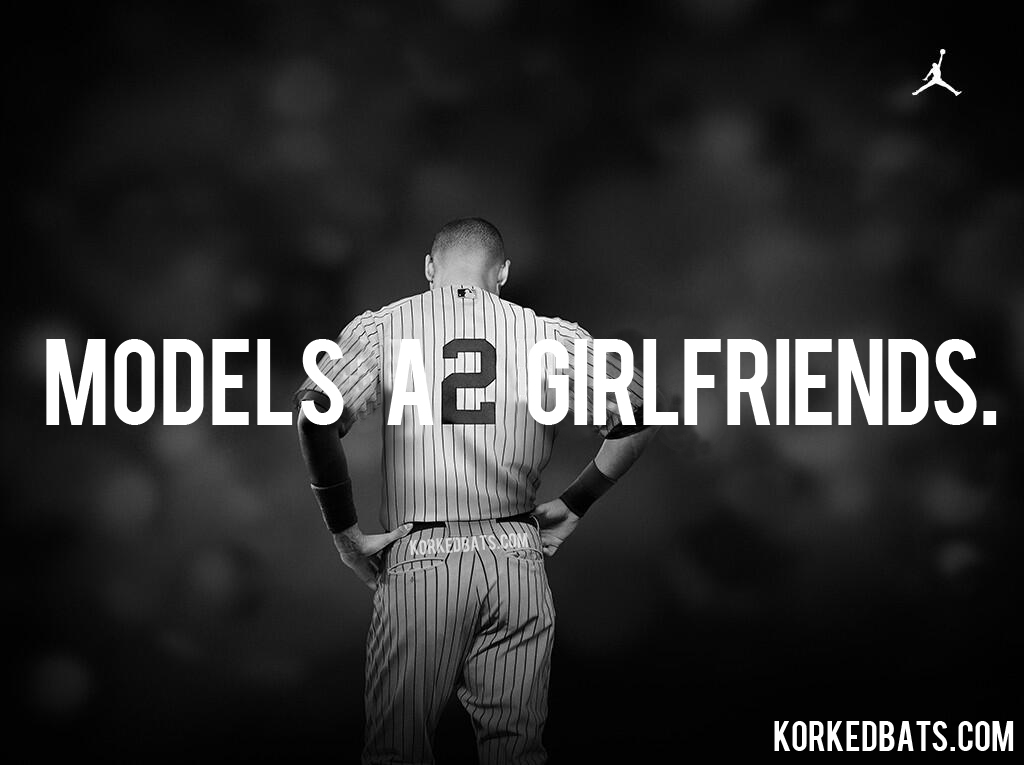 We made 11 alternate (and more realistic) Derek Jeter RE2PECT ads.
• • •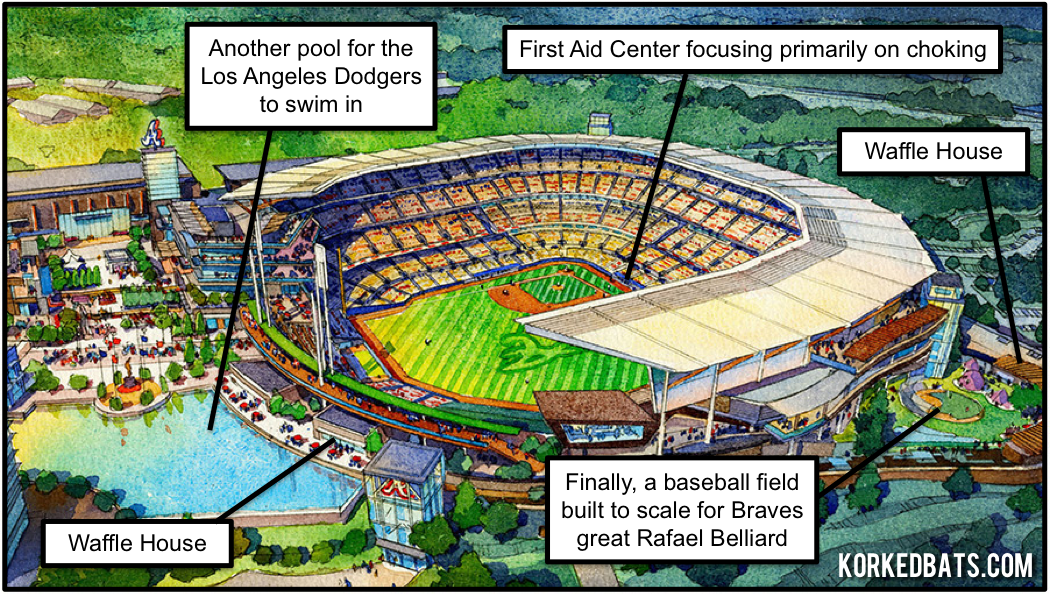 Earlier this month, the Atlanta Braves broke ground on their new stadium. We point out the many features of their new home.
• • •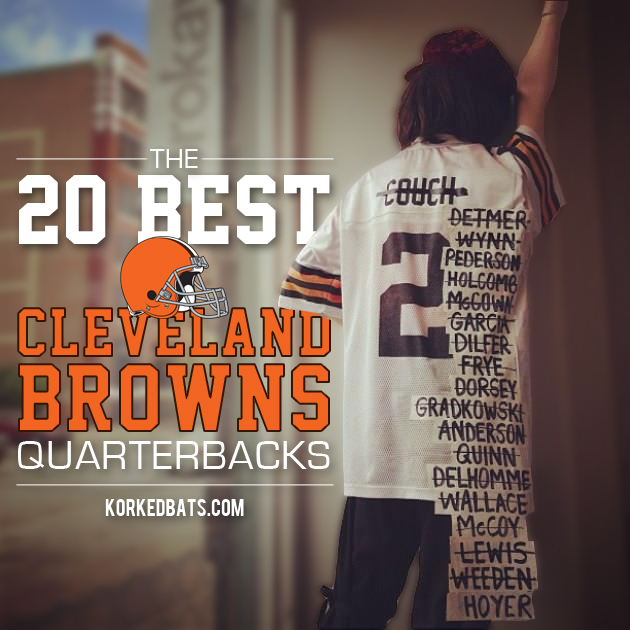 The Cleveland Browns have been known for starting multiple quarterbacks every single season. We took all of those quarterbacks and ranked them from best to worst. العاب قمار روليت
• • •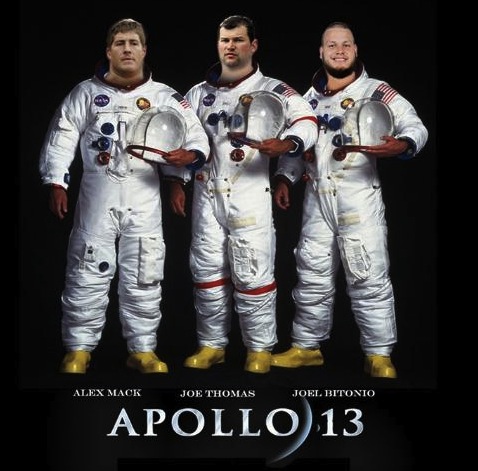 The Cleveland Browns did their best to create some fun photoshopped movie posters to promote their season, but in a very Browns fashion, they chose movies where things go horribly wrong.
• • •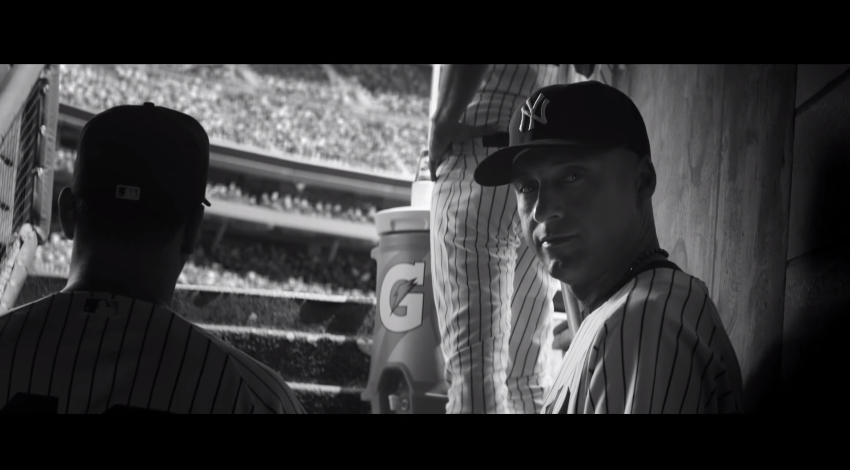 You've all seen Derek Jeter's Gatorade commercial featuring Frank Sinatra's song, "My Way." Well, we decided to change it to Limp Bizkit's "My Way."
• • •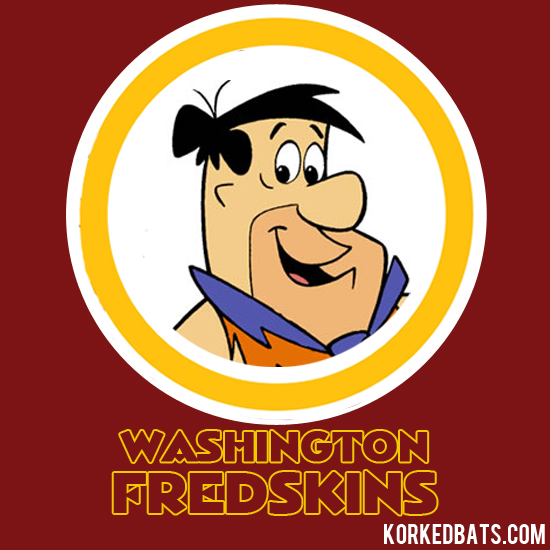 We come up with a few alternative mascots for the Washington Redskins, should they choose to change their name.
• • •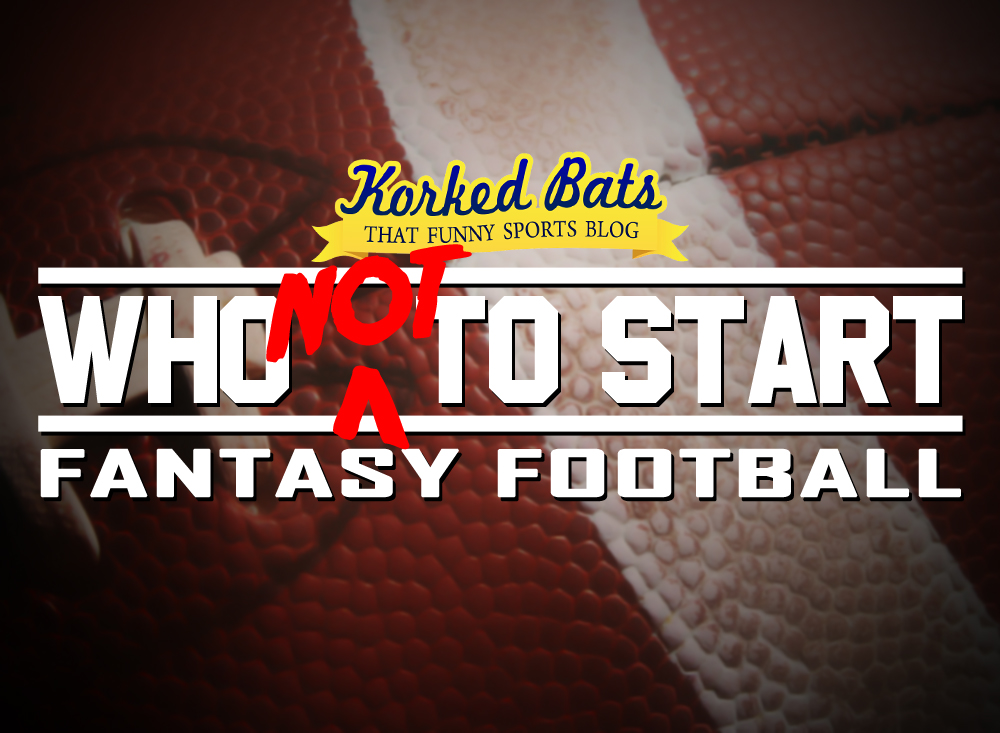 Each week, we provide you with Fantasy Football advice. Only instead of telling you who to start, we tell you who NOT to start. كازينو عربي
• • •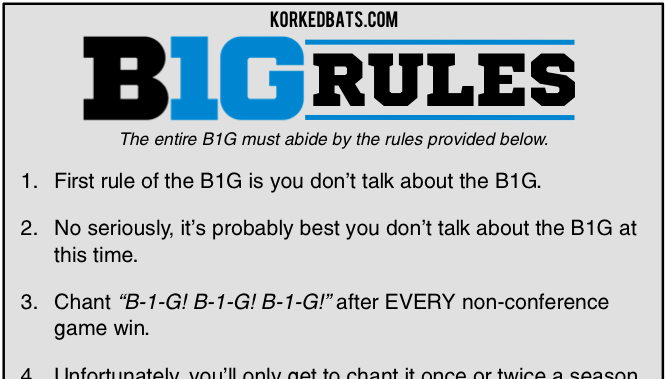 We came up with 18 rules for both the Big Ten Conference. We made 18 SEC Rules too.
• • •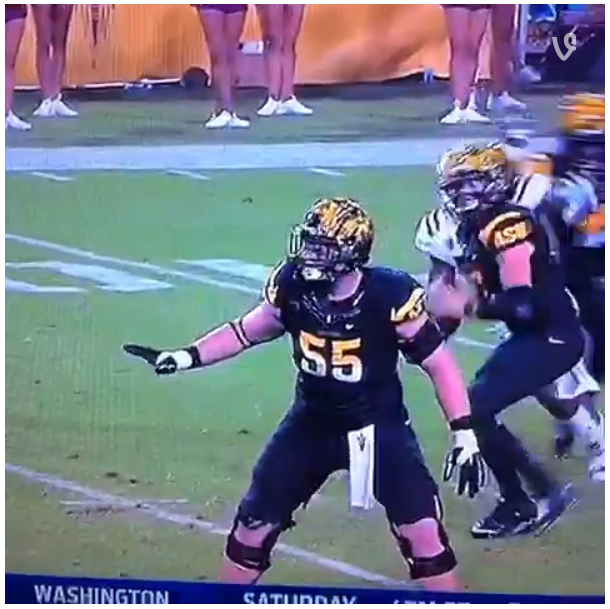 This Arizona State offensive lineman reenacts what every man is like when their wife asks them to help out in the kitchen.
• • •
HONORABLE MENTIONS: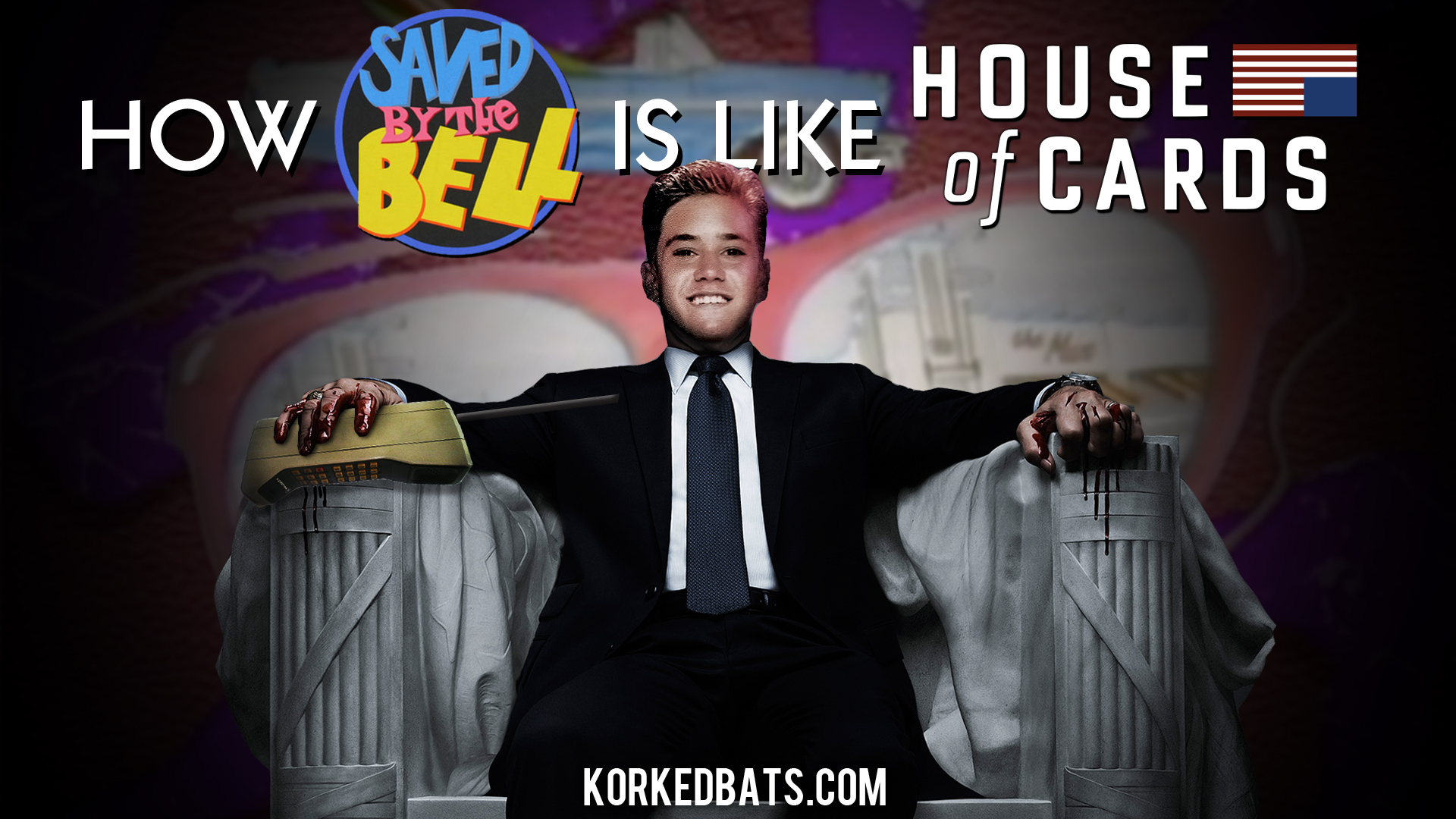 How Saved By The Bell Is Like House of Cards
FLOWCHART: Are You Qualified To Coach Kansas Jayhawks Football?
PICTURE: A Look Into Roger Goodell's Future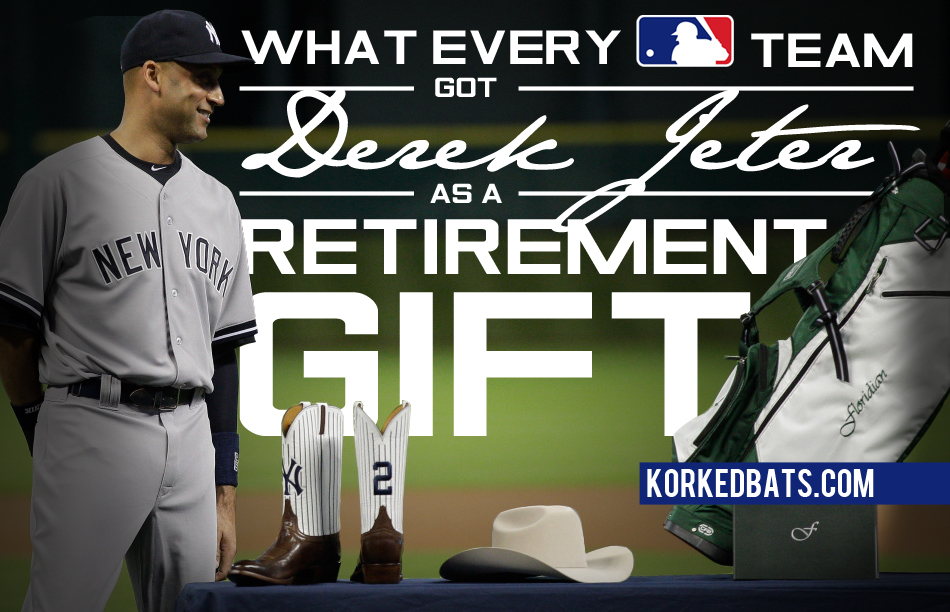 What Every Team Got Derek Jeter As A Retirement Gift
20 Potential Kenny Hill Nicknames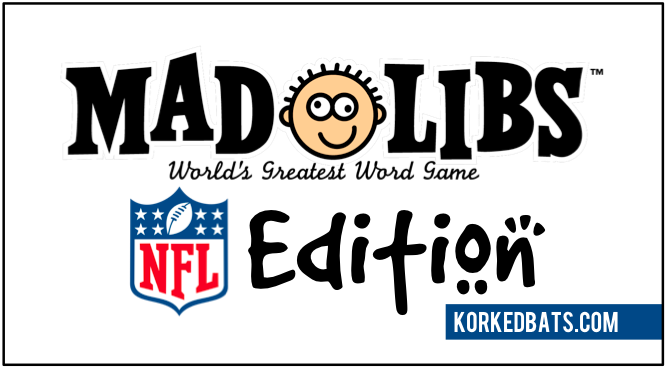 Play "Where's Roger?" With Us!
Other Things To Buy On Amazon With Your SURGE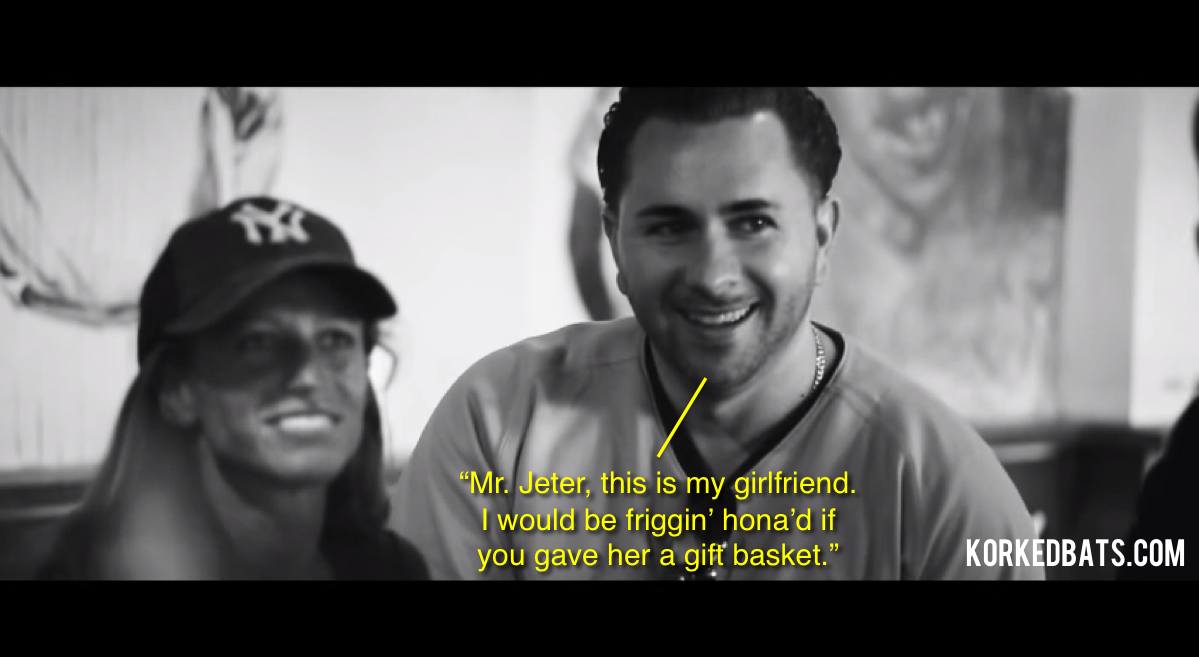 A Shot-By-Shot Breakdown of Derek Jeter's Gatorade Commercial
Beer Company Issues Statement Reprimanding NFL, But Thanking NFL Players For Probably Using Their Product
NFL Begs ESPN To Bring Back Playmakers To Shed Positive Light On Pro Football Leagues
• • •
PREVIOUS BEST OF POSTS:
• • •
This post was created by Austin. You can follow him and his jokes on Twitter: @TheAHuff
Also, for up-to-the-minute sports jokes, follow Korked Bats on Twitter: @KorkedBats