It's already June. Let's relive the fantastic month of May with our ten most viewed pages from the month.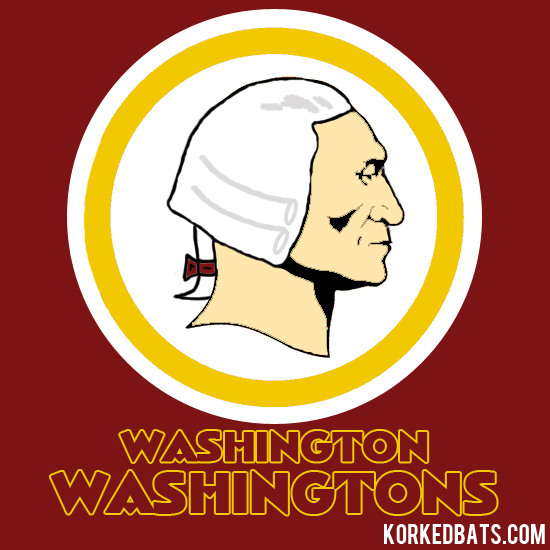 As many refute the Washington Redskins' name, we offer a variety of other options the Redskins could use if/when they change their name. بلاك جاك كازينو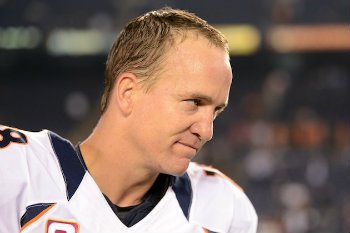 This is not a joke. Peyton Manning was actually arrested for cocaine possession. We provide all of the details here.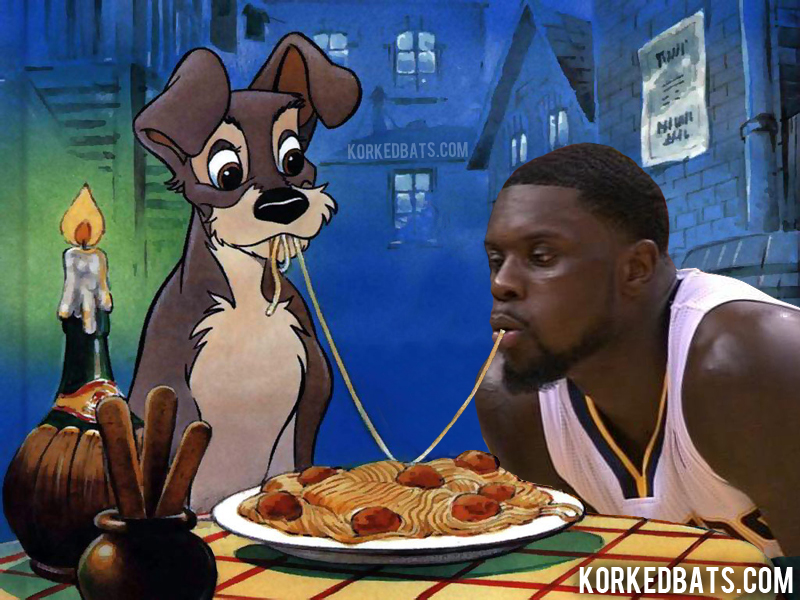 In Game 5 of the Eastern Conference Finals, Lance Stephenson blew on LeBron James. طريقة الربح في لعبة الروليت So naturally, we made a gallery of Lance Stephenson blowing on other things too. مراهنات المباريات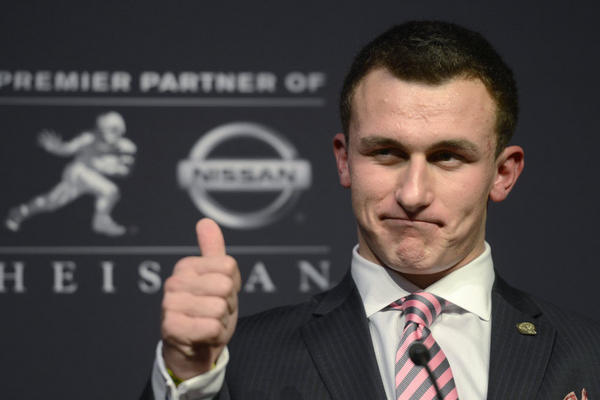 After drafting Johnny Manziel with the 22nd pick in the 1st round, the Cleveland Browns immediately began selling his authentic jersey. We featured an exclusive first look at that jersey.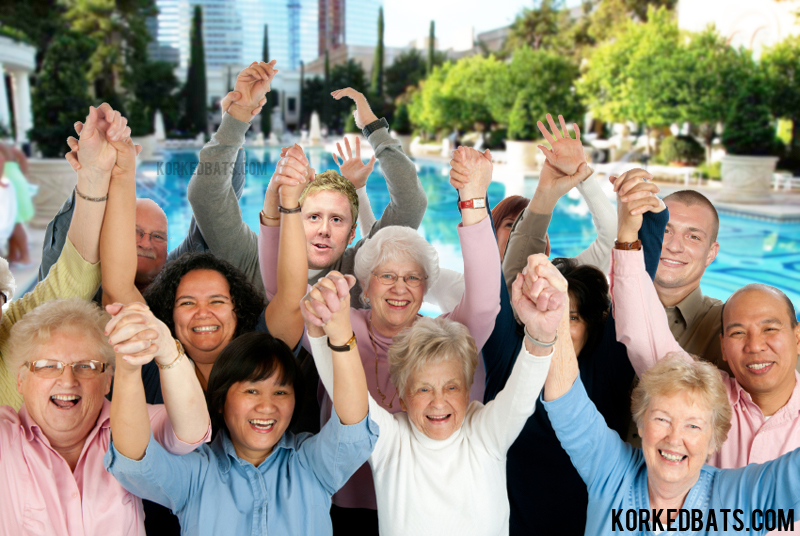 On the same weekend Johnny Manziel was criticized for non-stop partying in Las Vegas, former Browns backup QB Brandon Weeden was non-stop partying in Tampa with people his age.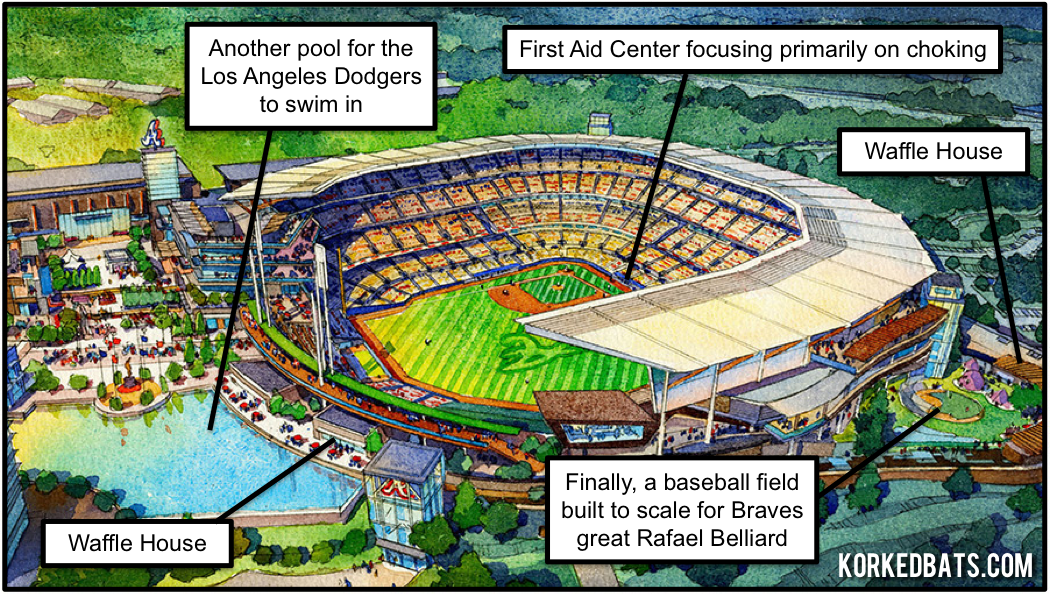 We break down each of the new pictures of the new Atlanta Braves stadium in Cobb County by providing a list of the many different features of the new stadium.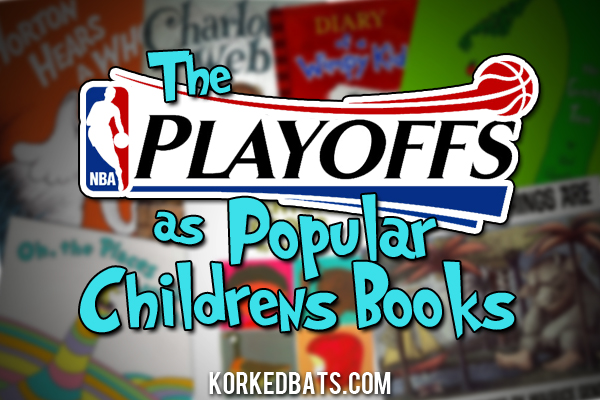 If this year's NBA Playoffs were made into popular children's books, this is what they would be.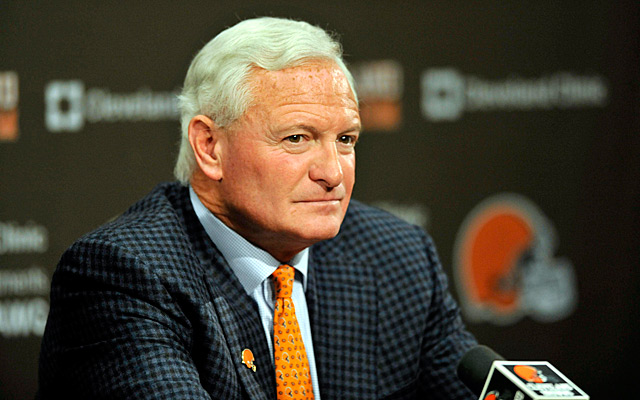 Immediately after drafting Johnny Manziel, the Cleveland Browns updated their popular throwback elf logo.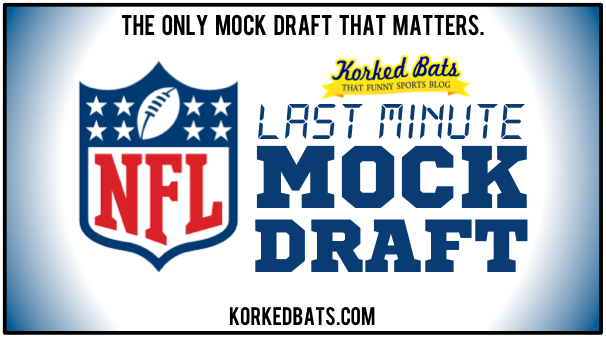 Why make Mock Drafts before the last minute? They're going to be wrong no matter when you come out with them. Plus, procrastination is so much more fun than working. This is our Last Minute Mock Draft.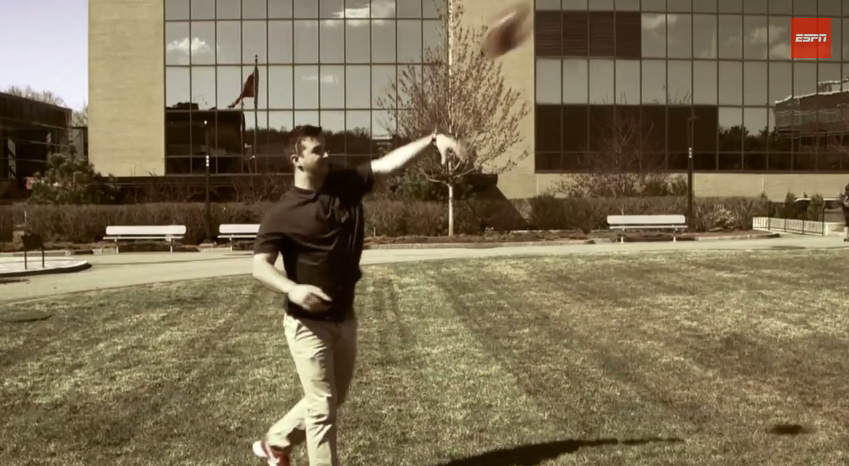 This video is as hilariously dumb as it sounds. The top quarterback prospects of the 2014 NFL Draft all throw with their left hands. It's painfully awkward looking.
HONORABLE MENTIONS:
New York Knicks' Coaches To Call List
Donald Sterling The Hutt [VIDEO]
Cleveland Cavaliers Head Coach Application
Los Angeles Lakers Head Coach Application
Jacksoville Jaguars Unveil Surprisingly Honest 20th Season Logo
Florida State Unveils New Logo Honoring Jameis Winston
• • •
This post was created by Austin. You can follow him and his jokes on Twitter: @TheAHuff
Also, for up-to-the-minute sports jokes, follow Korked Bats on Twitter: @KorkedBats