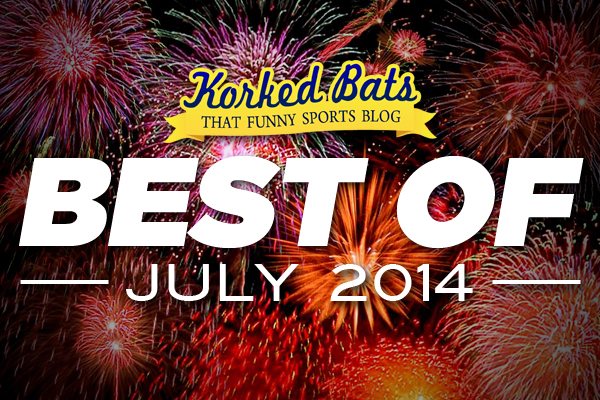 It's the last day of July. Let's relive this fantastic month with our ten most viewed pages from the month.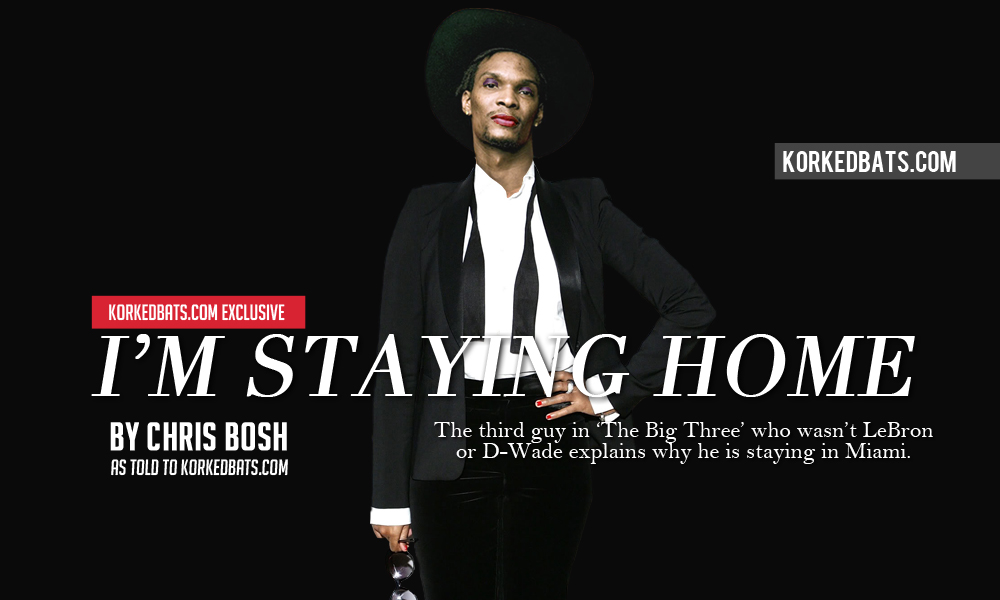 After LeBron James announced his decision to return to Cleveland in an essay posted in Sports Illustrated, Chris Bosh decided to announce his decision to stay in Miami on Korked Bats.
• • •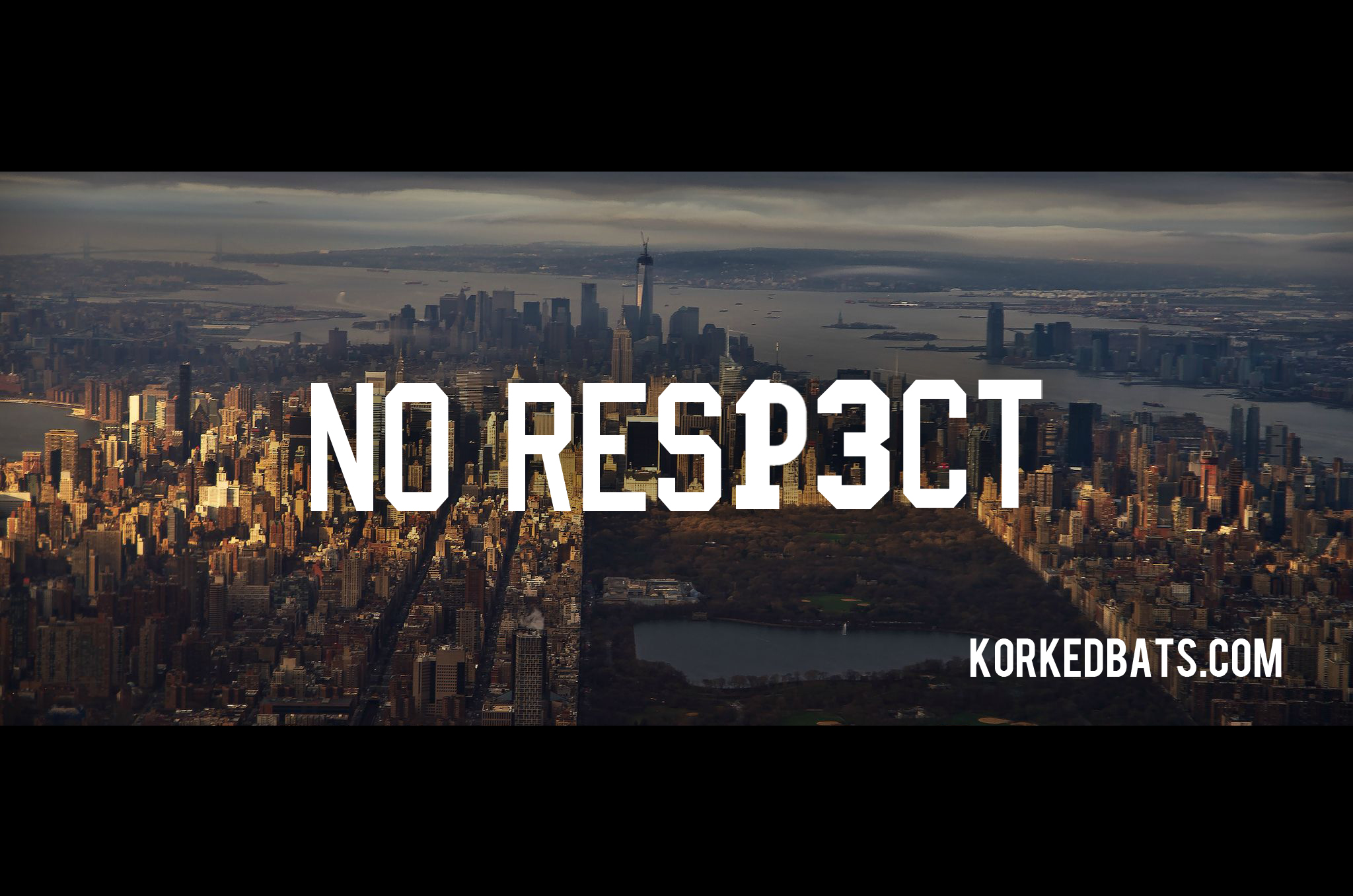 This Derek Jeter Nike #RE2PECT commercial spoof we made picked up over 14,000 views on YouTube in 3 days. A humble start, like Alex Rodriguez's career.
• • •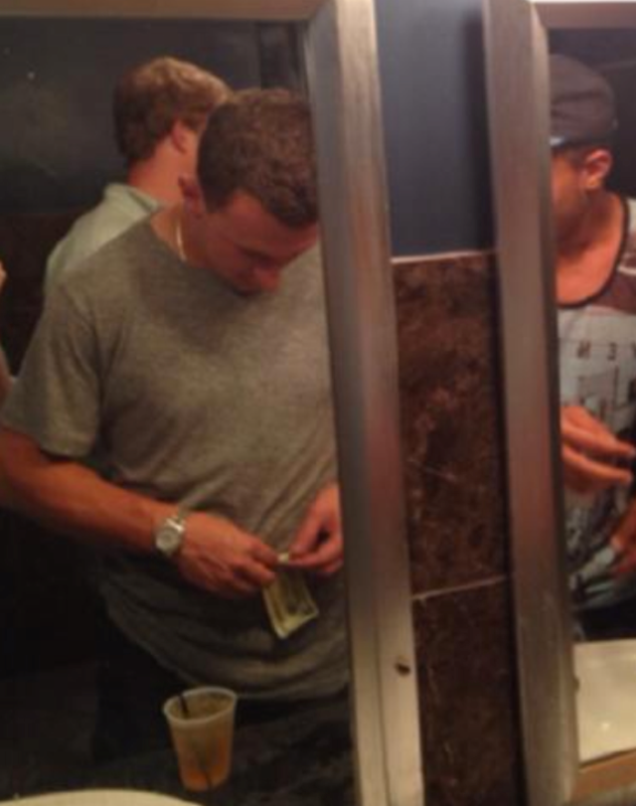 Cleveland Browns rookie QB Johnny Manziel was pictured in the bathroom of a Las Vegas nightclub. We give 22 reasons why he might not have been doing cocaine.
• • •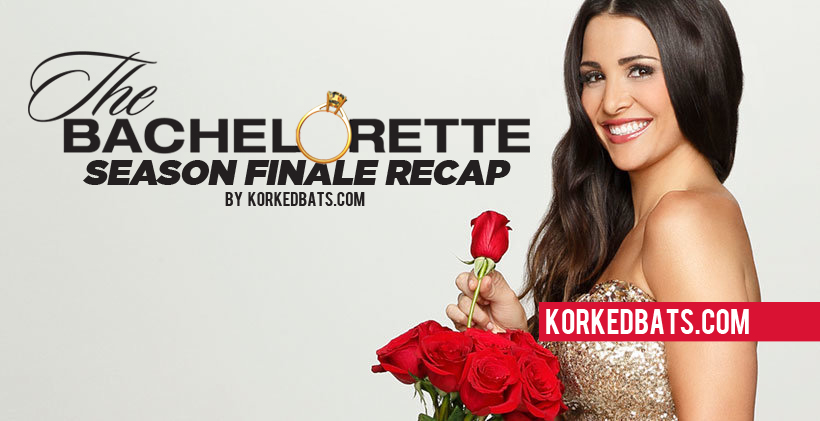 "THIS HAS NOTHING TO DO WITH SPORTS!" you angrily yell at your computer screen, and to which I reply, "You clearly didn't watch and/or know any females, because to them, the season finale of The Bachelor/Bachelorette is their Super Bowl."
• • •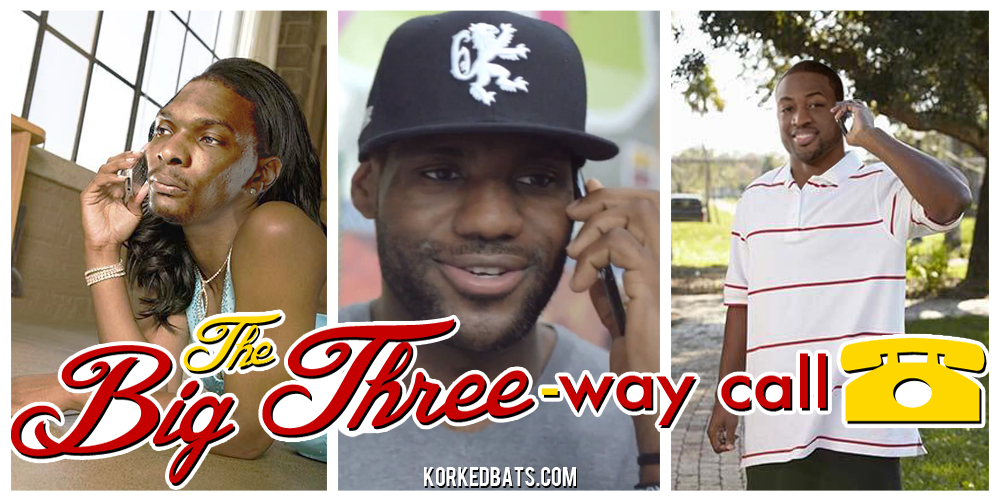 Before he went public with his decision to return to Cleveland, LeBron James called Chris Bosh and Dwyane Wade simultaneously to tell them. This is that phone call.
• • •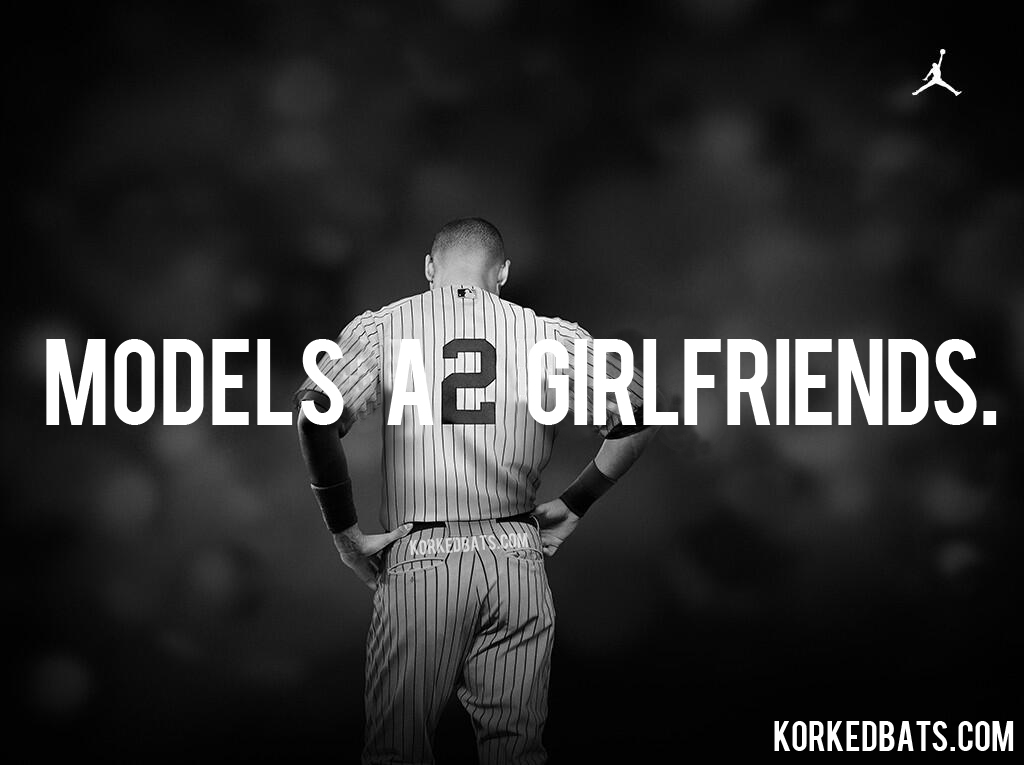 Nike released an ad with featuring the word RESPECT misspelled. We helped Nike misspell other words for this ad featuring New York Yankees shortstop Derek Jeter.
• • •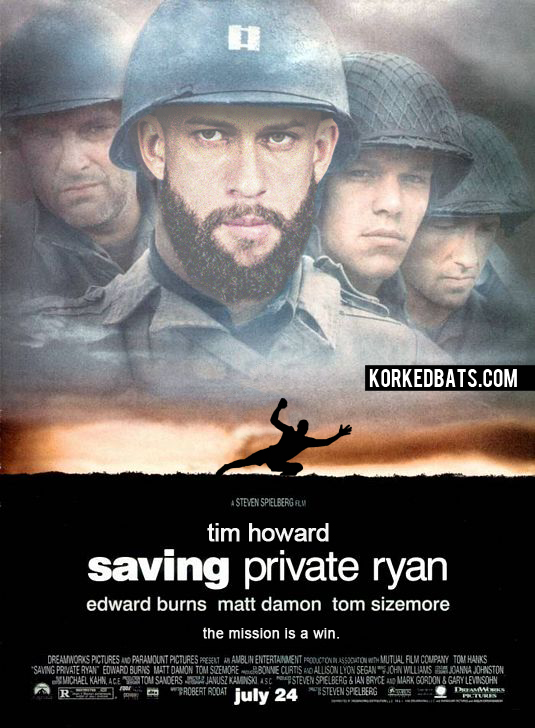 After US Men's National Soccer Team goalie Tim Howard blocked nearly every shot that was taken in the entire World Cup (including games he wasn't even playing in… weird, I know), Hollywood came calling and made 7 new movies all about him.
• • •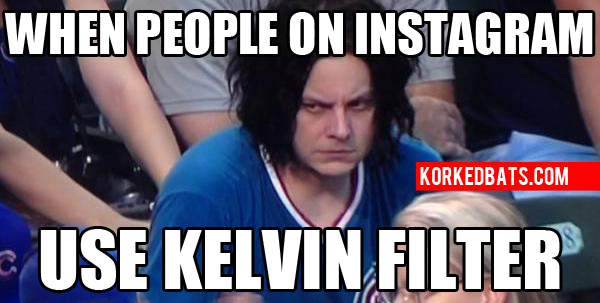 Jack White looked pissed off at a Chicago Cubs game, so we turned it into 30 hilarious memes.
• • •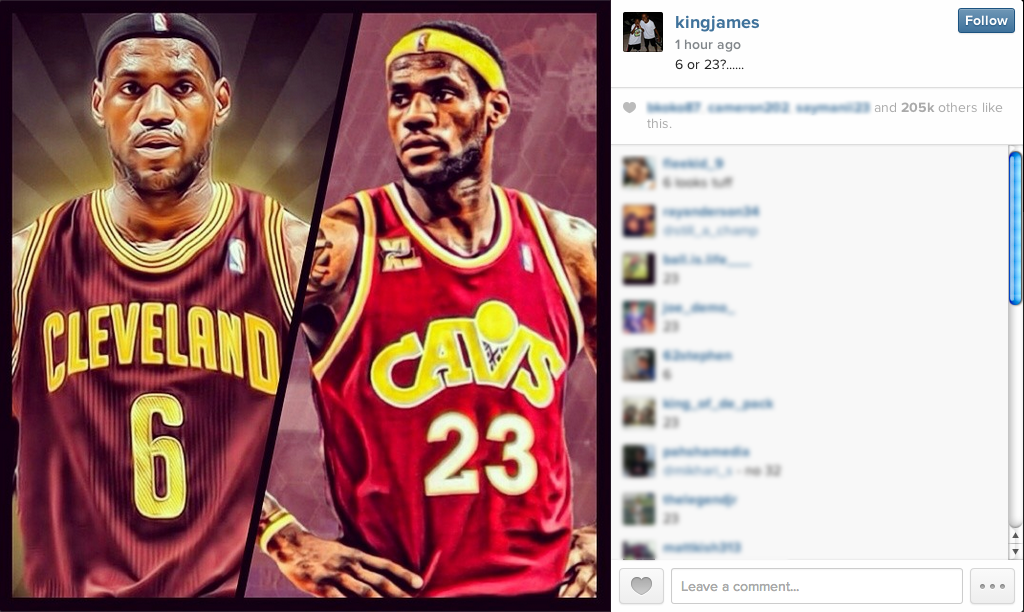 LeBron James couldn't decided between choosing number 6 or number 23 to wear with the Cleveland Cavaliers. NBA legend Michael Jordan decided to chime in with his opinion.
• • •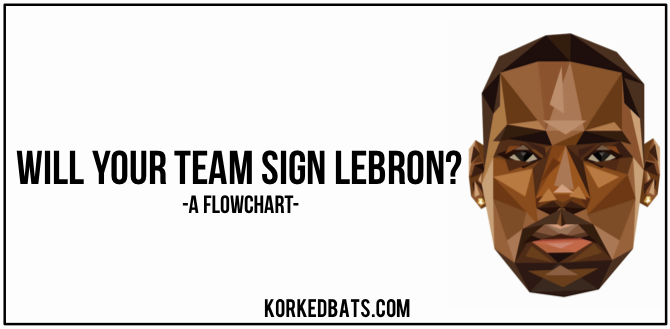 This helpful flowchart helps you find out if your favorite team will sign LeBron James or not.
• • •
HONORABLE MENTIONS:
13 Other Number Ideas For LeBron James
How LeBron James Time In Miami Was Like College
Roger Goodell Unveils New "NFL Beat It Campaign"
Charlotte Hornets Unveil New Lance Stephenson Inspired Logo
Our 30 Best Jack White's Sad First Pitch Memes
Just A Collection of Photos of Dinosaurs at the World Cup
NFL Preseason Clichés And What They Really Mean
Ask Siri: A 2014 SEC Football Preview
• • •
• • •
This post was created by Austin. You can follow him and his jokes on Twitter: @TheAHuff
Also, for up-to-the-minute sports jokes, follow Korked Bats on Twitter: @KorkedBats