The Best Of February 2015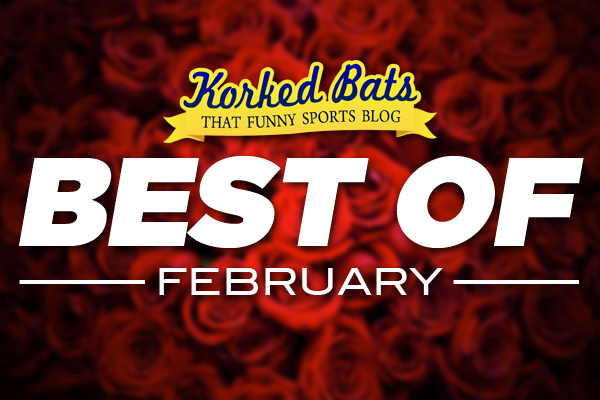 February was a really fun month. Let's relive it with our ten most viewed pages from the month.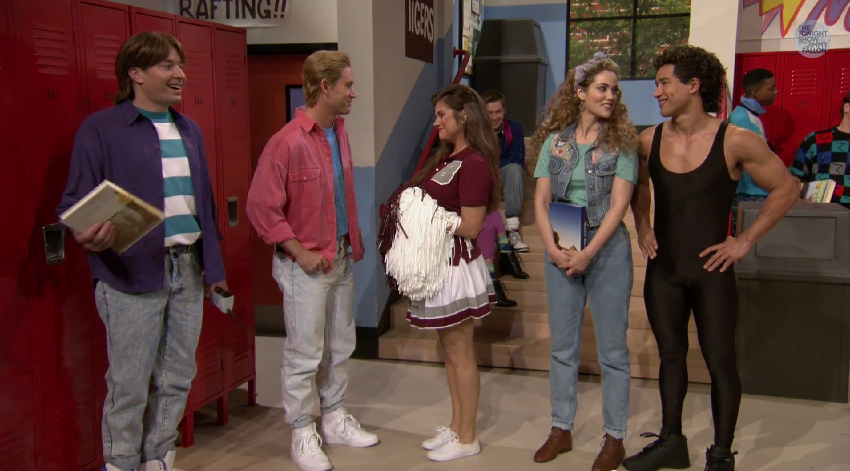 The Tonight Show starring Jimmy Fallon got nearly the entire cast of Saved By The Bell together for the first time in over a decade.
• • •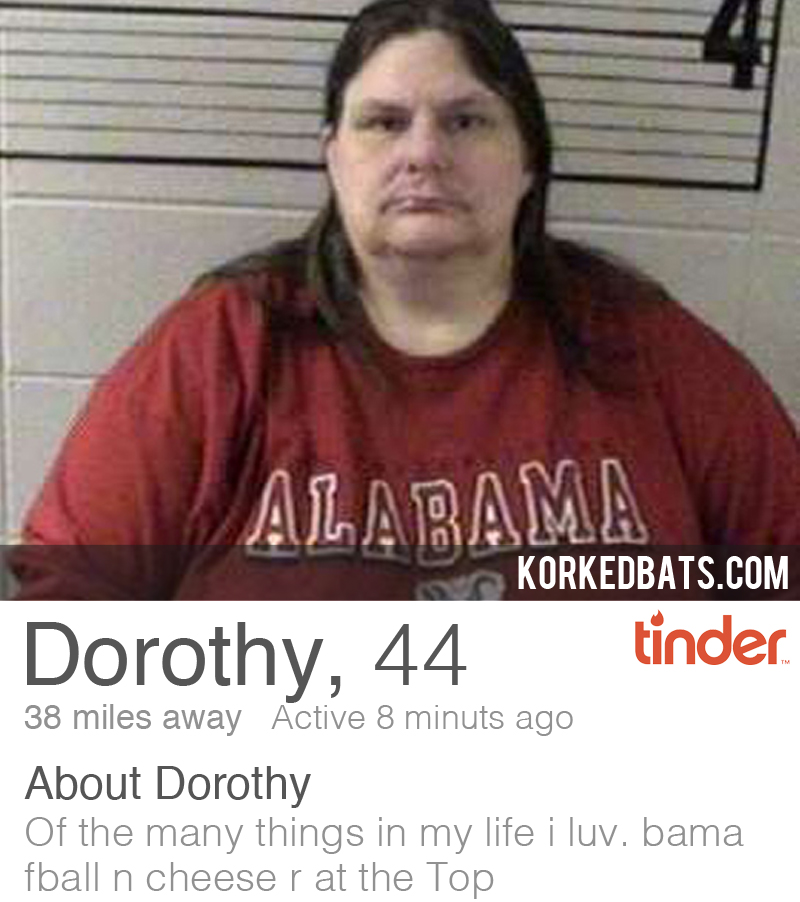 Just a collection of some Tinder profiles of Alabama Crimson Tide fans, because Alabama fans need love too.
• • •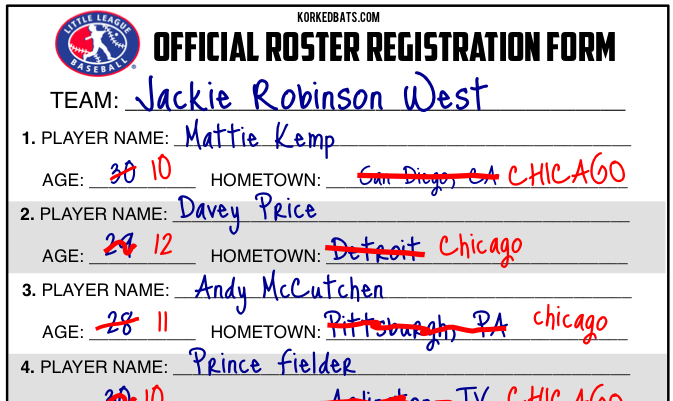 This month, the Jackie Robinson West Little League team was stripped of it's U.S. title because of using players on their roster from outside their area. We obtained a copy of their roster registration form and it's pretty revealing.
• • •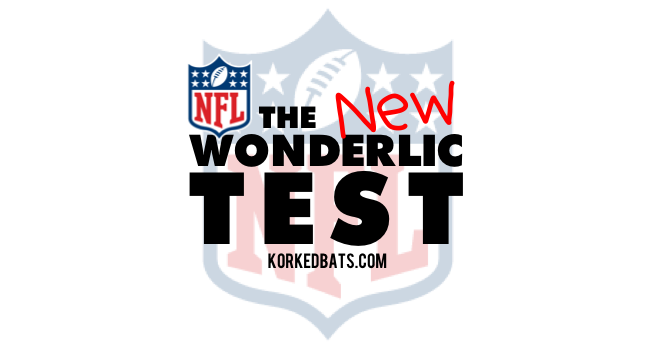 Each year at the NFL Combine, the league makes players take aptitude tests called the Wonderlic Test. However, many feel these tests have nothing to do with determining if a player will be a good football player or not. So we changed up the Wonderlic Test to be more fitting for the NFL.
• • •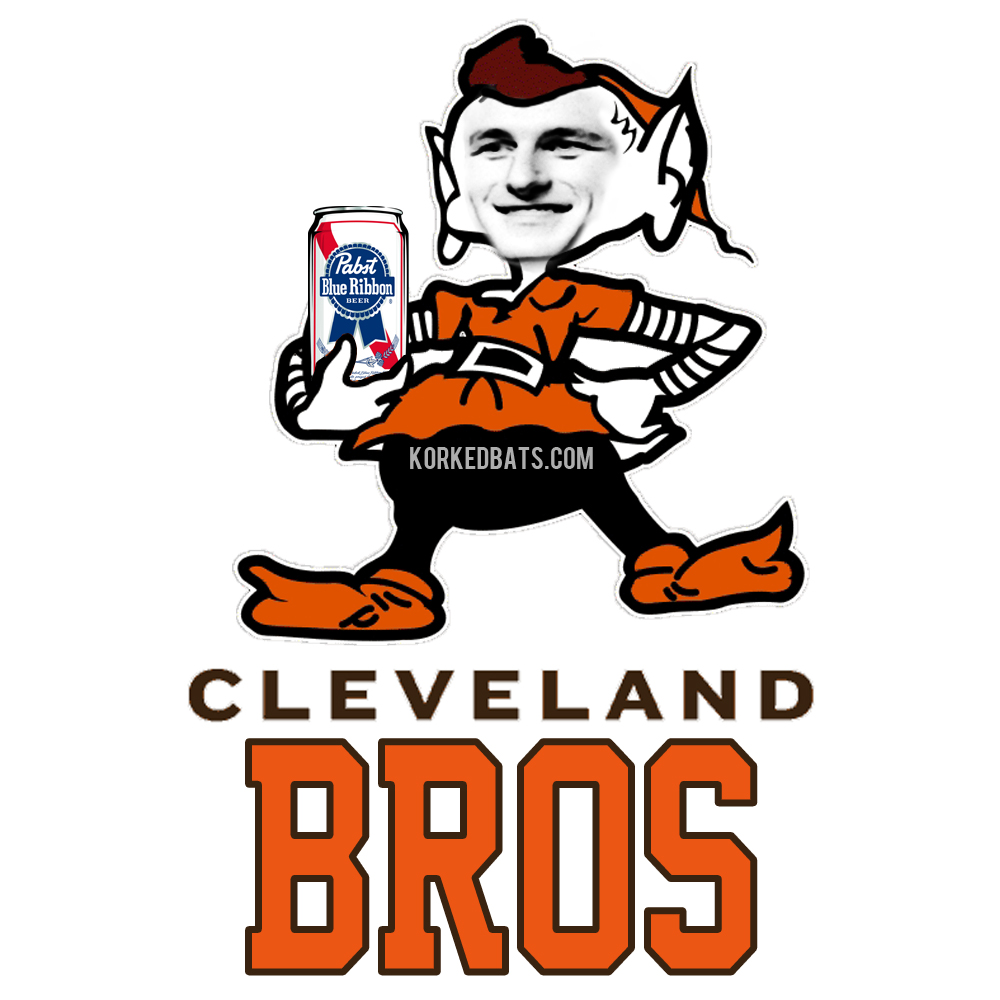 The Cleveland Browns announced they were unveiling a new logo this month, so we went ahead and came up with 10 potential logo ideas for them.
• • •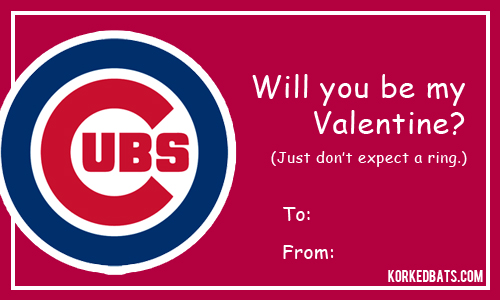 February is the month for Valentine's Day, so we made some sports-specific cards for you to hand out to your significant other.
• • •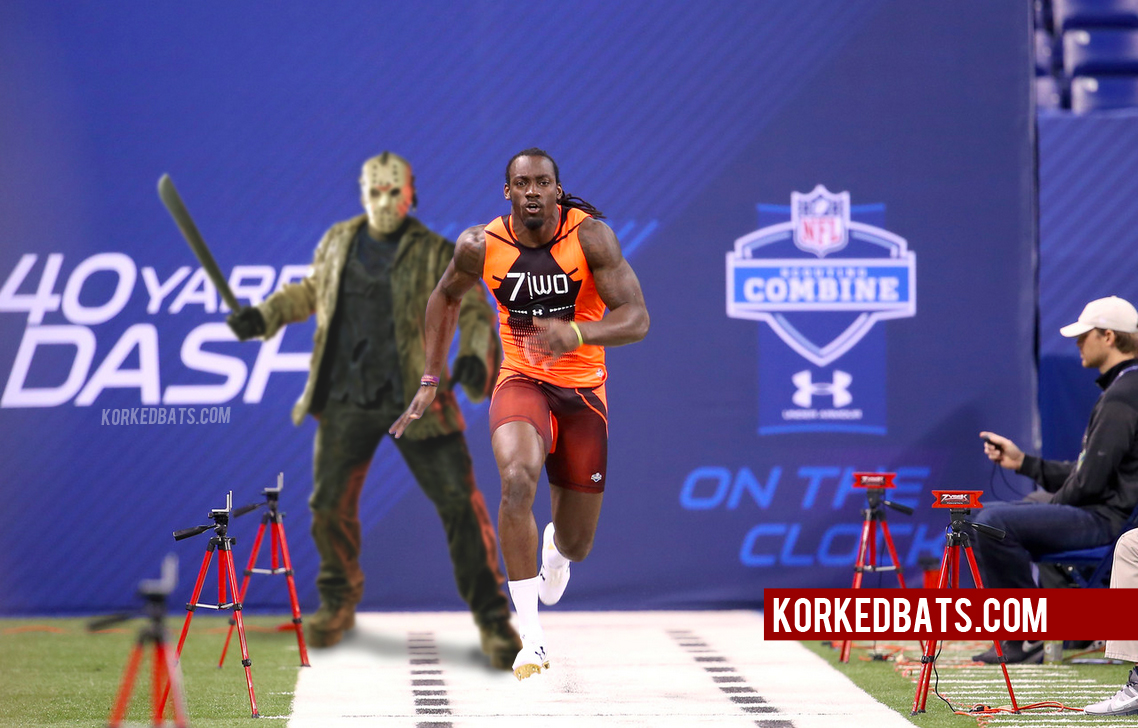 We recapped the NFL Combine by sharing photos of participants running from random things.
• • •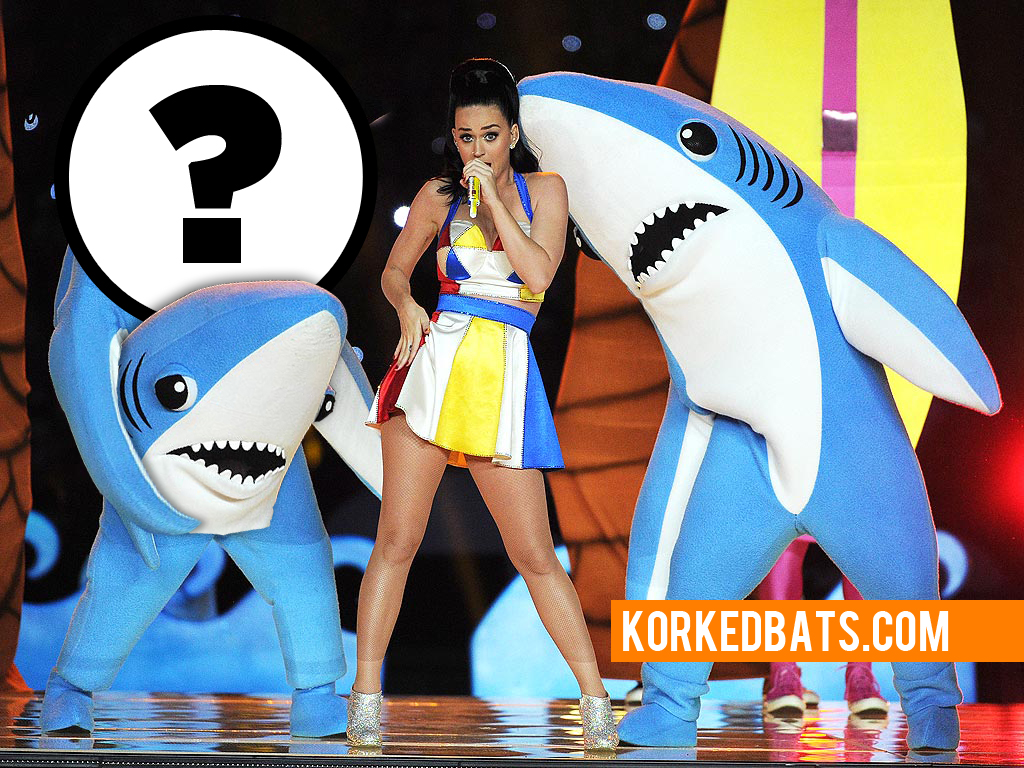 We figured out the world's greatest mystery. Who was in that Left Shark costume at the Super Bowl?
• • •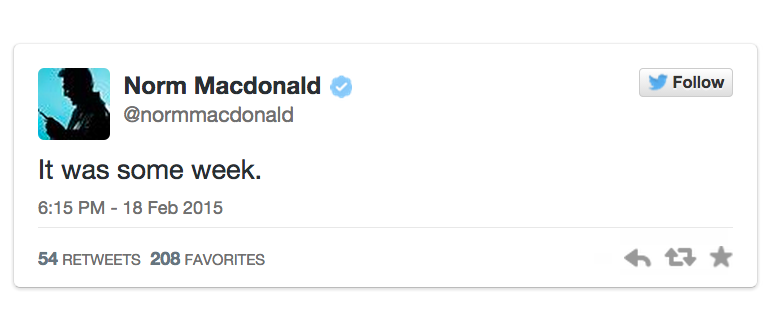 Comedian Norm Macdonald opened up on Twitter one night about his week leading up to the 40th Anniversary Special of Saturday Night Live. It's awesome.
• • •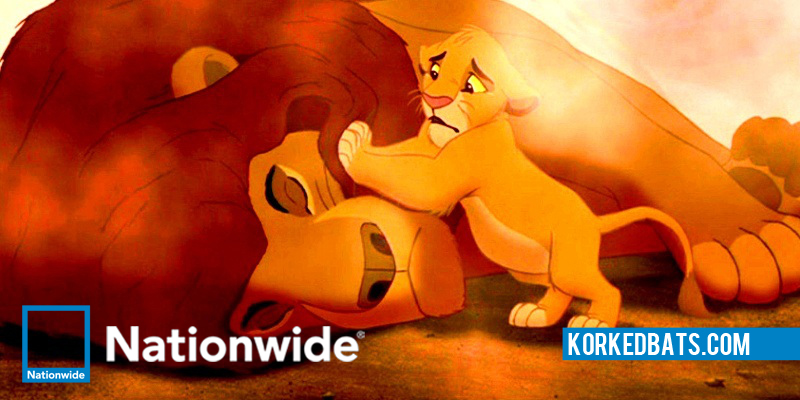 Nationwide Insurance aired possibly the most controversial commercial of this year's Super Bowl. However, it's pretty tame compared to the ads they DIDN'T air.
• • •
HONORABLE MENTIONS: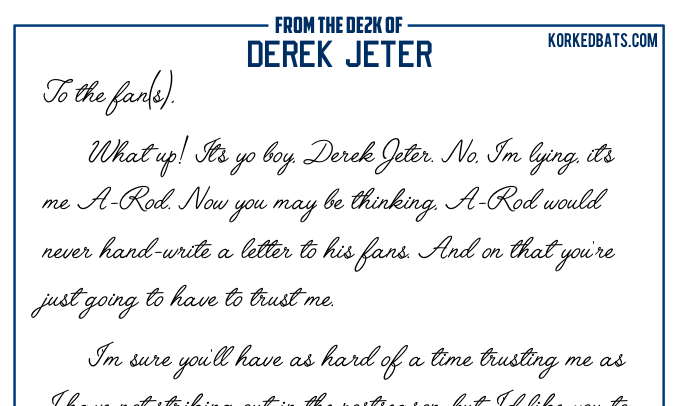 Alex Rodriguez's Apology Letter First Draft
Way-Too-Early Odds To Win Super Bowl 50
FLOWCHART: Were You Signed By The Padres This Offseason?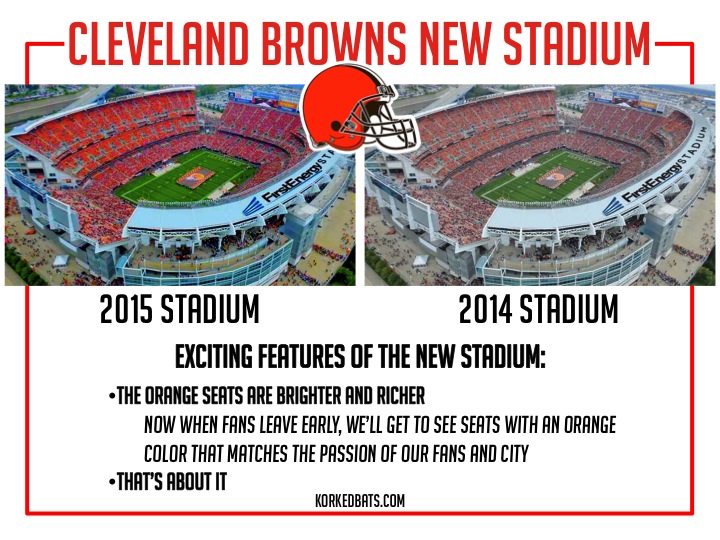 Cleveland Browns Unveil Plans For A New Stadium
A Realistic Super Bowl Ticket Pricing Chart
25 Things To Do Now That The NFL Is Over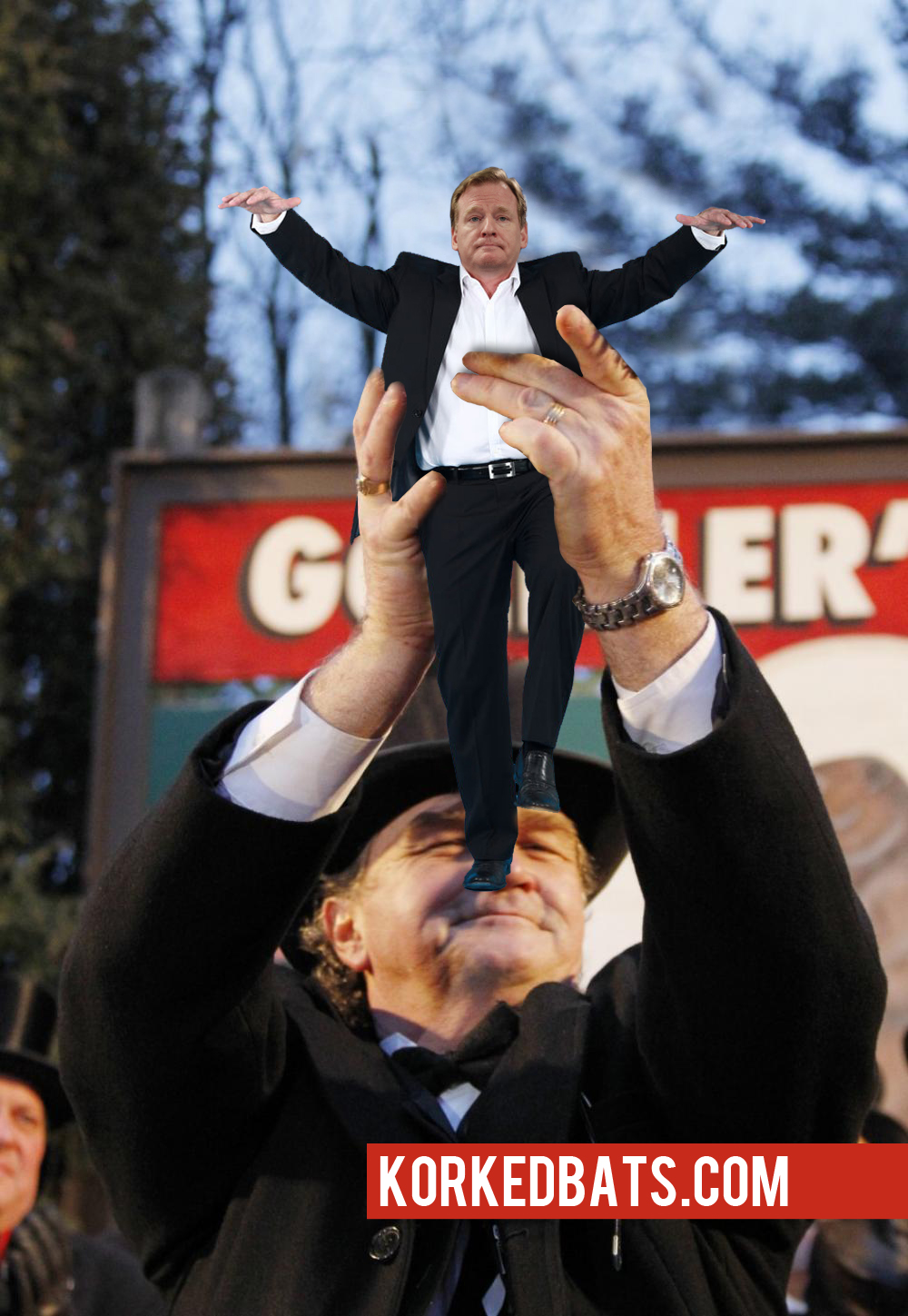 REPORT: Roger Goodell Saw His Shadow, 6 More Weeks of Silence of Hot Button Issues
This Year's NFL Combine Includes New Drill, The Elevator Drag
QUIZ: College Football Recruit of Made-Up Name?
• • •
PREVIOUS BEST OF POSTS:
• • •
This post was created by Austin. You can follow him and his jokes on Twitter: @TheAHuff
Also, for up-to-the-minute sports jokes, follow Korked Bats on Twitter: @KorkedBats