The After Effects of Blake Griffin's Dunk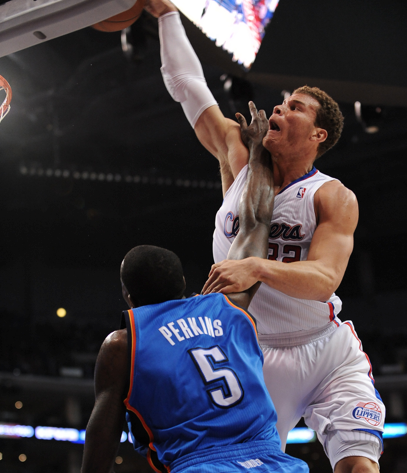 If you were awoken in the early evening last night, we think we know why. Either you saw that new Harry Potter movie, The Woman In Black, and can't fall asleep because of it, or the after shock of Blake Griffin's dunk over Kendrick Perkins woke you up.
Odds are it was probably the latter.
This dunk was like something straight out of Space Jam. If Space Jam was directed by the Coen Brothers.
For those who still haven't seen it…
Blake's dunk not only made an impact in the Staples Center and Kendrick Perkins' ego, but around the country as well. Don't believe us? See for yourself.
Blake's dunk made traffic in LA today a bit problematic. Which I guess is normal for LA. Let's move on…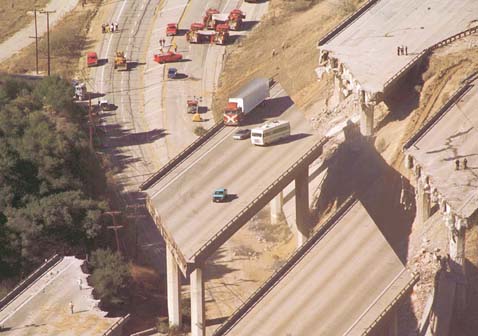 Grocery stores everywhere had a "cleanup in EVERY aisle," as Blake's dunk left their stores looking like an episode of Hoarders.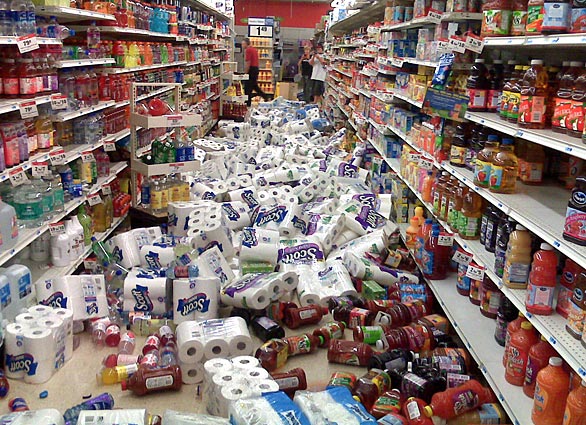 Still trying to gain confirmation as to whether this picture is of the California country side or Greg Oden's ACL.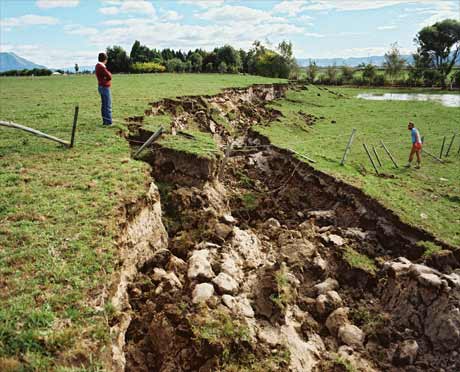 Blake's dunk was so hard it put Perkins out of business nationwide. This is unfortunate for the twelve of you who ever ate at Perkins.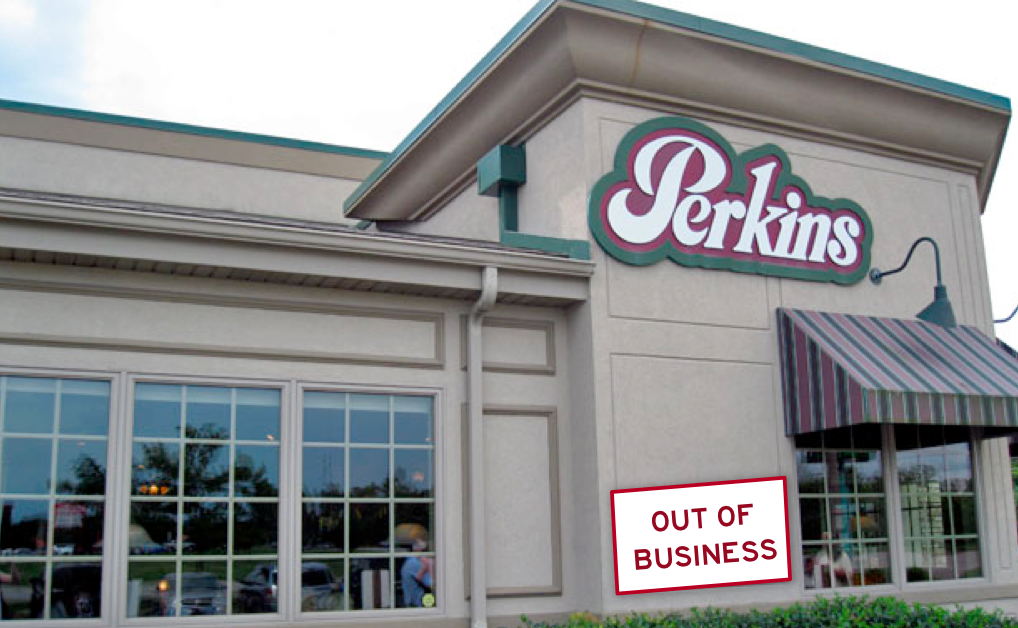 At least Blake Griffin's dunk helped us realize that we aren't currently living in the dream world.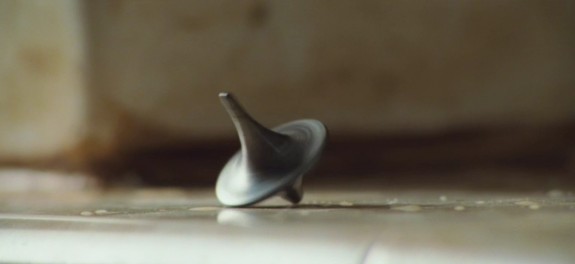 Heck, Blake Griffin's dunk was so powerful, it has given New York's department of tourism headaches. Yes, that pun was intended. And immediately regretted.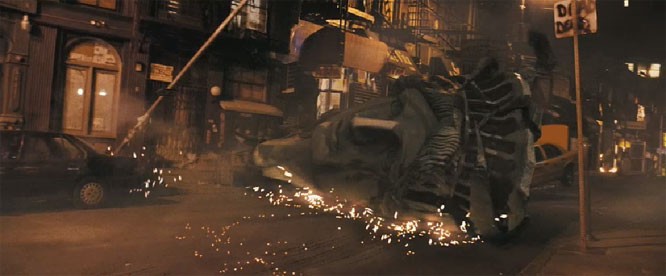 The ground shook so much from Blake's dunk, it woke up Rip Van Winkle.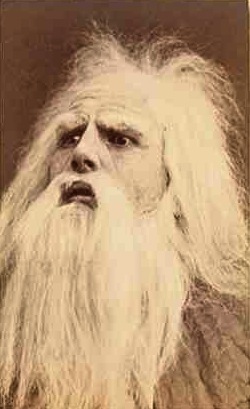 On the bright side, Blake Griffin's dunk didn't mess up everything. In fact, it actually helped set some things straight.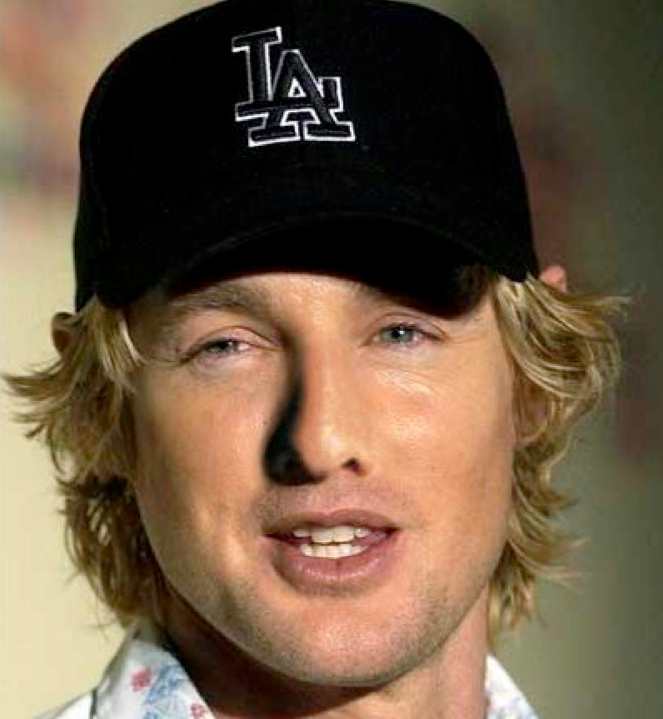 • • •
This post was created by Austin. You can follow him and his jokes on Twitter: @TheAHuff
Also, for up-to-the-minute sports jokes, follow Korked Bats on Twitter: @KorkedBats