The 2022 Oscar Best-Picture Nominees (Part 1: The Fan Favorites)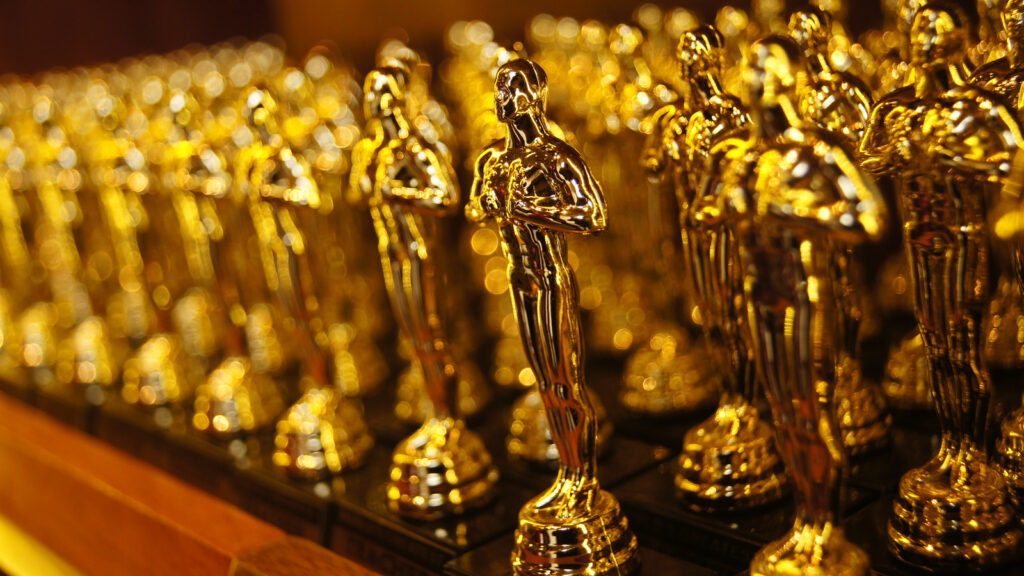 It's now mid-March, and we're officially deep in the bowels of Oscar-season. In fact, we're less than two weeks away from the big night!
You still have some time if you haven't seen a few of the Best Picture nominees to fit them in. Hell, you probably even have enough time to get ALL of them in at this point if you're that far behind.
If you're like me you've seen most of these films already and you just need a quick refresher on them to better cast your Oscar Ballot come Sunday March 27th. As "Head-Boi" of The CineBoiz Podcast, I have yet to get the best of my cohorts in our ballot competitions. So this series of posts will be as much for me as they are for you.
I've separtaed all 10 of this year's Best Picture nominees into four categories. This post is dedicated to the nominees that I consider to be the Fan Favorites. These are the nominees that have the most appeal to all movie-goers.
With a few exceptions, films in this category don't take home the top prize, but the casual Oscar viewers are pulling for them because they're likely the only ones they've actually seen. So without any more delay, here are the Best-Picture, Fan-Favorite, Nominees.
Dune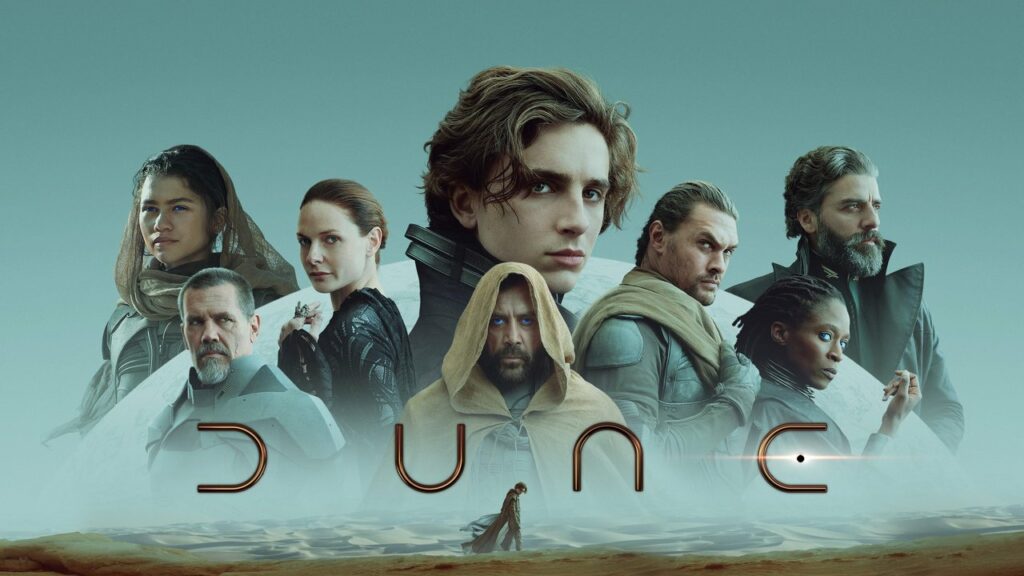 It's a movie that could best be described as "just like your life, but with big-ass worms and sh!t." Perhaps that's why it has such widespread appeal? It's more likely because of the fact that this movie SLAPS on every level.
Visuals, Sound, Score, Story, Acting, you name it.
It was able to take such dense source material and make it accessible and, more importantly, extremely entertaining for small-brained people like myself. Not to mention, every single person in this film is the most beautiful person alive. I thought the heat was supposed to come from the desert, not from Timothee Chala-Mother-May-I's beautiful eyes or Oscar Isaac's luscious daddy-beard.
Dune is easily my most recommended "See-It-In-A-Theater" film of 2021, but typically those movies get the short-end of the stick come Oscar night.
West Side Story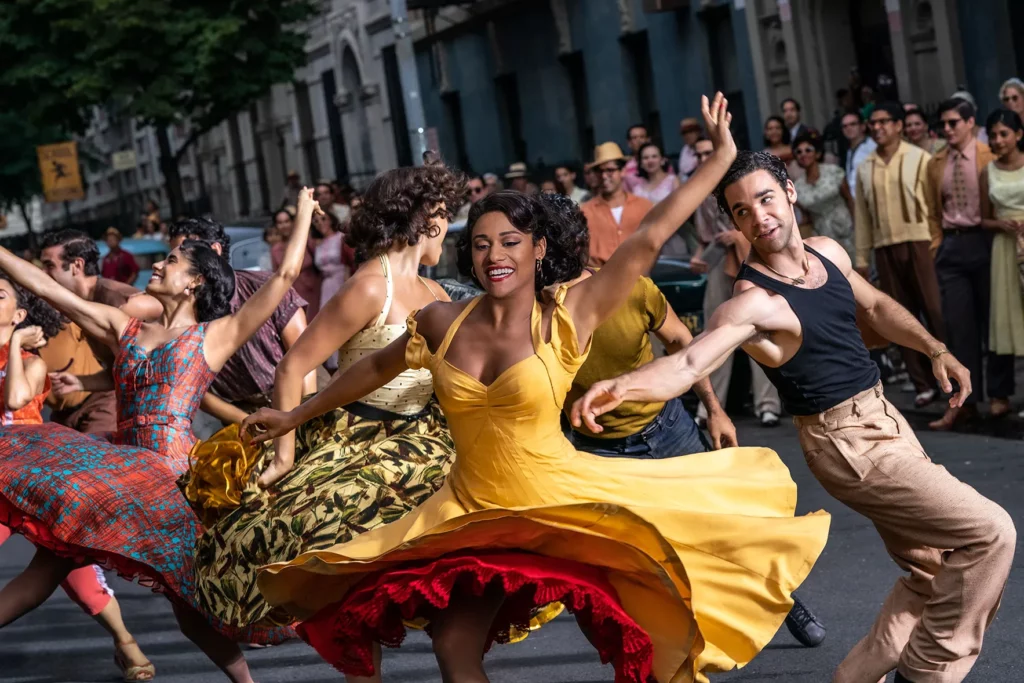 If your day-to-day routine does not contain a few song and dance numbers, are you really living? You can find me any given day dancing up and down the aisles of Whole Foods singing about the best brands of non-GMO brown rice.
However, if you're not as much as a f**king baller as me, there is still a lot to like about West Side Story. When this movie was first announced, it very much had "take-it or leave-it" vibes attached. Didn't feel needed or even really wanted. Plus, Ansel Elgort is a living/breathing version of that Sleep Sounds app that you have on your phone.
I think what worked for this movie was having Steven Spielberg direct. It was his first musical, and it had the same kind of energy as his more action-packed big-concept films. It made the song and dance numbers pack more of a punch–almost as if they were chase scenes or fight sequences. The broad appeal of this version is hard to escape.
King Richard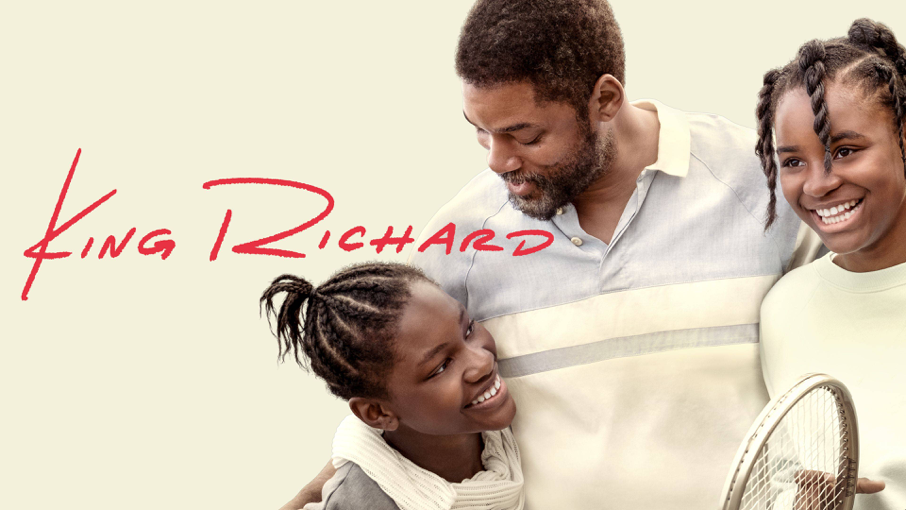 Certainly, not as action-packed or visually stunning as the previous two nominees, but easily one of the more "feel-good" entries this year. If you would've told us a year ago that a movie starring Will Smith would be nominated for Best Picture and he would be nominated for Actor in a Lead Role, we'd ask you if we had accidentally taken a time machine back to 2007.
Everything about this movie is made in an effort to entertain and inspire an audience. It's the movie version of seeing Celine Dion in concert–I stand by this analogy. This movie gives a look at the mindset of a father with an unshakable vision for his daughters, a front-row seat to the development of two of the worlds greatest athletes, as well as John Bernthal with a sick mustache.
The most important thing about this movie is that it is very palatable. It goes down easy without being too challenging and/or crushingly sad. That's where it gets is widespread appeal, but likely loses out on the top prize.
So what do you think? Do you have your hopes set on one of these films winning Best Picture? Is there another nominee you think should've been in this category? Be sure to holler at us on Twitter (@korkedbats; @thecineboiz) and Instagram (@korkedbats2; @thecineboiz) and let us know how you feel.
Also, be sure to follow Korked Bats on YouTube and The Cineboiz on Twitch to catch us live, and subscribe to The CineBoiz Podcast wherever podcasts are found!