The 10 Sexiest Men of Olympic Shot Put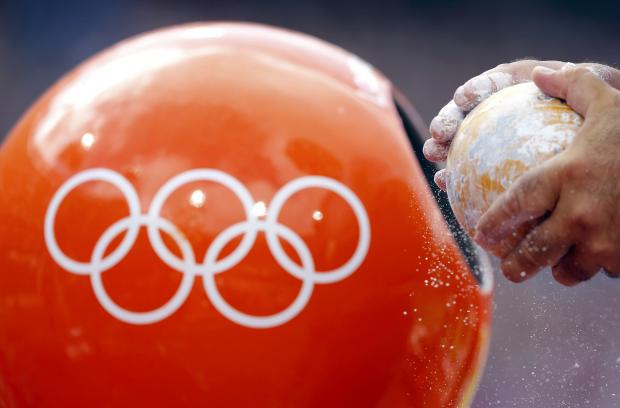 Beach volleyball, gymnastics, fencing (for some), and swimming are all Olympic events for guys to just gawk at the ladies. But what about the women? What sports do they have to entertain their lustful eyes?
Oh, that's right… SHOT PUT!
We have compiled a list of the sexiest shot putters at this year's Olympics. You're welcome, ladies.
• • •
10. Odinn Bjorn Thorsteinsson – Iceland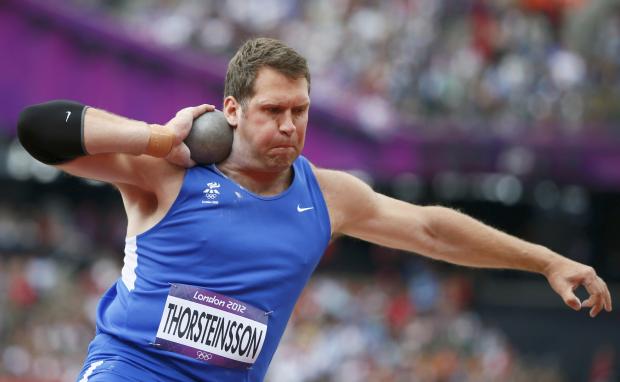 "What's going on, girl? I'd like to put your shot puts against my neck."
• • •
9. Maris Urtans – Latvia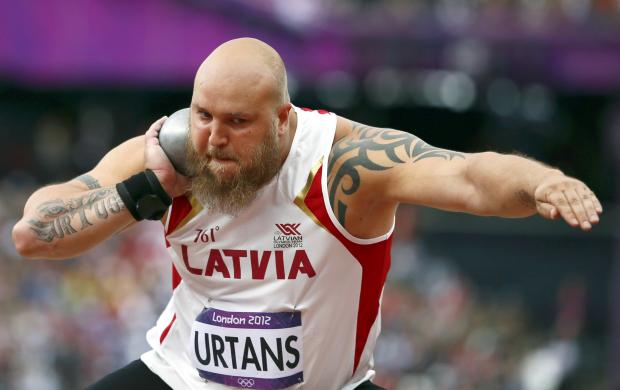 "I know you like looking at Urtans. So now I'd like to look at your tans. Ok, that wasn't as sexy as I had originally pictured in my head. Kind of like my beard."
• • •
8. Tomasz Majewski – Poland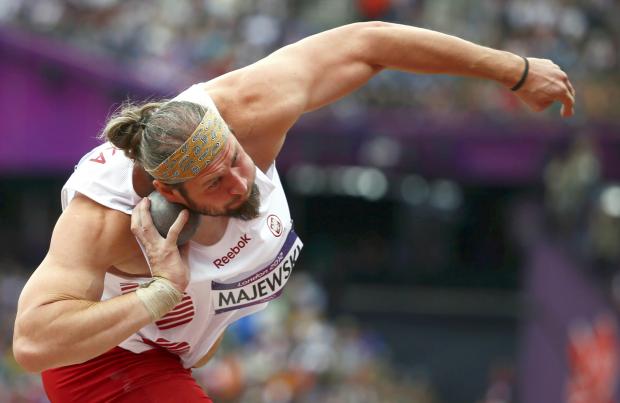 "'Sup girl? Want me to take you to my Poland?"
• • •
7. Soslan Tsirikhov – Russia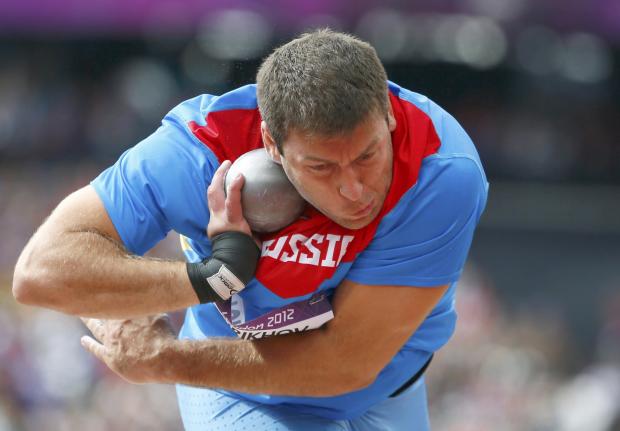 "I may be from Russia, but when I'm with you, girl, I won't."
• • •
6. Dorian Scott – Jamaica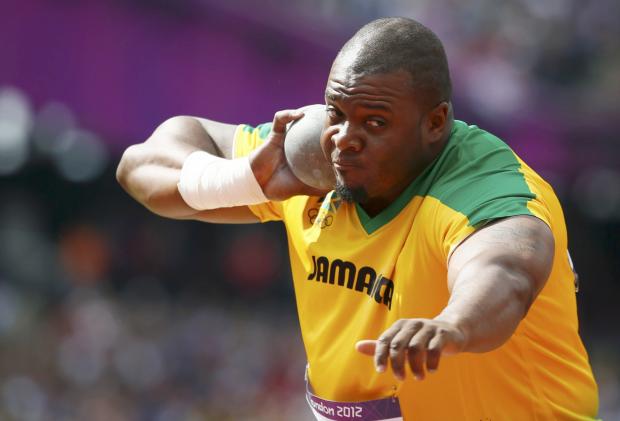 "You look delicious, girl. I mean that both figuratively and literally. Seriously, I'm hungry."
• • •
5. Reese Hoffa – U.S.A.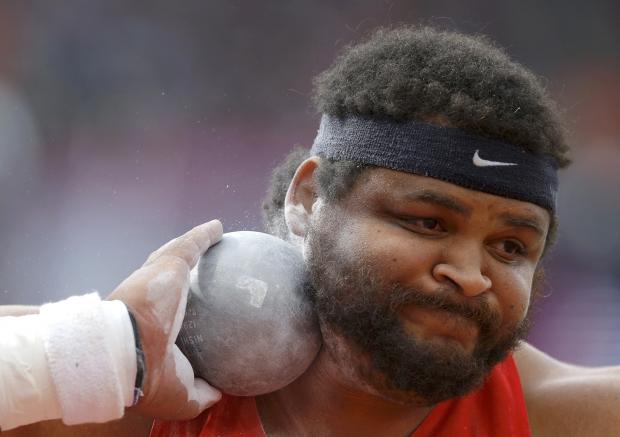 "Hey girl. I'm gonna Hoffa, and poffa, and blow your blouse down."
• • •
4. Christian Cantwell – U.S.A.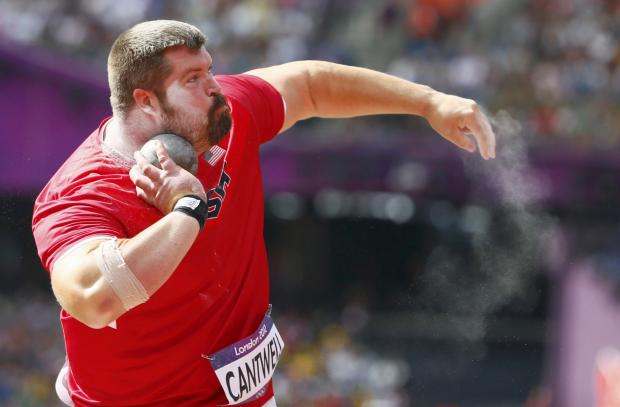 "My name may be Cantwell. But trust me, girl. I can well. Very well."
• • •
3. Kemal Mesic – Bosnia and Herzegovina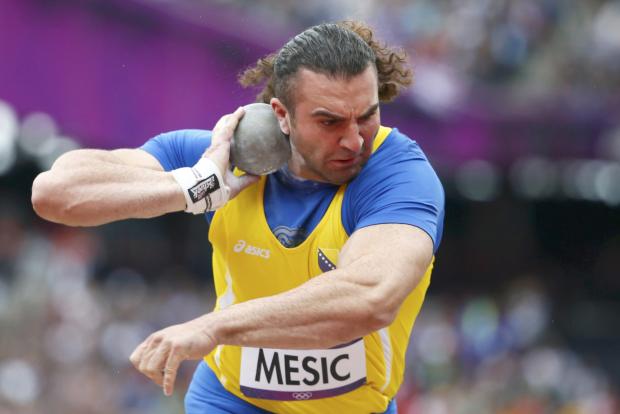 "I imagine this shot put is you, kissing me on the neck, girl. And this is the face I make when you do. It's my "OH!" face."
• • •
2. Mihail Stamatoyiannis – Greece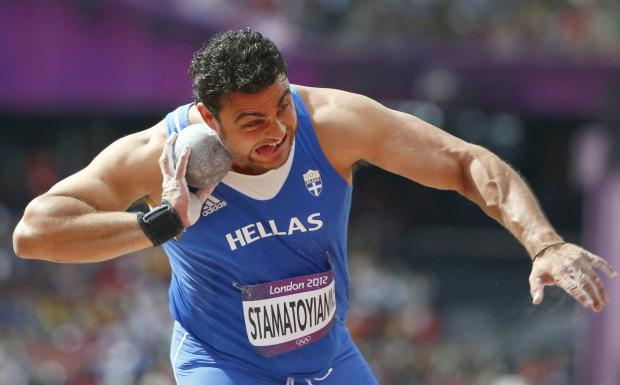 "Hey girl. The only thing harder than shot put is… well… you can take a guess."
• • •
1. Pavel Lyzhyn – Belarus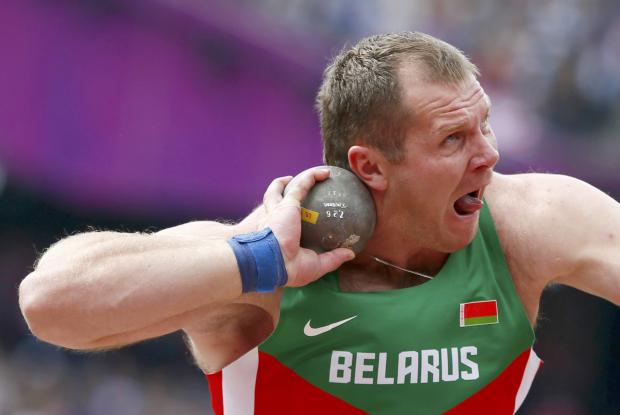 "I LIKE YOU, GIRL! BALADDDAAAHHH BLAHHHHDDDDILAAAHHH! YOU'RE PRETTY! BAAAHHHLLAAAYYYAAADAAAAA!!"
• • •
This post was created by Austin. You can follow him and his jokes on Twitter: @TheAHuff
Also, for up-to-the-minute sports jokes, follow Korked Bats on Twitter: @KorkedBats