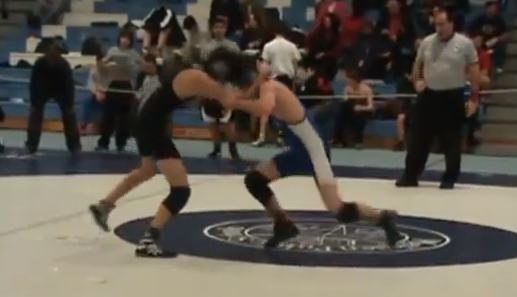 Nate beat up the terrorist. Take that, terrorist.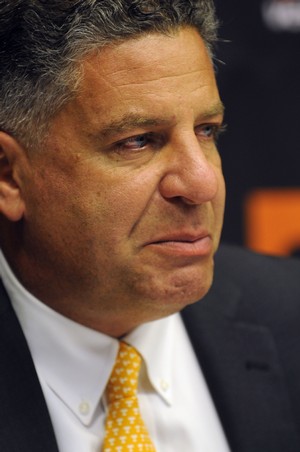 Today Frank hits on a variety of topics including the firing of Bruce Pearl, a one legged wrestler, Space Jam, Alex Trebek, and more.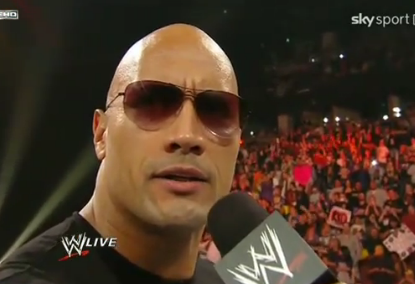 Monday night may have been Valentine's Day, but it had a much deeper meaning to redneck nation. This past Monday, Dwayne "The Rock" Johnson made his return to WWE, after 7 years.