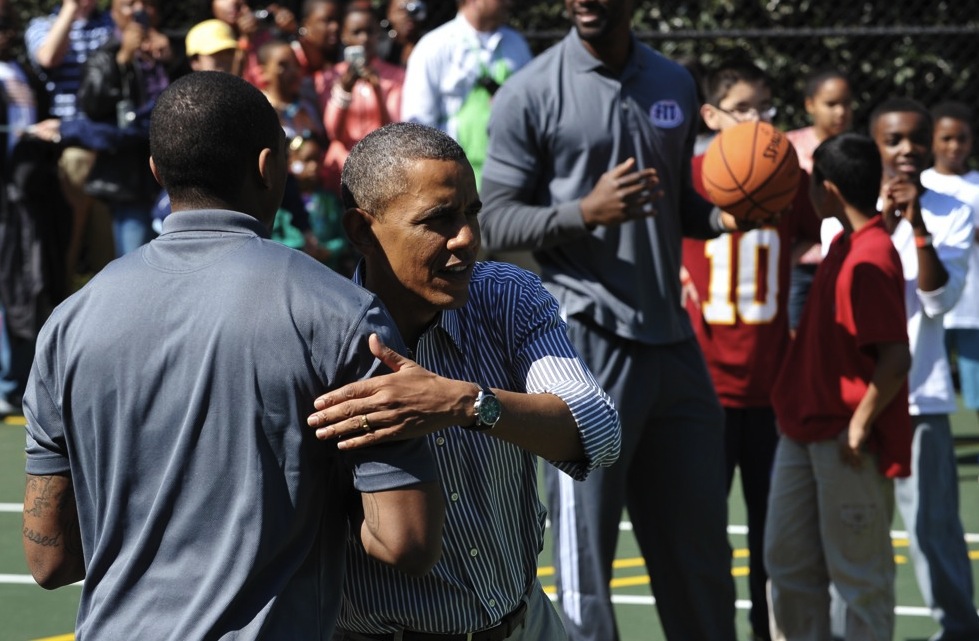 President Obama hosts this year's fantasy basketball champions at the White House in a ceremony to honor them individually.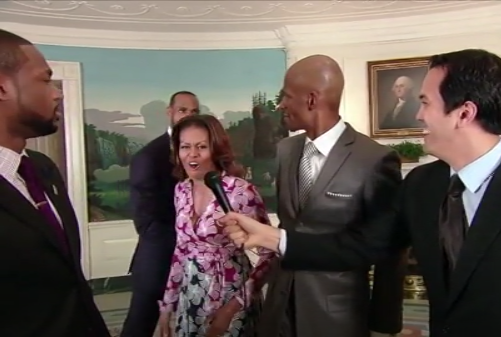 Michelle Obama video bombs the Miami Heat by throwing down a monstrous dunk.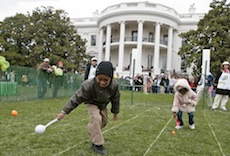 This post will make you reminisce the days before children 'roided up before going on the annual White House Easter Egg Roll.