Survival Tips For College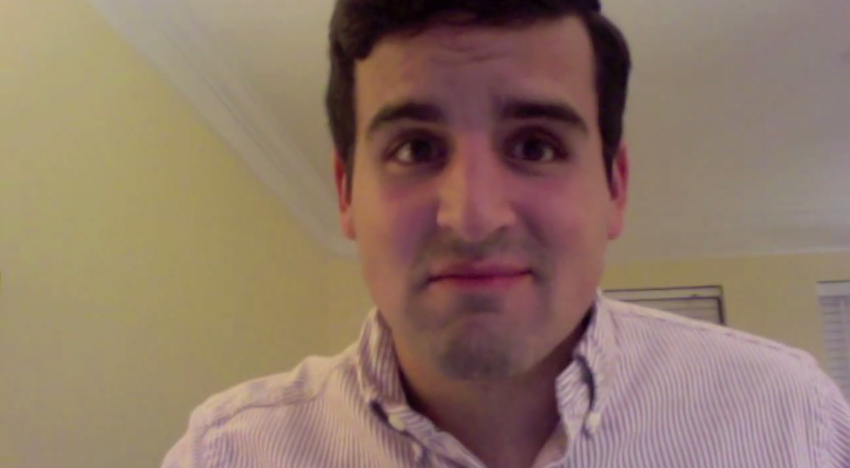 Survival Tips For College is back with a brand new episode. This one focuses on 8:00 AM Classes.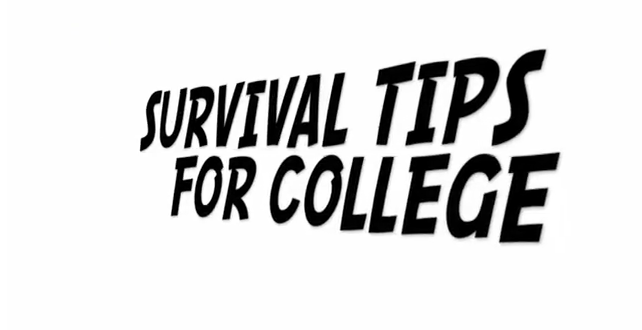 It's back to school time. For those of you entering or returning to college, here are some survival tips.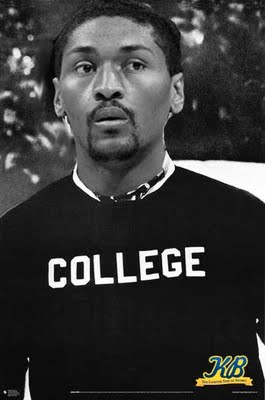 Each Friday we offer you a fun video to help you get through the final day of the week before the weekend. Today we offer you advice on college.