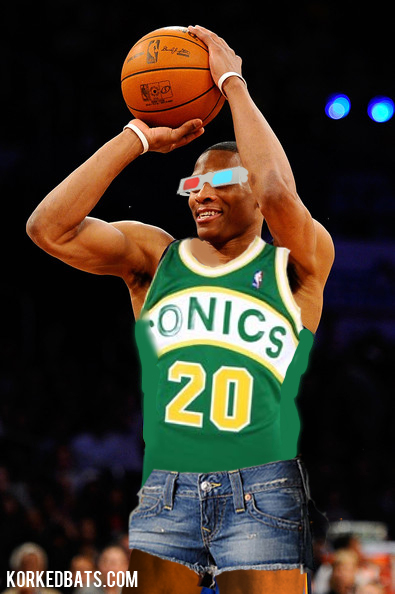 Russell Westbrook has a suggestion for new Oklahoma City Thunder jerseys.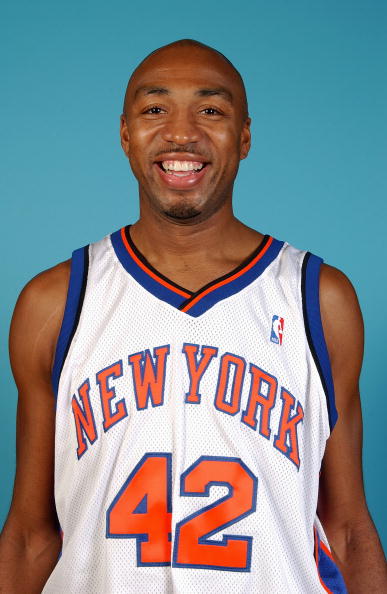 If you can't identify this month's Random Athlete of the Month by the picture, it's OK. Neither could we.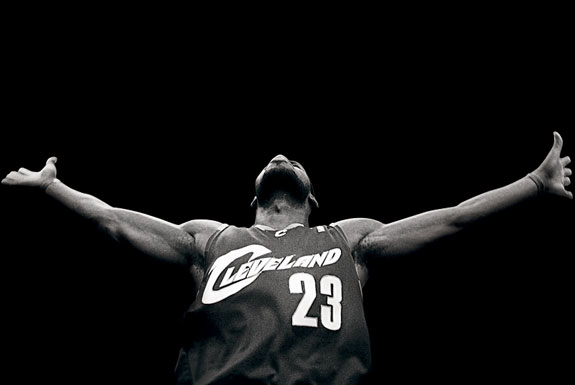 Now that LeBron's season is over, Chip discusses who the possible contenders are. Maybe Bron-Bron should listen to Chip's advice for once.