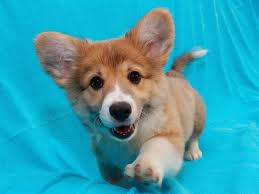 The best and most in-depth Puppy Bowl preview on the internet. Via Erin from Korked Bats' Ladies Room.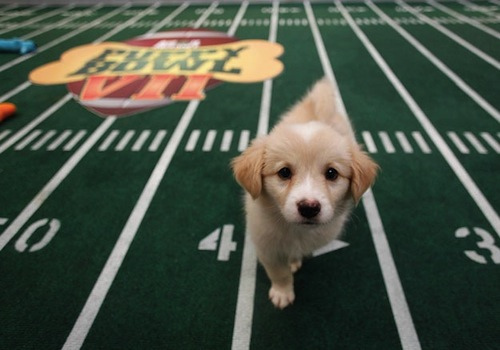 This year's Puppy Bowl was one for the ages. Or seven for the ages if you're a puppy.
Chip gives you some insight on what to bet on in this year's Super Bowl. We'll give you a hint: he doesn't help that much.