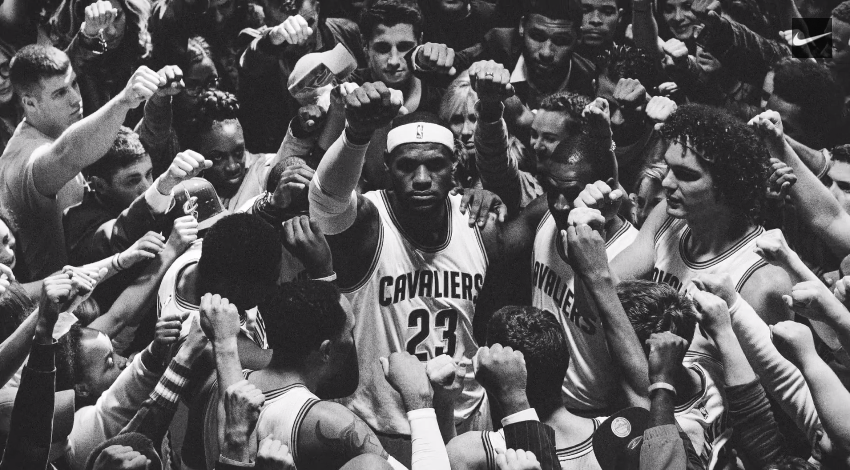 We have a few thoughts about Nike's newest LeBron James commercial. Check out the video and our thoughts here.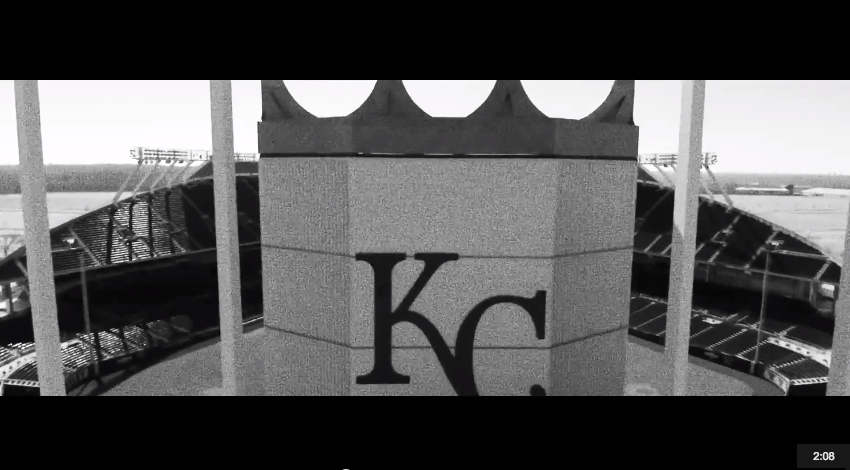 Watch this Kansas City Royals hype video and try not to get goosebumps.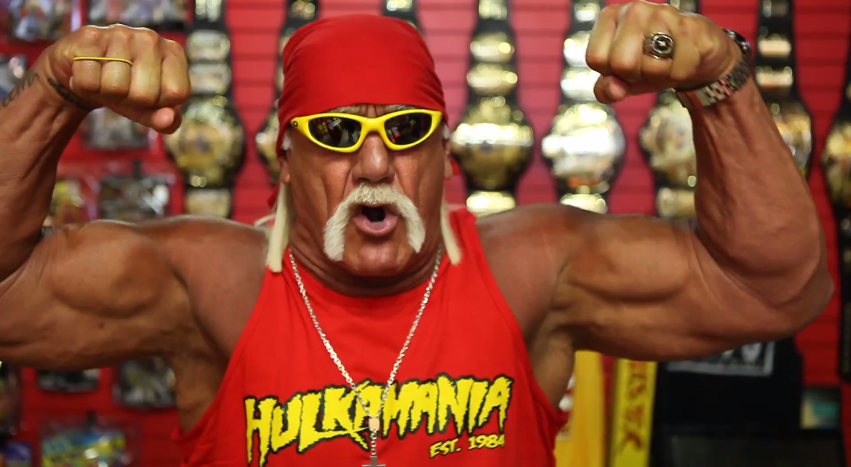 Hulk Hogan has a pump-up speech for the U.S. Men's National Team ahead of their match against Germany, because he's Hulk Hogan.