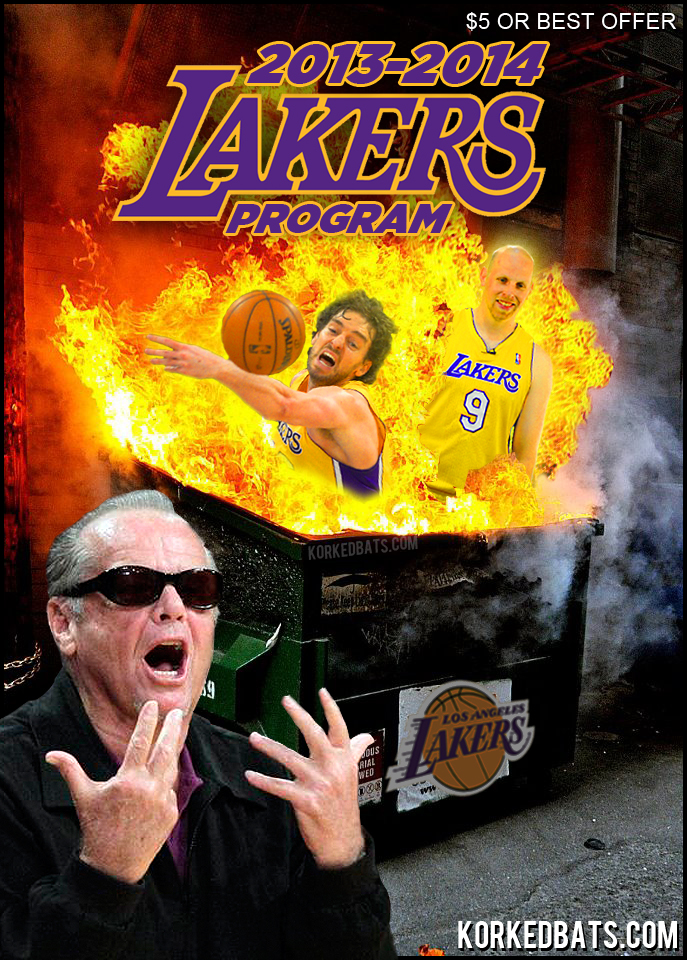 The Los Angeles Lakers season is bad from top to bottom. The bottom being even the game programs.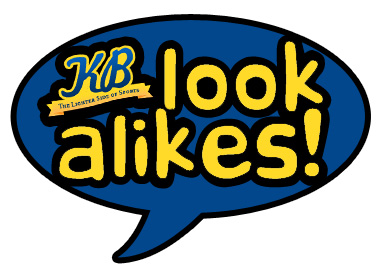 Each week, Korked Bats brings you a look alike from the wide world of sports. Today's look alike includes Los Angeles Lakers forward Pau Gasol.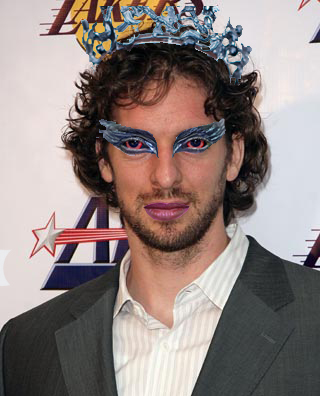 The other day Kobe Bryant said Pau Gasol needs to be more aggressive, being a Black Swan as opposed to a White Swan. Kyle tells us what other black animals Lakers players need to be.