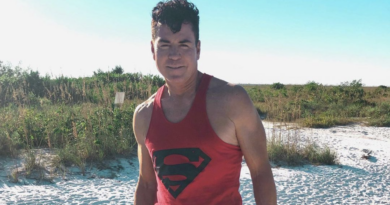 Just be warned… Papa Bless is out there, and he will haunt your dreams, your nightmares, and your Instagram feed.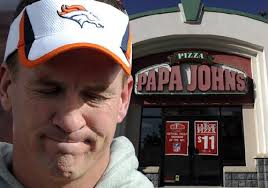 All-Pro quarterback Peyton Manning will possibly miss the playoffs due to his busy work schedule at his part-time job, Papa John's.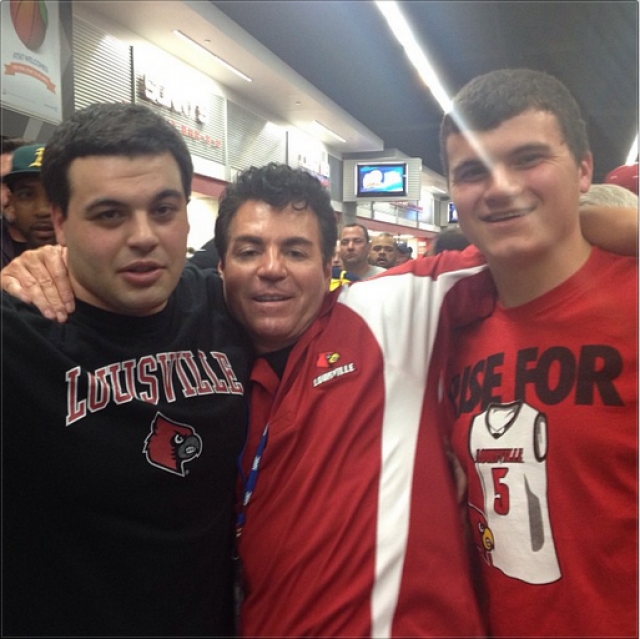 Papa John is both a winner and a boozer.