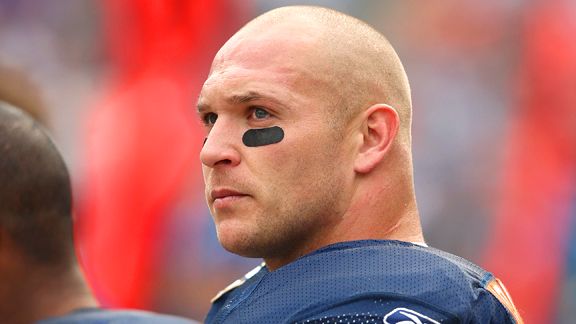 Wow, that was fast. Brian Urlacher already landed a new job.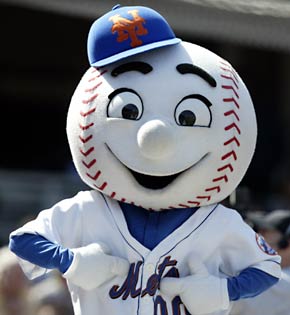 Looking for a job? Well you're in luck, the New York Metropolitans are looking for talent to hire. Check out their local commercial here for more details.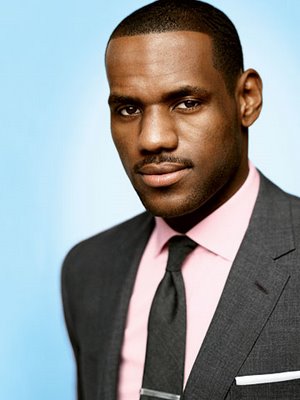 Today's the day NBA fans have been waiting for. The day LBJ becomes a free agent. But is it too much pressure for him? We have some other job ideas if it is.